How hack-proof is my security camera?
It's possible a hacker is trying to invade your privacy via your security camera. To reduce the change of a hacked camera, there are a number of things you can do. On this page, we'll give you 3 simple tips to make your security camera as hackproof as possible.
---
Get started making your IP camera hackproof
Use these tips if you find it important that your security camera is secure. That way, you make it as difficult as possible for a hacker to get a hold of your camera footage.
*Tip 1: use a safe WiFi network *Tip 2: Choose a reliable storage method *Tip 3: Secure the IP camera
Tip 1: use a secure WiFi network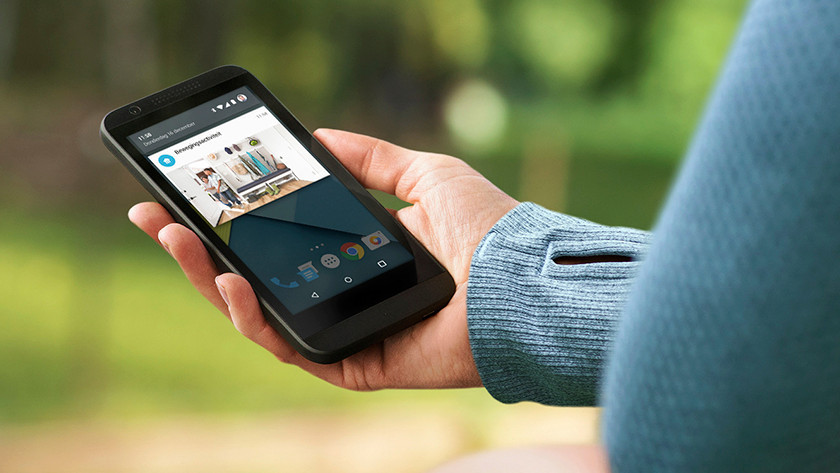 It's important to secure the WiFi network at home. Especially when you connect security cameras to it. You can make sure the WiFi network remains secure by carefully tracking software updates and using a strong password. If you want to watch live footage remotely, choose a VPN connection. Thanks to VPN, the chance that unauthorized people will intercept, read, or change your data is as small as possible.
Tip 2: choose a reliable storage method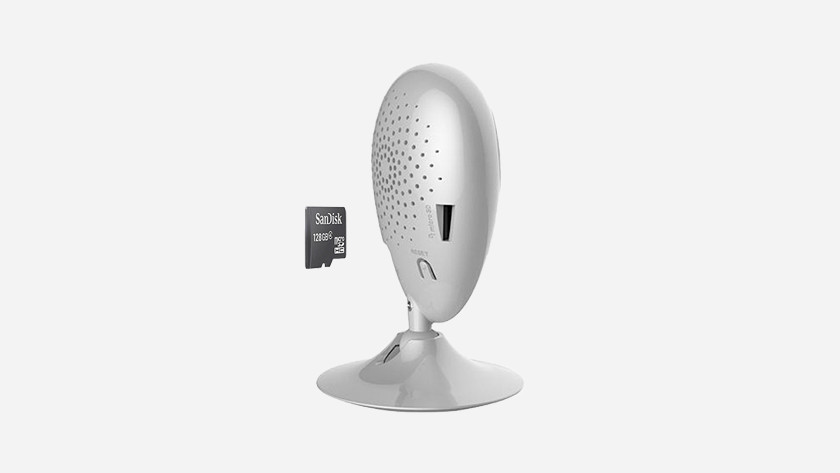 You can store footage from a security camera in several ways. You can choose cloud storage, an sd card, or a NAS. In principle, all methods are safe. When you choose a cloud service from famous manufacturers such as Nest, it's properly secure. Don't feel comfortable saving footage to the cloud? Choose a local storage such as an SD card or a NAS. You can provide a NAS with extra security, for example via drive encryption. This reduces the chance of hacking.
Tip 3: secure the IP camera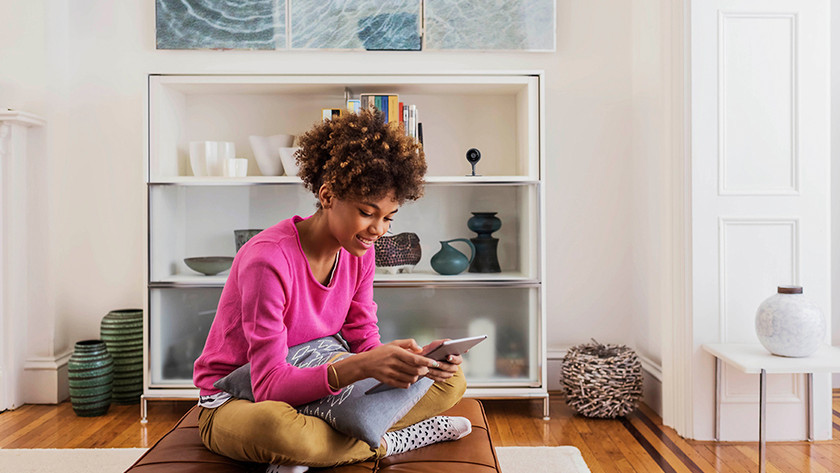 To secure your security camera, you can change the default password. You can find this password in the (online) manual of your security camera. The simplest hacking attempts make use of default passwords, such as 'admin'. To prevent such a simple hacking attempt, set a strong password consisting of several characters. In addition, update the firmware of your camera regularly. This doesn't take long, but is often forgotten.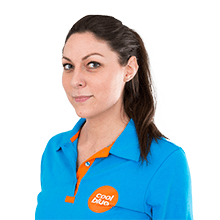 Article by:
Mascha
Smart Home Expert.