This is how you reset your Harman Kardon Citation speaker
Nice! You got yourself a Harman Kardon Citation speaker. Now you want to use the speaker, but there is no sound coming from it or it's stuck. That is why you want to set up the speaker again and you need to reset it for that. In this article, we'll explain how to reset the various Citation speakers.
---
Citation One and Citation 100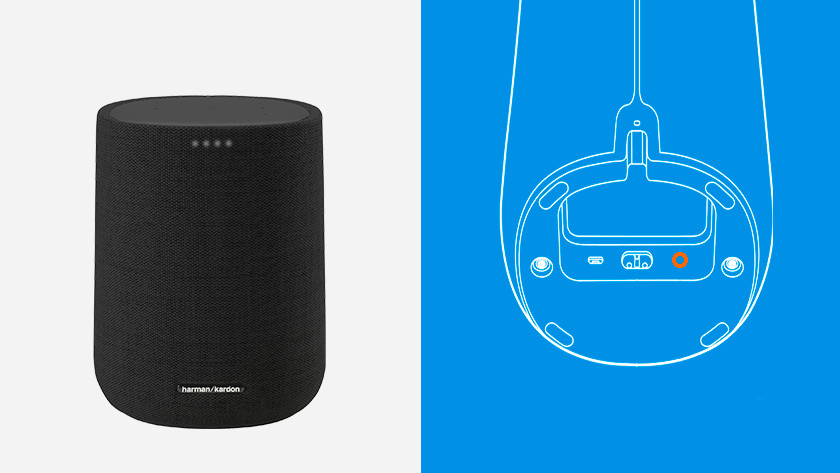 The reset button is on the bottom of the Citation One. The text next to it says 'Reset'. Press the button and hold it for 5 seconds to reset the speaker. After reset, the speaker automatically shuts off and on again.
Citation 300 and 500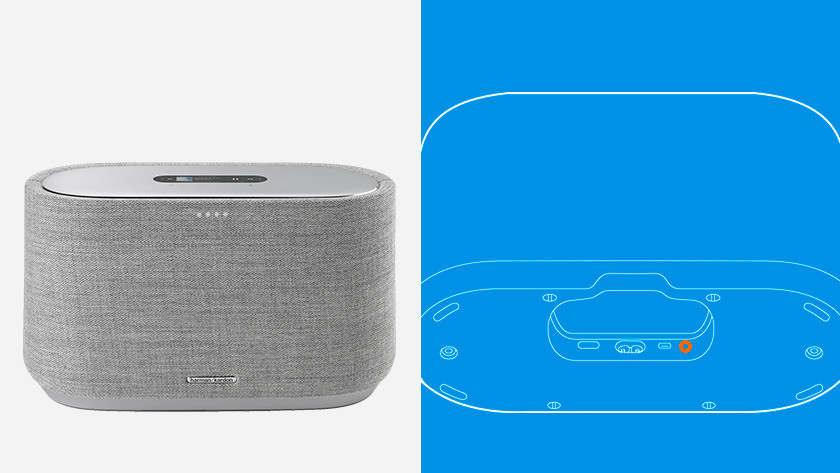 On the bottom of the speaker, right next to the power and service buttons, you'll find the reset button on the Citation 300 and 500 speaker. Hold this button for 5 seconds. This automatically shuts off the speaker and starts it back up again.
Citation Bar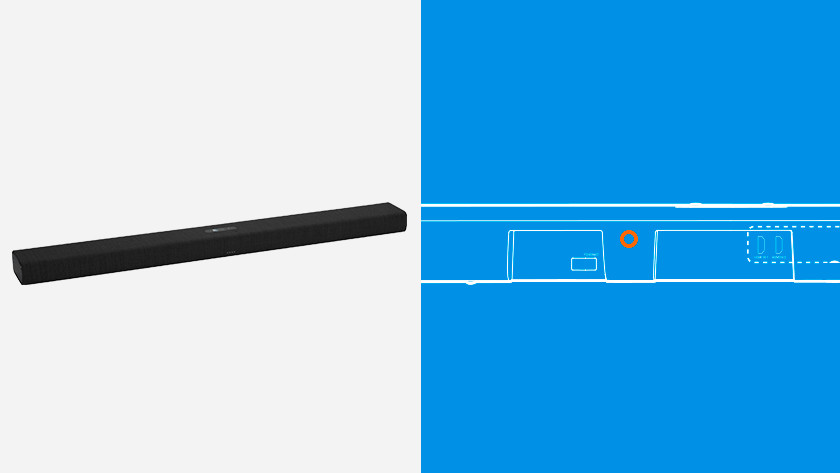 Reset the Citation Bar via the touchscreen and the reset button. Press options in the touchscreen and go to 'Factory reset'. Then, press the reset button for 5 seconds. You can find this button on the backside of the bar between the Ethernet port and the optical input. Release the button after 5 seconds. The soundbar now restarts itself and all settings are deleted.
Citation Surround Set
You can easily reset the Citation Surround Set by pressing the button on the backside of the speaker for 5 seconds. The speaker then restarts itself.
Citation Sub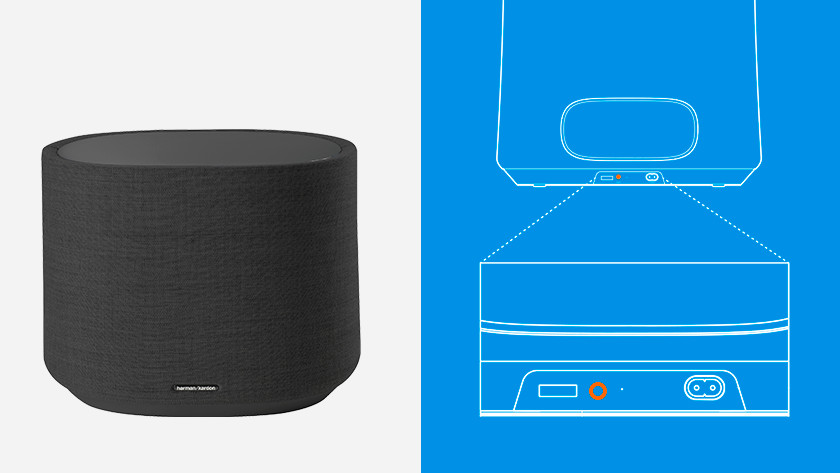 The reset button of the Citation Sub is right next to the LED indicator on the backside of the subwoofer. Hold the button down for 5 seconds until the subwoofer shuts itself off and then starts up again. All settings are now erased.
Citation MultiBeam 700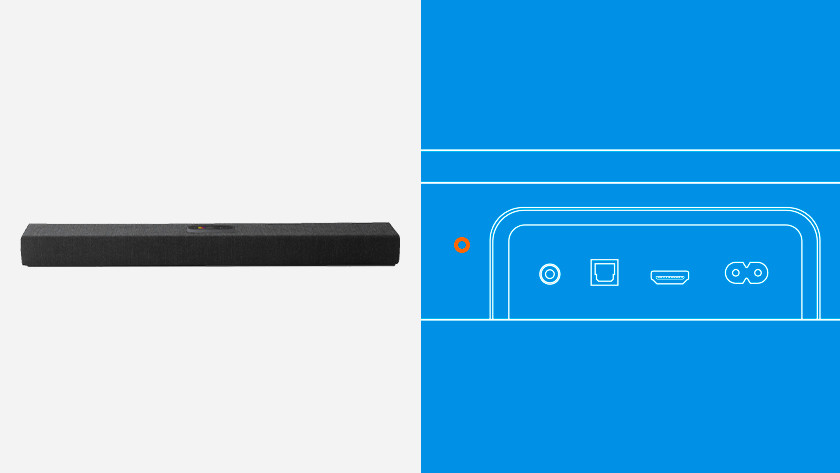 On the backside of the Harman Kardon Citation MutliBeam 700, you'll find a little button which says 'Reset' right next to all the ports. Press this button for 5 seconds and the soundbar restarts itself. All settings are deleted with this.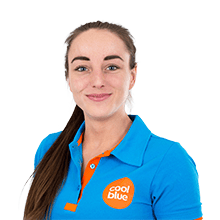 Article by: