How do you set up a PocketBook e-reader?
You recently became the proud owner of a PocketBook e-reader and you can't wait to get started right away. But how do you set it up? And what do you need for that? We'll explain how to set up your PocketBook e-reader step by step.
---
Set up PocketBook e-reader in 6 steps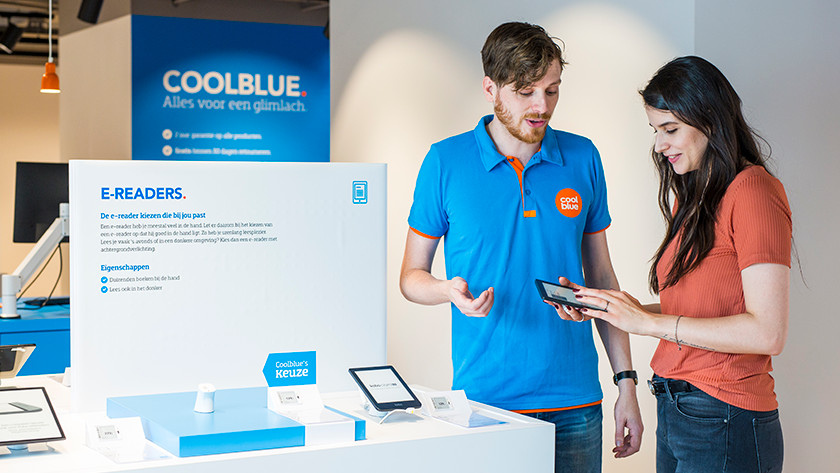 In this article, we'll discuss the following steps:
Step 1: start
Step 2: select language
Step 3: terms and conditions
Step 4: WiFi, updates, and email
Step 5: set time and date
Step 6: get started!
What do you need?
Charged e-reader
The included micro USB cable
WiFi connection (optional)
Email address (optional)
Is setting up the e-reader not an issue for you? You can also read how to add books to the e-reader here.
Step 1: start the e-reader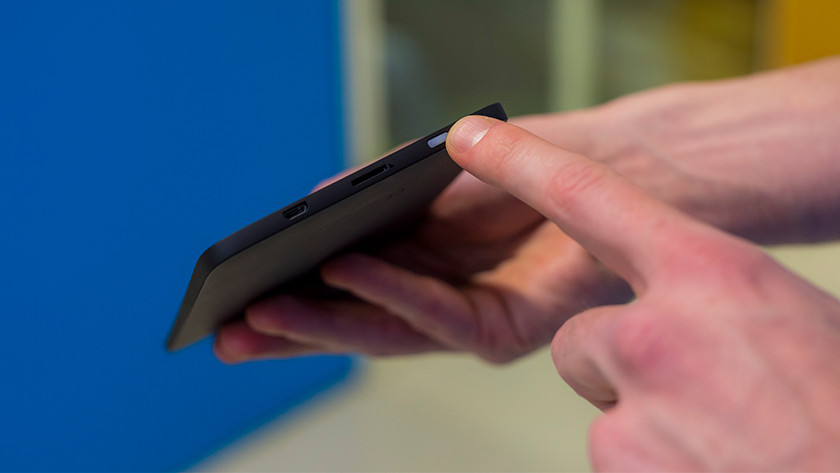 Make sure the e-reader is at least 50% charged and start the e-reader.
Step 2: select language
Select the language and tap 'Next'.
Step 3: the fine print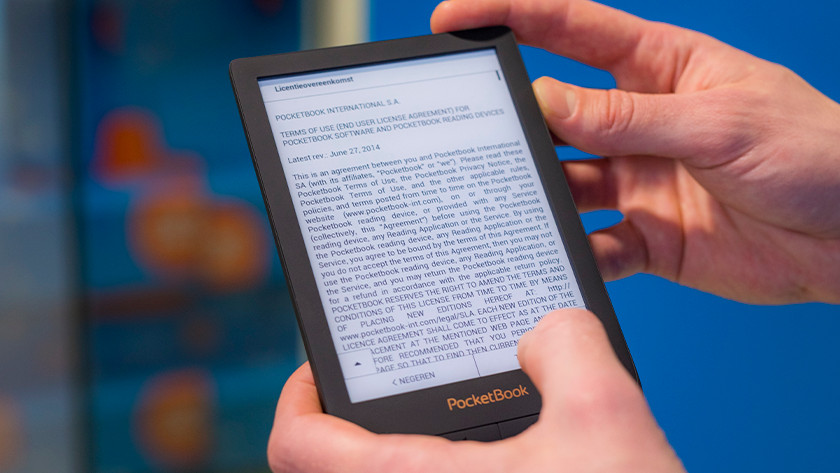 Read the terms and conditions and tap 'Apply'.
Step 4: connect to WiFi (optional)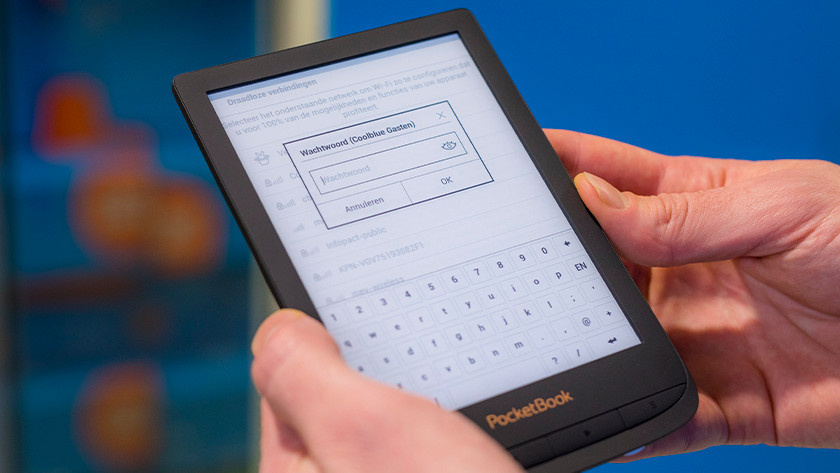 Select a WiFi network and enter the right password and tap 'Next'. Via WiFi, you can download the latest updates and add books to your e-reader. You can also do this at a later time by connecting the device to a computer via the micro USB cable.
Step 4b: download updates (optional)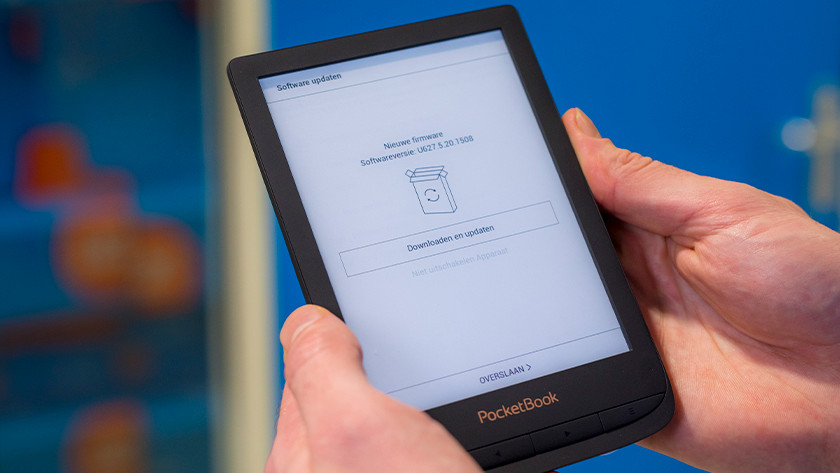 The device is looking for available updates. Tap 'Download and update' and wait for the e-reader to finish updating.
Step 4c: link email address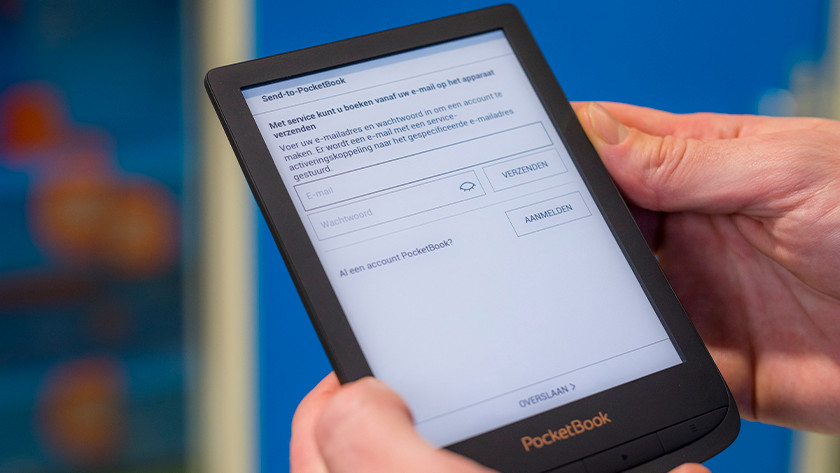 Want to add books to your PocketBook e-reader via email? Enter your e-mail address and a password. You receive an email from PocketBook to confirm your email address. After confirming this, you can add e-books to your e-reader by sending them as an attachment to the @pbsync.com address provided in the confirmation email.
Step 5: set date and time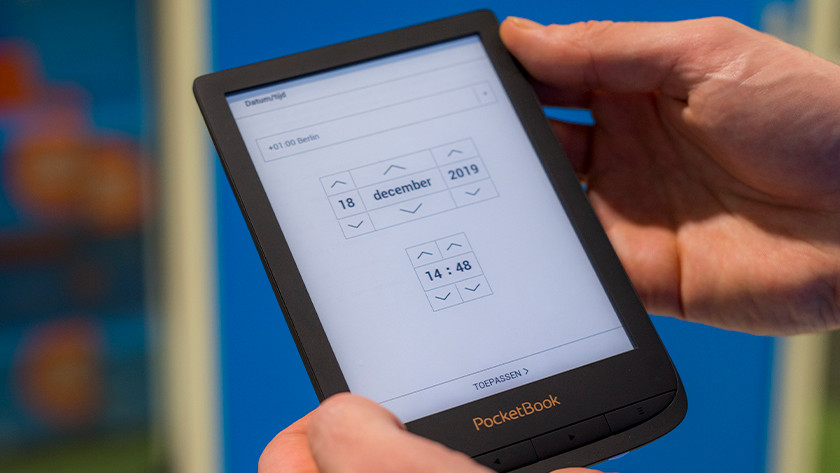 Set the date and time. This happens automatically if you're connected to WiFi.
Step 6: all set!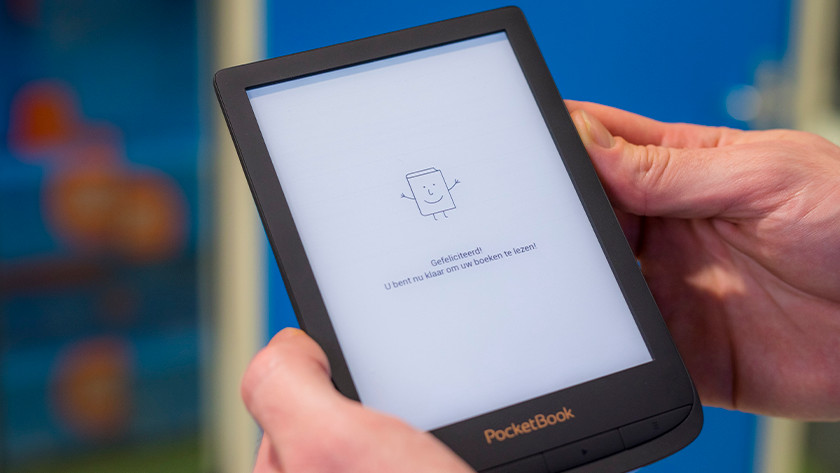 Your e-reader is ready for use. Read one of the pre-installed books or expand your digital bookcase by adding your own e-books to your e-reader.
Did this help you?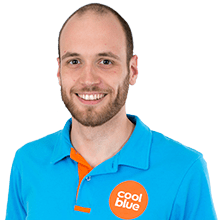 Article by: