Tablets
With 4G/5G or just WiFi?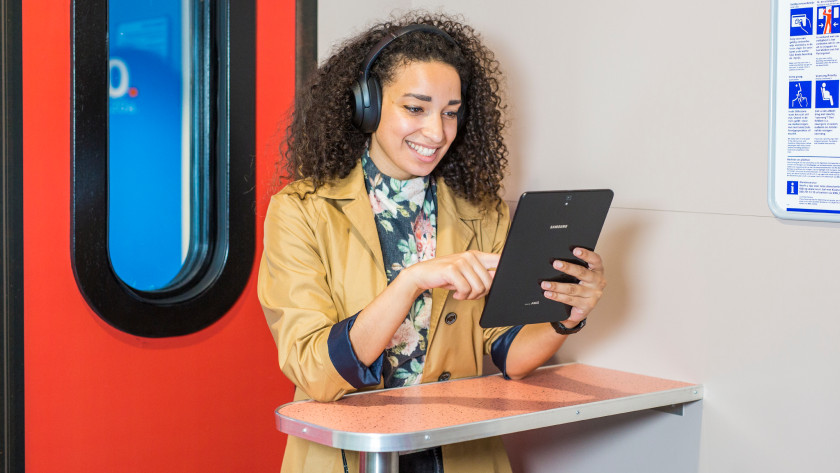 You can choose from tablets with WiFi or with both WiFI and 4G/5G. With a tablet that supports 4G/5G, you can also access the internet in places with no safe WiFi connection. For example, on the train or in the park. You do need an eSIM or SIM card with a mobile data plan for this.
Speed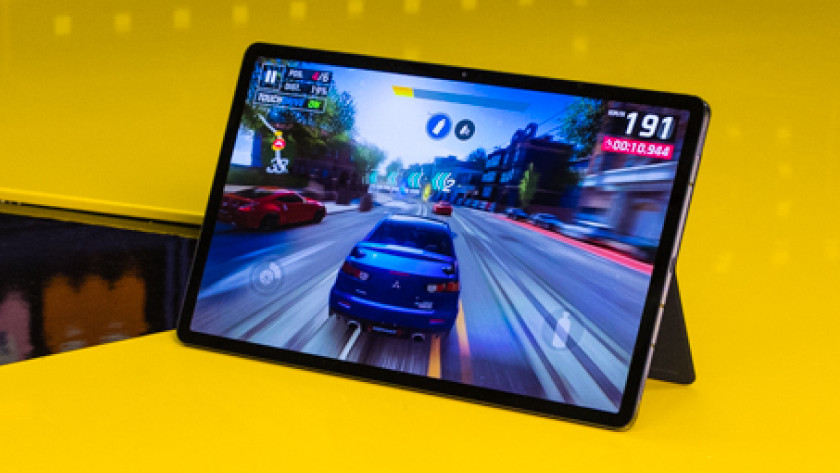 The processor and RAM determine the speed of a tablet for a large part. If you use a lot of demanding photo and video editing software, choose a powerful processor. You'll switch more smoothly between apps on a tablet with a lot of RAM.
Screen quality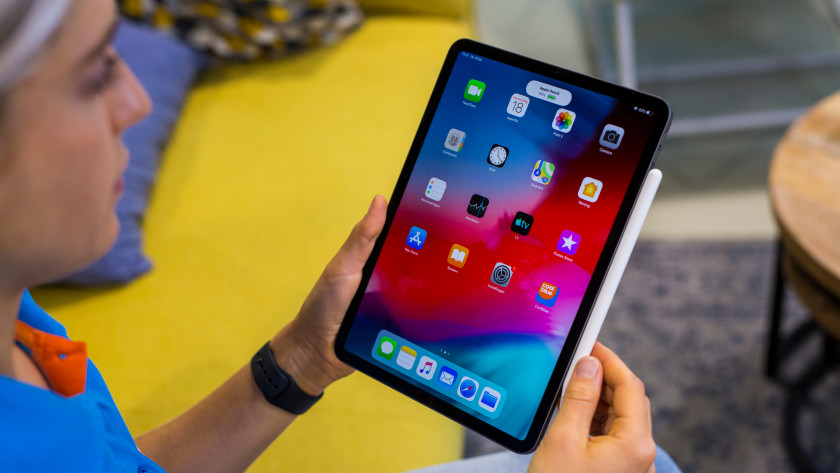 There's a big quality difference between an HD and Quad HD screen, for example. On a Quad HD screen, you can watch movies and series in high quality. That means the image is a lot sharper than on an HD screen. Do you want the highest quality? Choose a screen with OLED or Mini-LED technology.
Size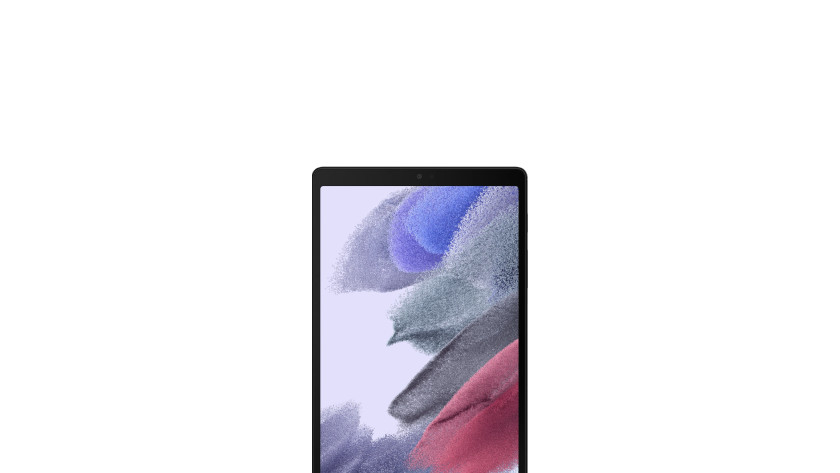 Small tablets
You can easily take the tablet with you
Suitable as a digital notebook
Less suitable for watching movies and series
Medium-sized tablets
Fits in nearly any backpack and office bag
Ideal for watching movies and series
The tablet is difficult to hold with one hand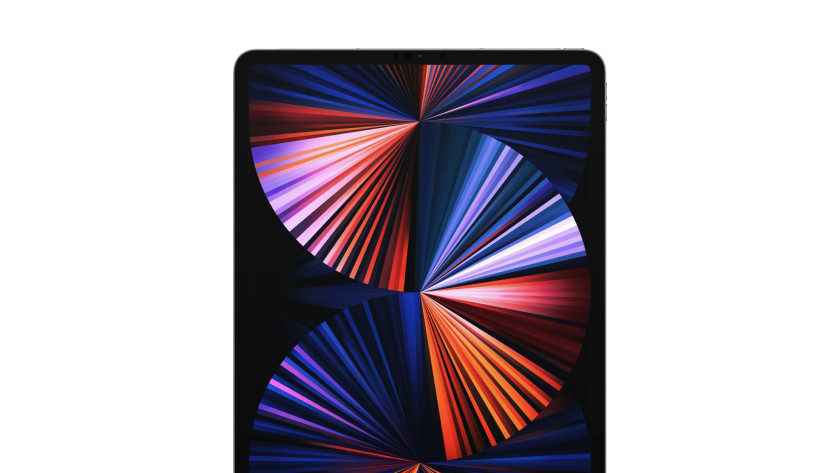 Large tablets
You can easily open 2 apps next to each other on the screen
On the large screen, you can work with the smallest details
Less practical size for on the go