Everything on tablets
Do you want to buy a tablet, but are you unsure which one? We've collected all our tablets here, including expert reviews and tablet comparisons. We'll also discuss children's tablets and child-proofing your tablet. We can help you on your way with the setup of your Samsung tablet or iPad as well.
Choose a tablet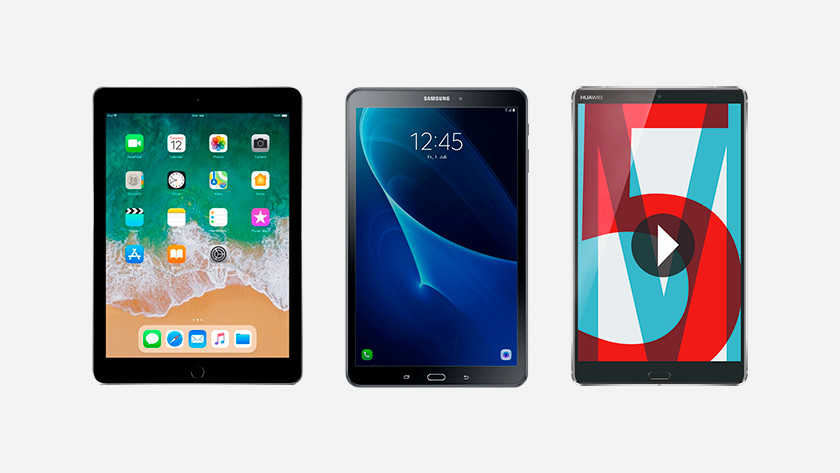 There are tablets that easily fit in your bag, but also large models with a razor-sharp screen and stereo speakers. Which one is the best for you depends on your usage situation. We'll help you find the best tablet for you and choose a matching cover.
Apple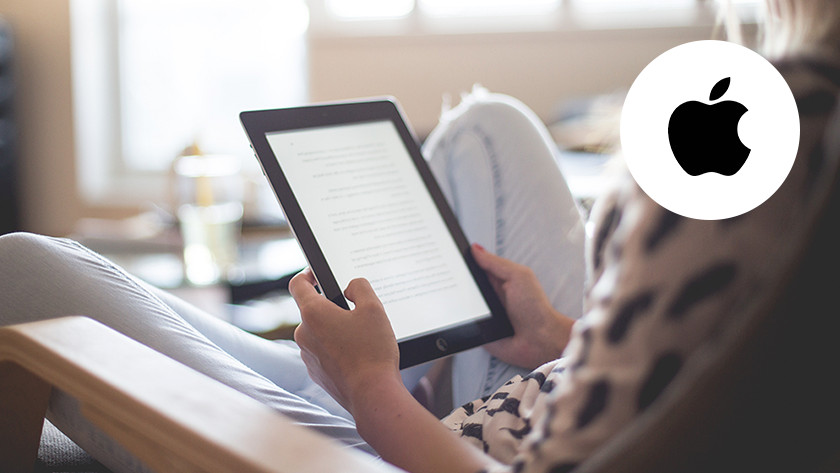 Looking for an iPad? We've tested and compared multiple models for you. We also have tips on how to extend the battery life or set up the iPad.
Samsung
Samsung has beginner models as well as advanced tablets that are close to being a laptop. We've compared a few models for you and will help you on your way to setting up your Samsung tablet and transferring your files.
General support
Are you having trouble with your tablet? You can read how to extend the battery life or install Norton on your tablet here.
Comparisons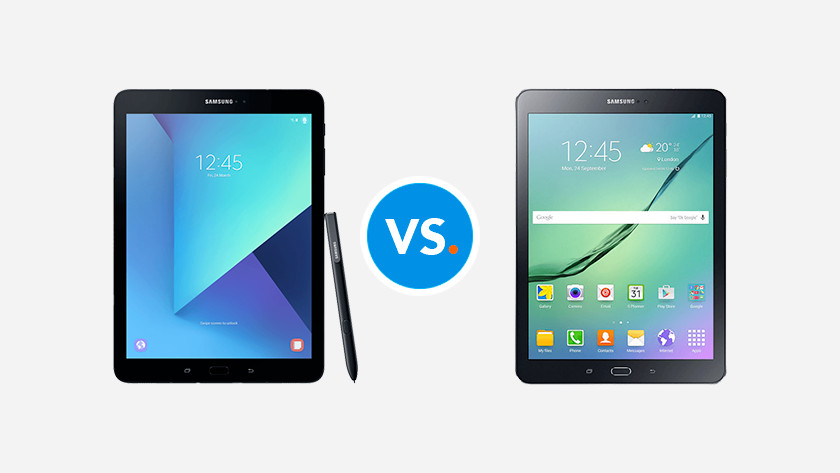 Not sure what tablet you want yet? View our comparisons to find out more about the differences between tablets.
Children and tablets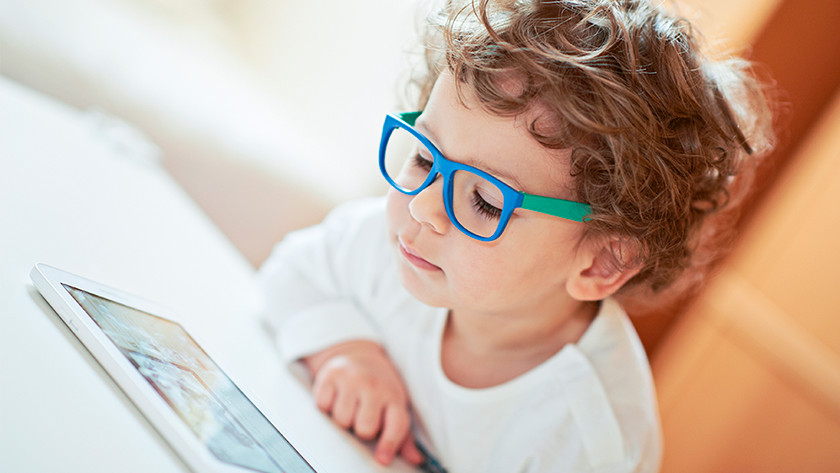 Children love using tablets, and you want them to be as safe as possible. Read how to make your tablet child-friendly here, and how Samsung Kids Mode can help you.
Did this help you?