Advice on Apple iPad
Whether you're going to use your Apple iPad to watch movies and series or to read all your messages, you want to get started as soon as possible. On this page, you'll find all the information you need to get started.
General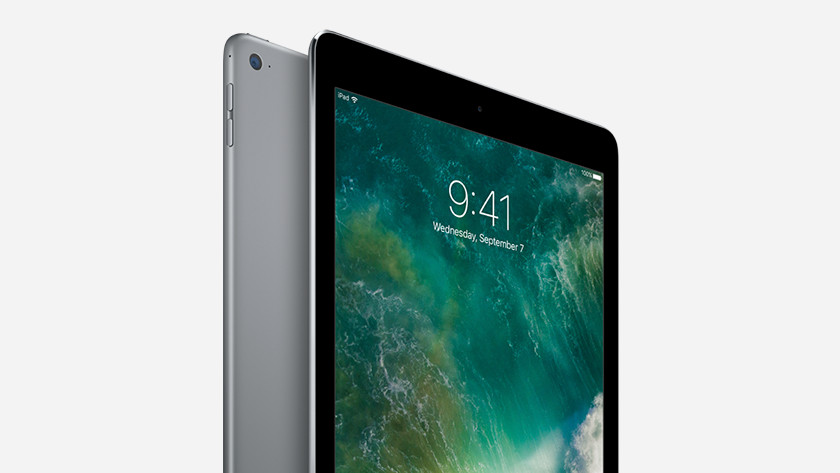 In the articles below, we give you the best tips to make the most of all the useful features that Apple iPad offers. Read more to discover more about the iPad Air and iPad Mini.
In use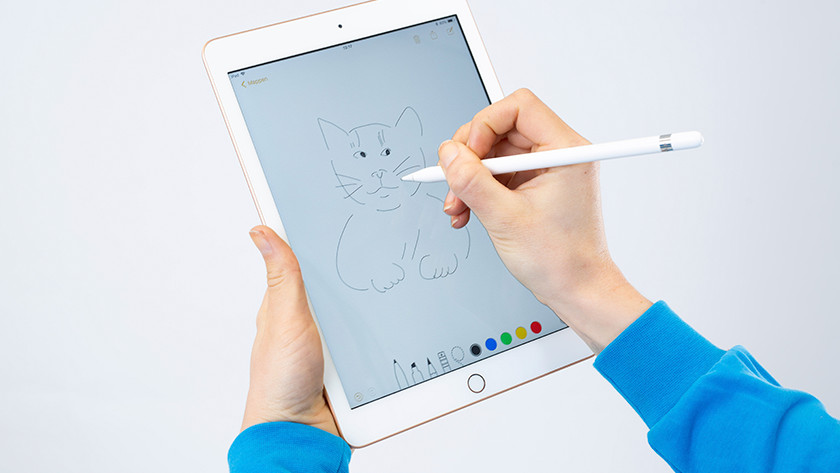 Curious about how you can use Apple iPad? We tested the iPad 2018 extensively. You can read more in the article below.
Compare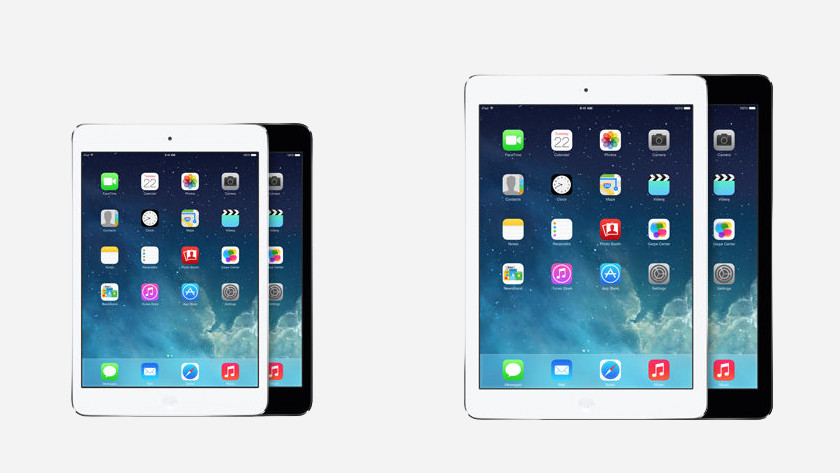 Every iPad is different. Curious about the differences? Read one of the articles below.
Support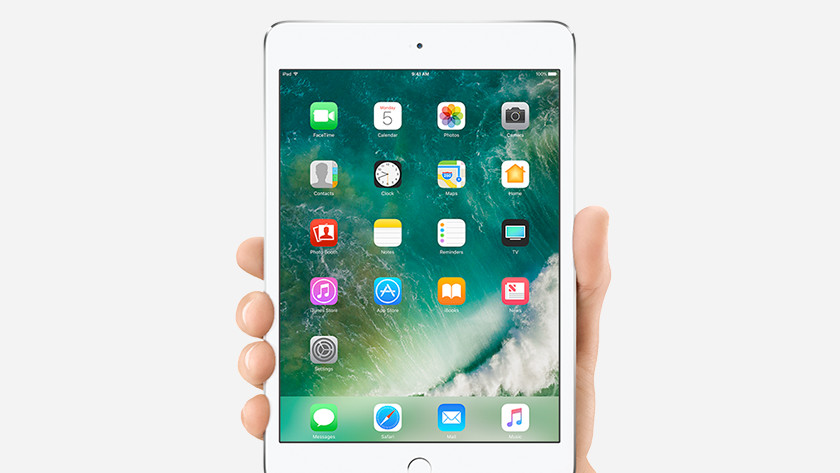 Need help, for example when setting up your new iPad? We'll tell you how in these articles.