How do you choose the right storage capacity for your iPad?
The Apple iPad is available in different models, colors, and sizes. But there are also many options for storage capacity. The storage capacity for Apple iPad models ranges from 32GB to a whopping 1TB. Not everyone needs this amount of storage. In this article, we'll explain what you can do with any amount of storage capacity and how you choose the right amount for your iPad.
---
Operating system also uses storage
You can't expand the storage of your iPad after you purchase it, so it's important to choose the right amount from the start. Keep in mind that the operating system of the iPad also uses some of the storage capacity. If you choose 128GB of storage, you'll never have 128GB of free storage space. Have you calculated in advance how much storage you need on your device? Add about 20 percent to that number. That way, you're sure to have enough space. Using cloud services for storage is also an option, of course.
1TB: for the professional photographers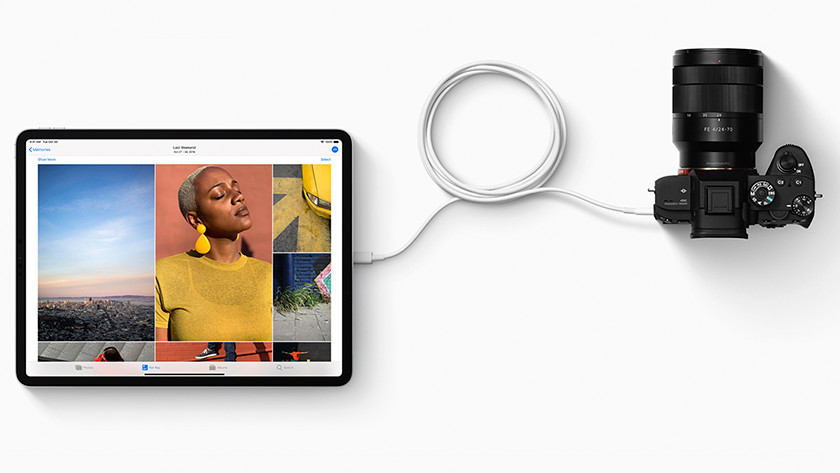 With the Apple iPad 1TB, you'll never have to worry about storage space. You should choose the 1TB storage capacity if you're a professional photographer and want to edit some photos or videos on site, for example. The Apple iPad 1TB can run the most demanding programs and apps. You can store about 200,000 photos or 120 hours of HD video recordings on 1TB. The iPad Pro 11 inches and iPad Pro (2019) 12.9 inches have the 1TB option.
512GB: for the designers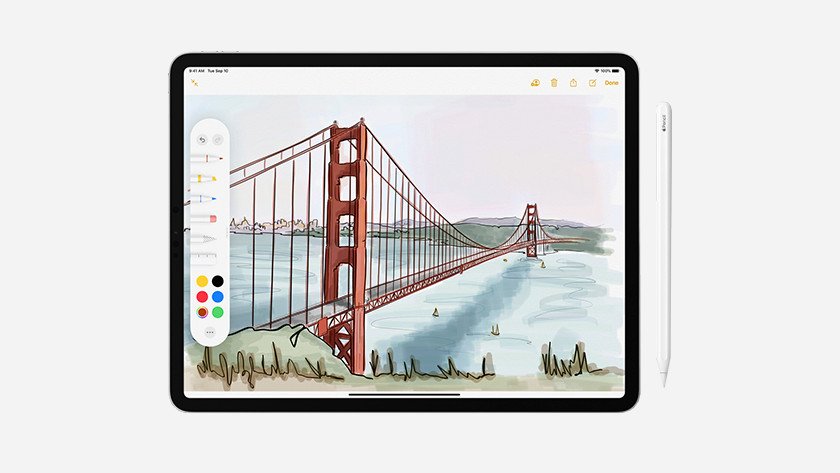 Do you often work with graphic design programs like Photoshop and Adobe Illustrator? Then it's smart to choose more storage. With 512GB storage capacity on your iPad, you'll have enough storage for these demanding programs and all of your creations. You can easily forward your designs to clients from your iPad. The 512GB option is available for the iPad Pro 11 inches and the iPad Pro (2019) 12.9 inches.
256GB: for the workers on the go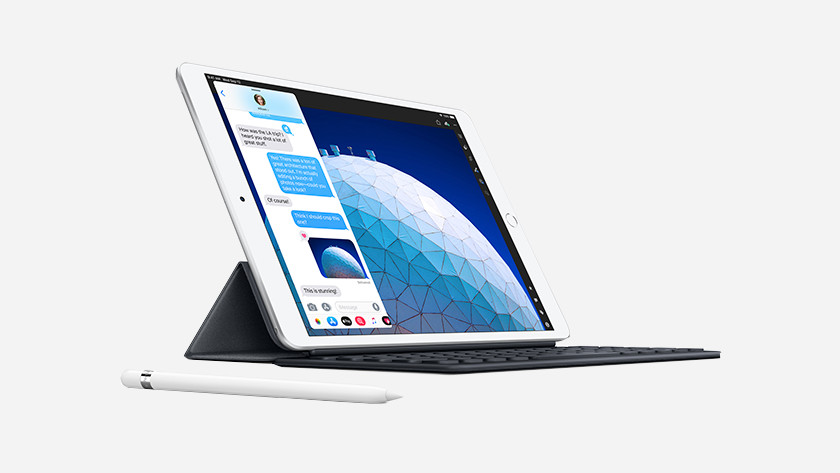 A 256GB storage capacity is always a solid choice. You can download all your favorite apps and the newest games without worrying about storage. You can easily save your holiday photos and videos on an iPad with 256GB. Download a season of your favorite series for on the plane, for example. You might need to remove some unnecessary apps once a year, but there is no need for a big clear-out. The Apple iPad Mini 5, Air 2019, and iPad Pro are available with a 256GB storage capacity.
128GB: for the collectors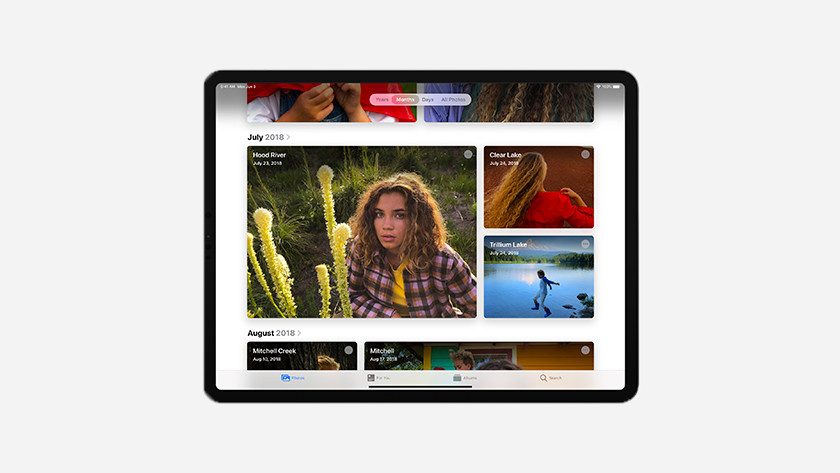 The Apple iPad with 128GB offers enough space to save over 30,000 photos or 1280 minutes of videos. Do you like to try out the newest apps and are you not a big fan of clear-outs? Then 128GB is more than enough for you. You can save about 1280 to 5000 apps. With 128GB, you won't run out of space any time soon. This storage capacity is available on the iPad Mini and iPad 2019.
64GB: for the series addicts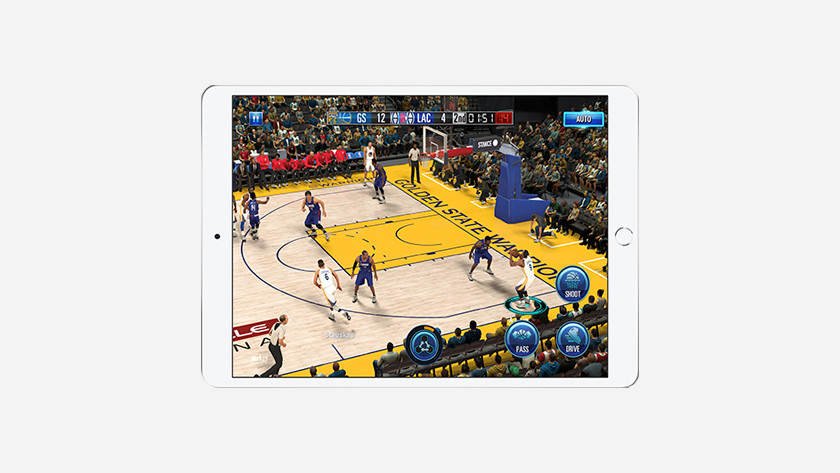 For the iPad user who loves watching series, 64GB is a good choice. It's enough storage capacity to download apps and play some games. You can save several episodes or playlists offline from streaming services like Netflix and Spotify, but you need to remove them when you don't need them anymore. Do you use many different demanding apps and want to be able to save entire seasons offline on your iPad? Then choose an iPad with more storage.
32GB: for the internet users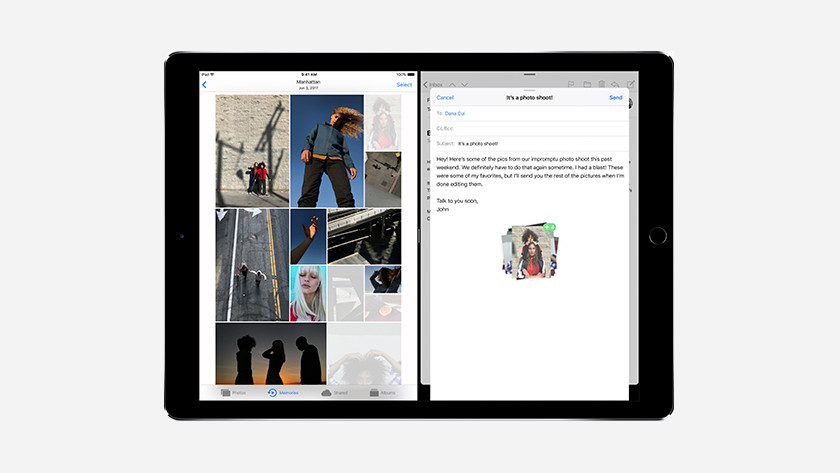 You choose an iPad with 32GB storage if you don't need a lot of apps and only want to use it for simple things like internet, email, or FaceTime. Do you like to download a lot of new apps or want to store all your photos on your iPad? Then 32GB isn't enough. If you often use iCloud, an iPad with 32GB could suffice. You can easily save all your photos and videos in iCloud and open them on your iPad.
Article by: