How do I choose the iPad that suits me best?
It's not easy to choose a new iPad. Are you doubting which model you want, what size, how much storage capacity, and which internet connection to choose? We'll be happy to help you find the right iPad.
The different iPad series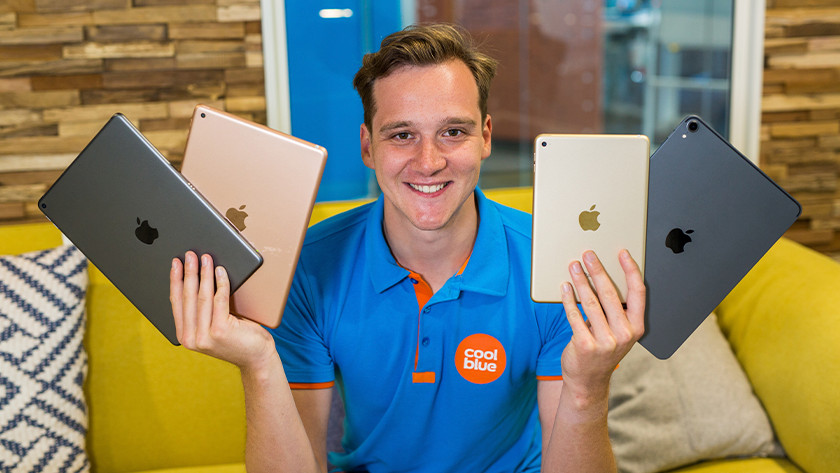 Are you looking for a new iPad? There are many different models to choose from. Do you want the best and most powerful iPad? If so, you'll obviously choose the iPad Pro. But there are other models, like iPad, iPad Air and the handy size iPad Mini. We'll help you make the right choice.
Internet connection options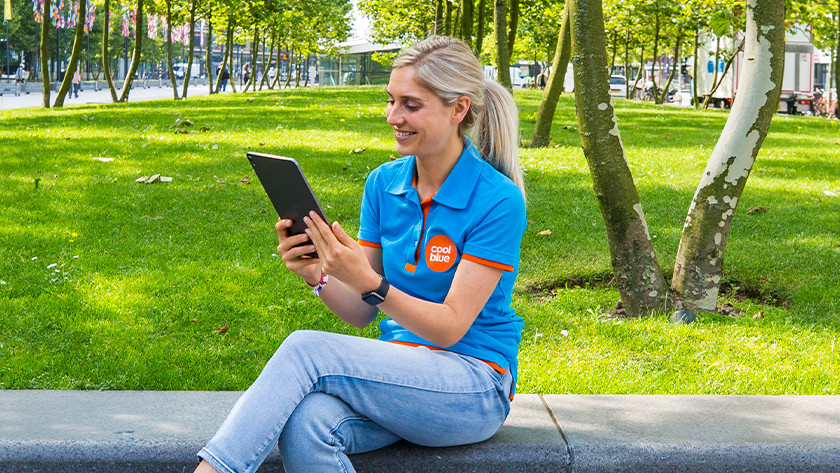 With 4G on your iPad, you can use the internet anywhere, even in places without WiFi. Very useful when you travel a lot. Do you mainly use your iPad at home? If so, an iPad without 4G will do. You just have to connect to the internet via a public or private network. We'll tell you more about these options.
Storage capacity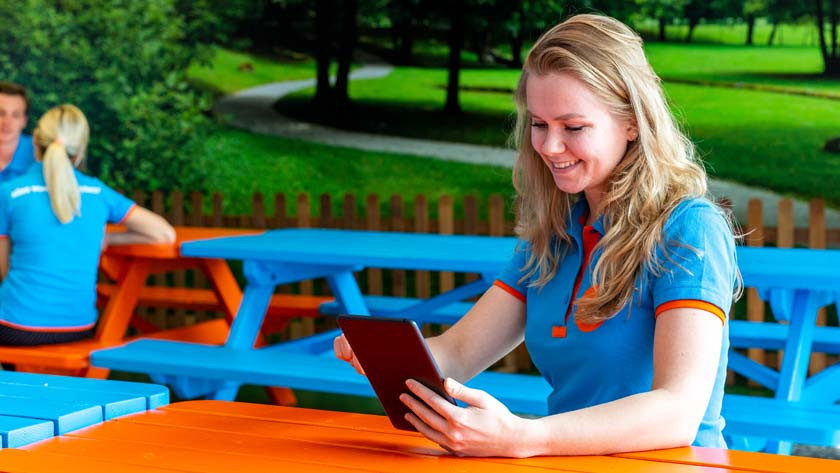 The iPad come in different models, and you can choose from different storage capacities. This varies from 32GB to 1TB. As a professional user, you can store all your files on 1TB, but that much storage space isn't necessary for everyone. We'll help you make the right choice.
Size
You're looking for a new iPad. But what size do you choose? Besides the iPad Pro, you can choose one size per iPad model. But if size matters to you, it might be a good idea to think about this early on. For example, the iPad Mini is ideal when you're looking for a handy size iPad. Are you mainly going to use your iPad to edit photos or watch series? In that case, a larger screen is often preferred. We'll explain more about the size of each iPad.