Expert review Apple iPad Pro (2020)
On 18 March 2020, Apple announced a new member to the iPad family: the Apple Ipad Pro 2020. It has a dual camera, a LiDAR Scanner, and a brand new A12Z processor. I had to test it out for myself, of course. In this article, you can read what I found.
---
Apple iPad Pro (2020) 12.9 inches 128GB WiFi Space Gray
128GB storage capacity
|
12.9-inch Liquid Retina screen
|
iPadOS
With the ultra wide-angle lens on the back of the iPad Pro 2020, I can capture more in one photo.
Thanks to the fast A12Z processor and iPadOS, I can use different programs at the same time.
Thanks to the compatibility with Magic Keyboard and Apple Pencil 2, I can work on creative projects very efficiently.
Due to the 12.9-inch screen, the iPad Pro 2020 is less compact than the iPad Pro 2020 11 inches.
First impression of the Apple iPad Pro 2020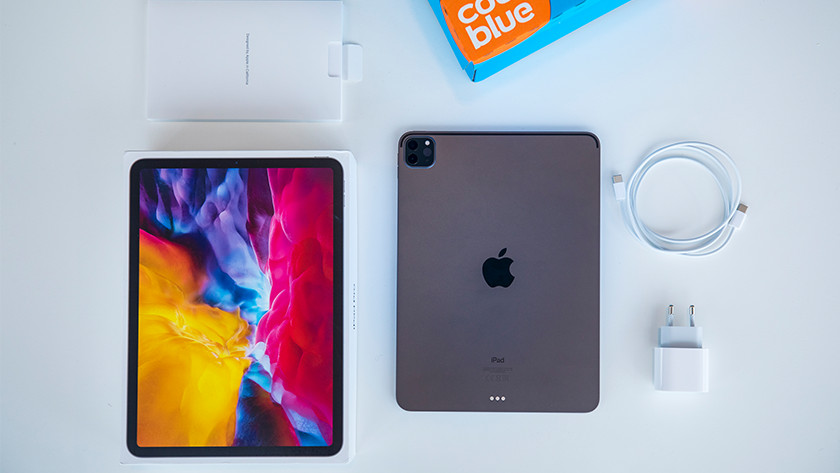 When I open the box, something stands out immediately. The Apple iPad Pro 2020 has the same sleek design as its predecessor, the iPad Pro 2018. The only difference I can find is on the back. It has a square camera island with 2 cameras. I also find a short manual, a USB-C to USB-C cable, and a 18 watts USB-C power adapter in the box.
Fast processor, long charging time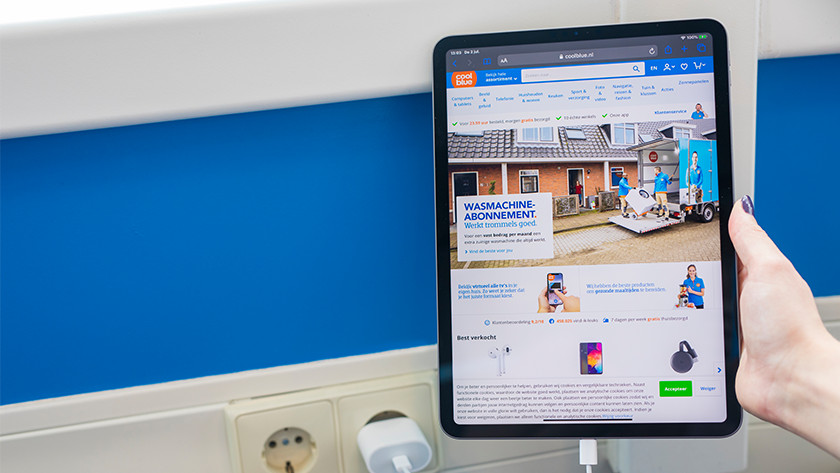 The Apple iPad Pro 2020 has a new, powerful processor: the A12Z Bionic Chip. In practice, I don't notice a lot of differences compared to its predecessor. Swiping, scrolling, and navigating is just as fast. Even bigger apps and games boot in just a few seconds. The battery lasts about 10 hours when you're browsing the internet and watching videos. A full battery charge does take about 3 hours. This is pretty long, and the reason is the included 18 watts charger. Want to charge your iPad via fast charging? You could consider a 29W USB-C charger that is separately available.
2 cameras and a LiDAR Scanner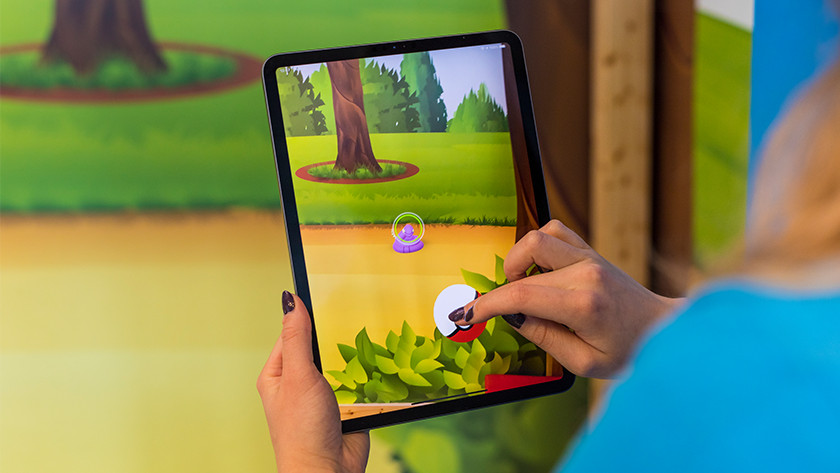 In addition to the processor, the camera on the iPad Pro is also new. The back now has a wide-angle lens and an ultra wide-angle lens. And Apple didn't just decide on 2 cameras for no reason. These are meant for optimizing Augmented Reality (AR) applications. The LiDAR Scanner is also intended to help. It works as a 3D scanner of sorts, which lets you play games or place a TV in your living room to visualize whether it's big enough. At the moment, there aren't too many AR applications available, but this will no doubt change in the future.
Screen with 120Hz refresh rate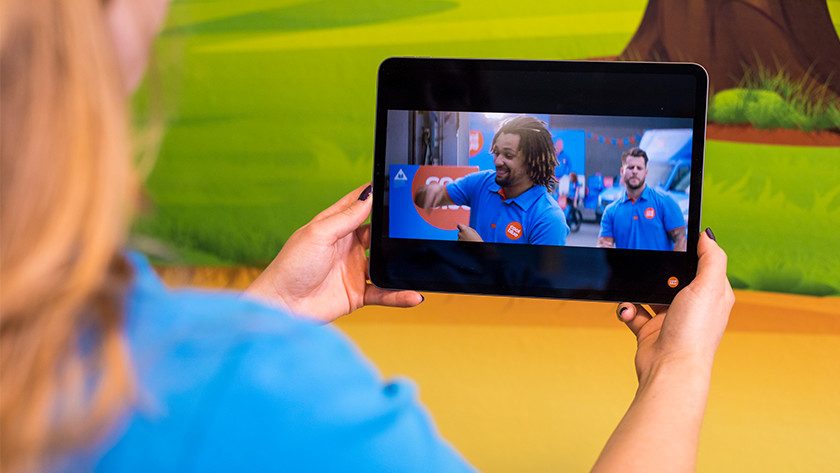 The Apple iPad Pro 2020 comes in 2 version. You can choose between a 12.9-inch screen or an 11-inch screen. The screen is a Liquid Retina display with ProMotion technology. That doesn't really roll of the tongue easily, but it essentially means that the refresh rate is 120Hz. This makes movements on the screen look smooth and lets me scroll without stuttering. I've already seen this ProMotion technology on the previous model, so it's not really an improvement. What's more, Apple has kept the screen completely the same.
Magic Keyboard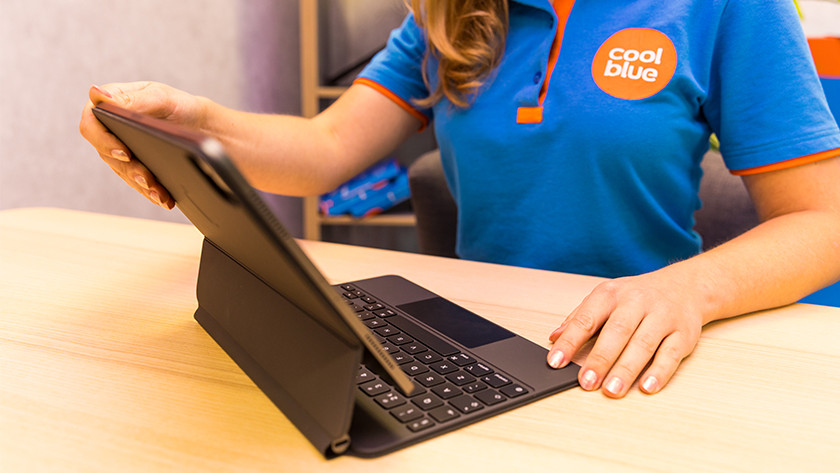 The Magic Keyboard is an essential accessory that you (unfortunately) have to purchase separately. I find typing on the physical keyboard more comfortable than on the screen. The Magic Keyboard also has a trackpad that works exactly like the one I'm used to on my laptop. The Magic Keyboard and iPad Pro work together seamlessly. That makes this accessory a valuable addition if you want to work efficiently.
Did this help you?
Article by: