How do you link IFTTT to Google Home?
With IFTTT, you can combine different smart devices in your home in a simple way. You use the software to perform certain actions activated by certain triggers, such as a voice command. This way, you can automatize your home the way you want. You can also connect devices that don't have Google Assistant support to Google Home via IFTTT. In this article, we'll explain how it works.
---
What is IFTTT?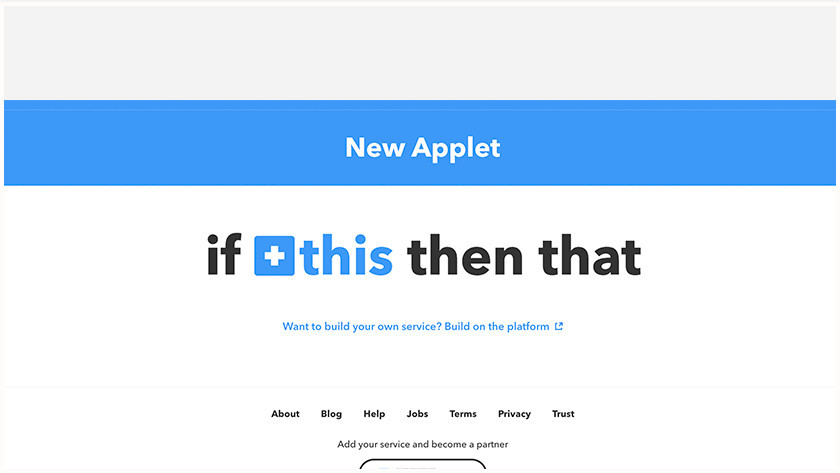 In the IFTTT application, you can connect smart devices that usually don't work together to each other. For example, you can set up that your Hue lights start blinking when the cycle of your smart washing machine has finished. You do this by creating a new 'applet' or selecting an existing applet in the library. IFTTT has a large data base with useful applets for your smart home. The software allows you to get even more out of your smart devices.
What is the advantage of connecting?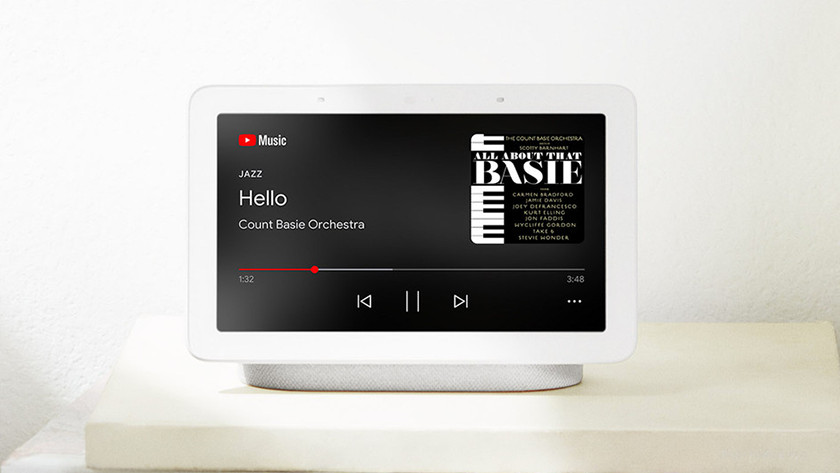 Not all smart products can be connected to your Google Home speaker or can be operated with a voice assistant. Thanks to IFTTT, you can still operate these devices via voice commands. The one requirement is that they're suitable for IFTTT. Via the software, you can set up a Google Assistant voice command that triggers certain actions. You decide what the voice command should be. This is an easy way to still operate all of your smart devices via your Google speaker.
How does it work?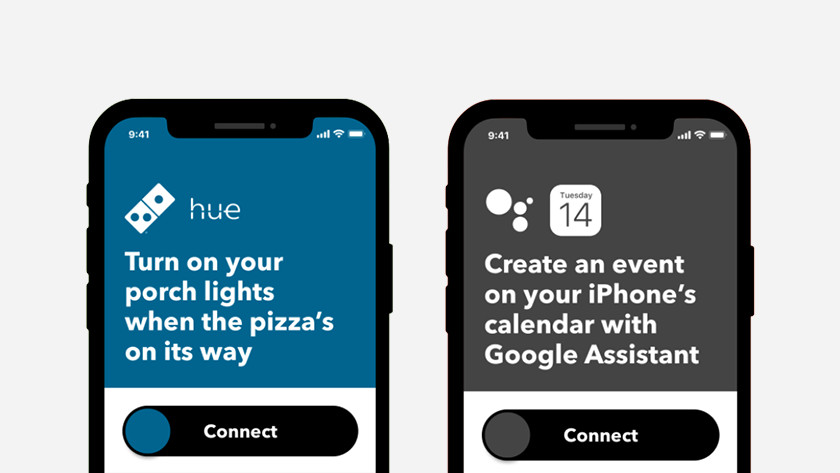 You need the app of the device and the IFTTT app in order to connect. In the IFTTT app, you tap the plus and select Google Assistant as the trigger. To set up a voice command, you tap "Say a simple phrase". You can now choose your command and Google's response. The next step allows you to select the actions that your command triggers. You can also include devices that can't be directly connected to Google Home.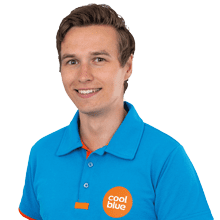 Article by: