Advice on kamados
You don't know yet if this barbecue is the best choice for you. Read more about what 's special about a ceramic barbecue, and why you should have one in your garden. It's also important to know which dishes you're going to prepare, how to light a kamado, and how to regulate the temperature. This way, you can get the best out of your kamado.
---
4. What dishes do you prepare?
A kamado is suitable for:
Direct and indirect grilling
Steaming
Smoking
Create oven effect (bake)
Slowcooking
5. What do you keep in mind when buying a kamado BBQ?
** Number of people ** \ n \ nThe number of people for whom you are barbecuing determines which size of barbecue you need. \ N \ n ** Side table yes or no? ** \ n \ n A kamado with integrated side tables on the eye? That is so easy, because you get the complete package right away. At least you know for sure that your side tables will fit on your barbecue. \ N \ n ** The finish of the kamado ** \ n \ nKamado's differ in finish. You can say: the more expensive the barbecue, the finer and more detailed the finish.
8. What accessories do I need for a kamado?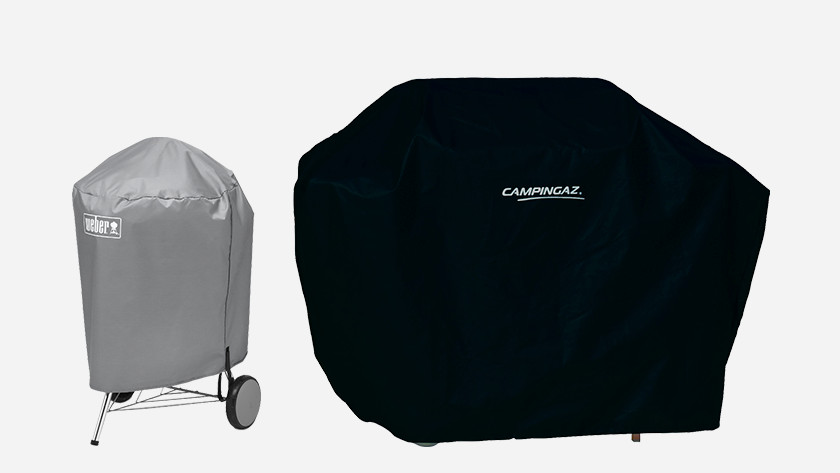 Barbecue covers
Protect your barbecue from weather conditions with a cover. You can put your barbecue outside the whole season without worries if you have a matching cover. The covers differ in type of material and shape. Always check carefully if the cover fits your barbecue.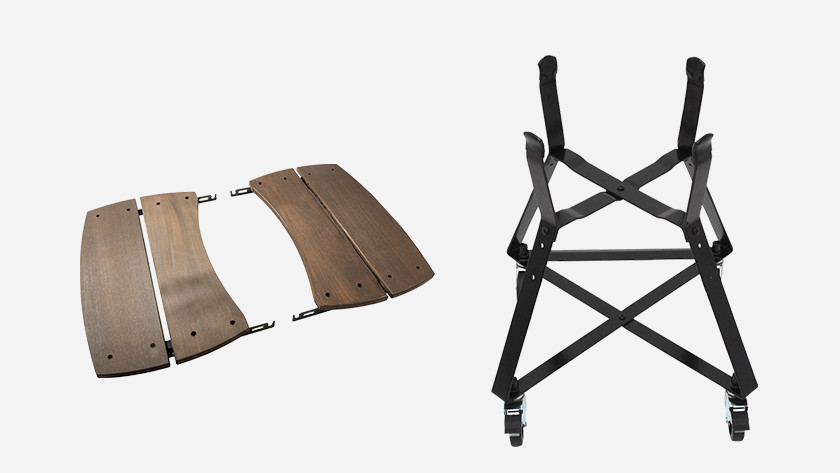 All side tables and underframes
With side tables and bases on your ceramic bbq you grill finer and more ergonomic. You can leave dishes and tools on the side tables. With a chassis you raise your barbecue so you do not suffer from your back during a long grilling session.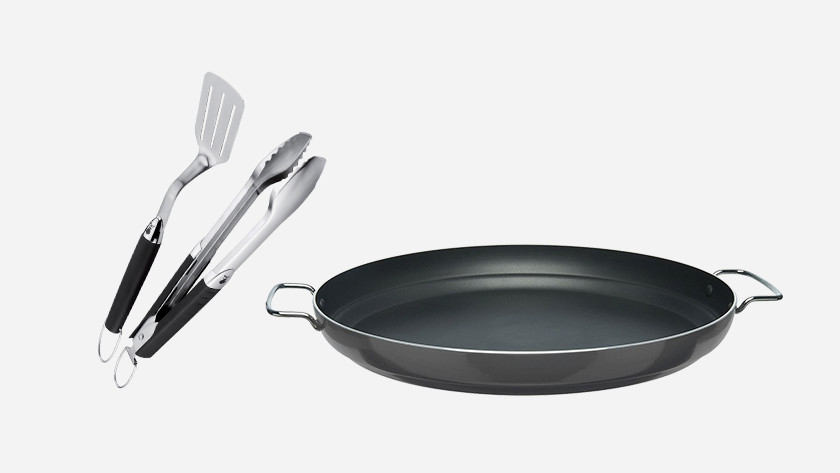 All barbecue cooking extensions
A kamado with only a grill grid is a waste of money. Switch between accessories to use your kamado as a versatile cooker. You have specific cooking extensions per brand, so make sure that the accessory fits well.
Did this help you?