How do I light my kamado?
First time using your kamado BBQ? In that case, it's a good idea to learn how to light it. Lighting a kamado is pretty easy actually, once you get the hang of it. In this article, I'll tell you the best and safest way to light you ceramic BBQ. Just follow these 9 steps.
---
Tip 1: use hard pieces of charcoal for the BBQ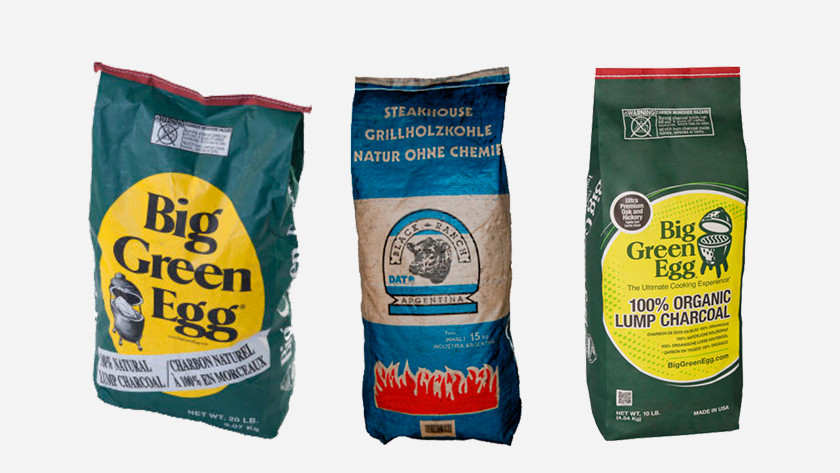 The temperature is more difficult to regulate if you use hard charcoal, compared to soft charcoal. Are you unsure whether the charcoal is hard or soft? Pay attention to the weight of the charcoal bag. Is the first bag heavier than the second? The first bag probably contains harder charcoal.
Tip 2: light your kamado with environmentally-friendly firelighters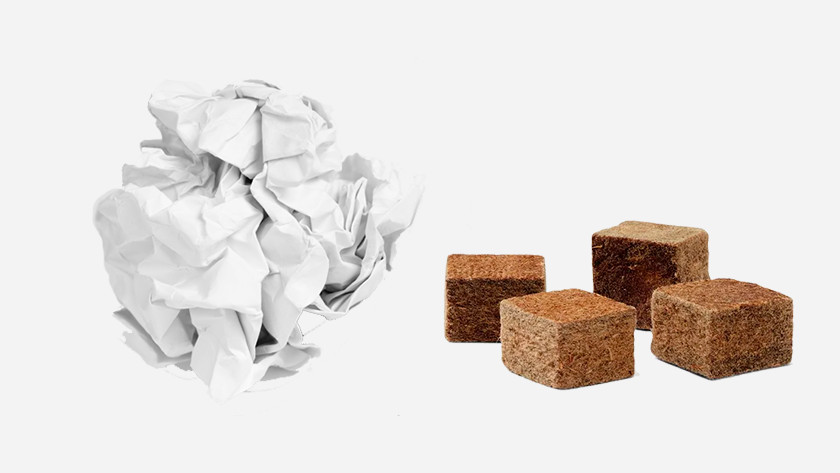 It's best to light a kamado with brown, environmentally-friendly firelighters. Avoid the white, chemical firelighters. These affect the ceramic of your kamado and provide a strange taste to the meat. Don't use crumpled paper, either. The chips can end up in your food.
Tip 3: don't use a charcoal starter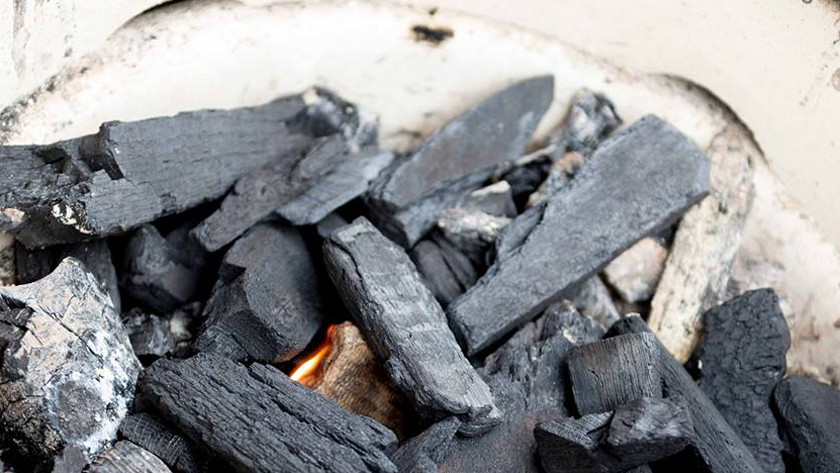 Do not use a charcoal starter to light your charcoal in the kamado. Pouring the starter into your ceramic BBQ can cause the ceramic to crack.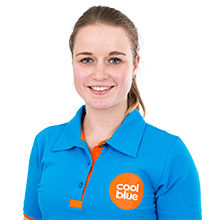 Article by: