Tips for barbecuing on a ceramic barbecue
Barbecuing on a kamado is not for everyone. We therefore gladly give you some tips on how to use your ceramic bbq as well as possible. On the pages below you can read tips for during and after the barbecue. For example, how to prepare specific dishes on your kamado or how to light them.
Barbecuing on a ceramic barbecue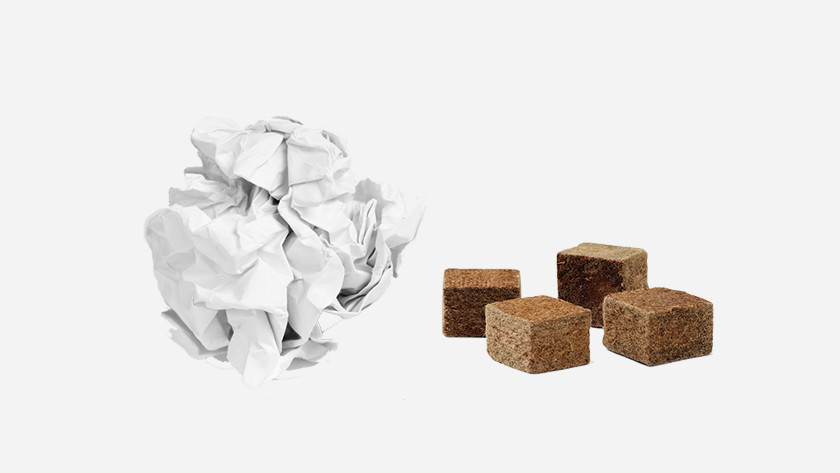 How do I turn on my kamado BBQ?
Read here how to light a ceramic barbecue. It's pretty easy, but you have to get handiness in it. Hence these much-needed tips.
Prepare dishes on the kamado
The different dishes you prepare on a kamado require different cooking techniques. Read here how to do this.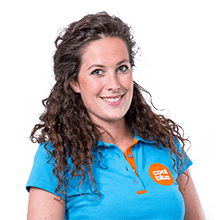 Article by: