How do I link my Beurer scale to the HealthManager app?
Yes! Your new Beurer scale has just been delivered. Now you want to try it out right away. Do you want to see and keep track of your measurement data? You can easily do this in the HealthManager app. For this you must first download the app and link it to the scale. How exactly you do that, I explain below step by step.
---
Step 1. Put the batteries in the scale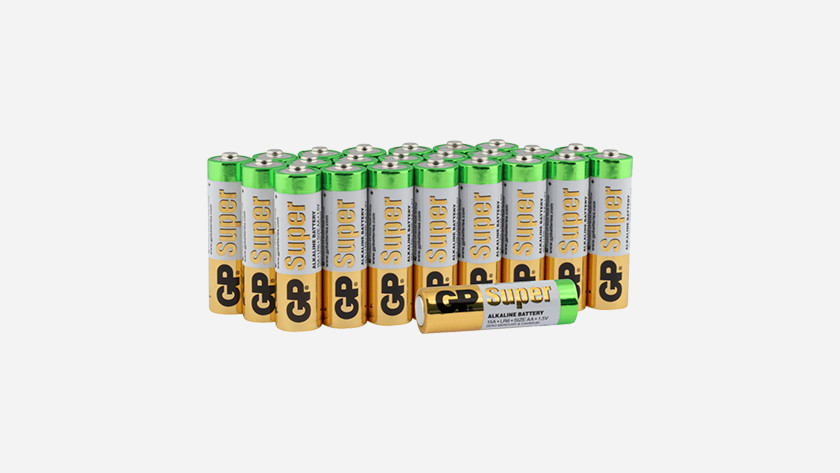 Putting batteries in the scale is something that you quickly overlook. Yet you can not get started without batteries. Standard batteries are supplied with most scales. Note that these are standard batteries and so you should replace them after a while.
Step 2. Download the app and create an account
It is not entirely unimportant to download the Healthmanager app. Once the download is complete, open the app. Do not have an account in the HealthManager app yet? Create it first. Choose the option 'register'. Your measurement data will then be stored in your own account. Enter your e-mail address and choose a password. Then enter your first name, last name, date of birth, length and gender. Do you already have an account because you already have a blood pressure monitor from Beurer? Then you only have to add the scale to your account. Go to 'settings' in the HealthManager app and click on 'Add device' and then click on personal scales.
Step 3. Turn on bluetooth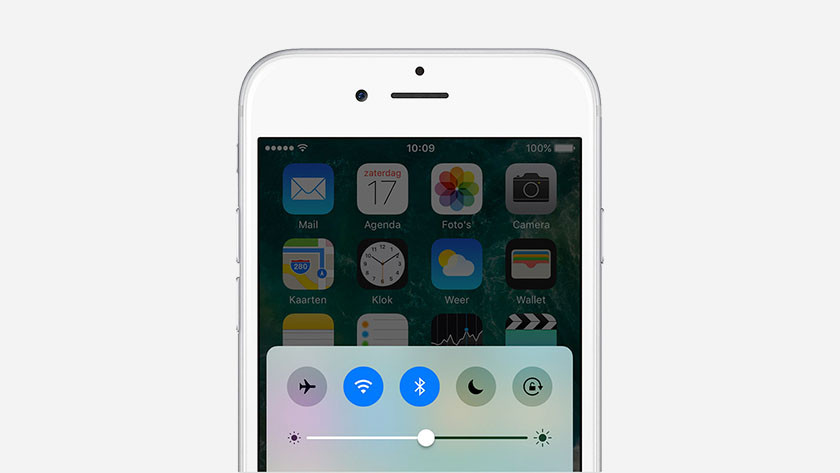 After you have created an account, there is one more important thing to do: switch on bluetooth. Without bluetooth, the app does not connect to the scale. On your smartphone you will find the option 'bluetooth' often under 'settings'. Then choose in the Beurer app which scale you are going to use. Keep your smartphone preferably next to the scale to ensure that the devices can connect.
Step 4. Stand on the scale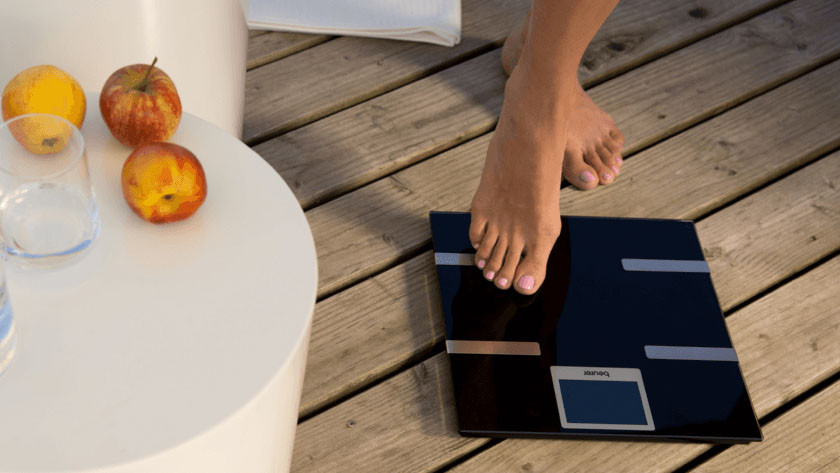 After installing the app, creating the account and connecting the scale to the app, you will be on the scale. You do this with bare feet so that your measurement is as accurate as possible. As soon as you are on the scale, you start measurement. You can see the measured values ​​in the display of the scale.
TIP: When the scale does not show a measurement, it often works to make your feet slightly damp.
Step 5. View your measurement overview in the app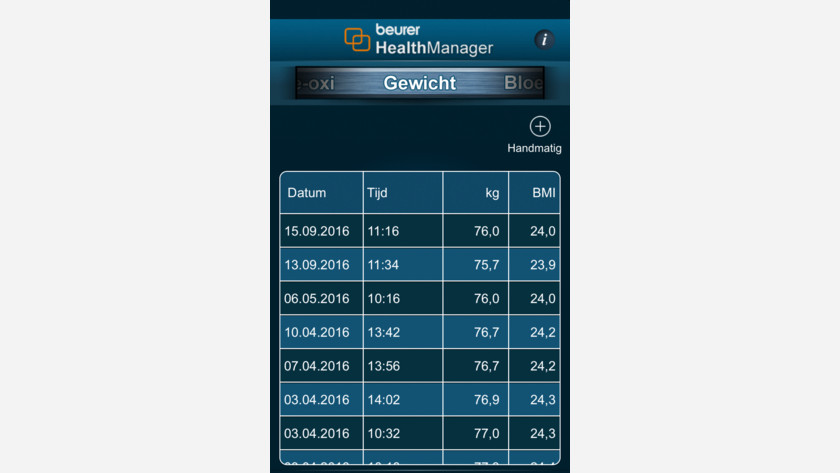 The moment you see the readings on the scale, they are immediately forwarded to the app. Just look at your smartphone and you will see an overview of your measurements.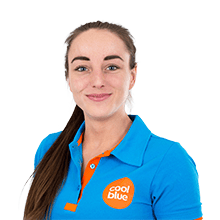 Article by:
Tamara
Personal Scale Expert.