7 tips to make your barbecue ready for summer
Temperatures are rising and the sun is showing itself more and more. That can only mean 1 thing: barbecue season is here. It's very possible that you'll be getting out your own barbecue one of these days. What you will encounter is a mystery though, did you even clean it after the last time you used it? Don't worry, thanks to the 7 tips below, you'll barbecue will be ready for use in no time.
---
Tip 1: check if your barbecue is still stable
If a barbecue is left in a shed or outside for a long time, it might not be as stable anymore. Always check if the barbecue is still stable. Place it on a flat surface and check if the legs or frame wobble. If it's crooked and you can't get it back to its original state, you have no choice but to buy a new barbecue.
Tip 2: cleaning your barbecue
Charcoal
Clean the exterior with a soft cloth.

Use a duster to get rid off the last ashes.

Clean the bowl with hot water, dishwashing liquid, and a cloth.

Scrub off food residue with a metal scouring pad.
Gas barbecue and electric barbecue
Clean the exterior with a soft cloth.

Clean your burners.

Turn the barbecue to its highest settings for 15 minutes.

Brush away burned food residue.

If necessary, replace the drip cup.
Tip 3: check if you can safely light the barbecue
If you have a charcoal barbecue, it's a good idea to check if the ignition system still works. If it's a pedestal model, you should check if the pillar you light the fire in, is free of holes. Do you have a charcoal starter? Check if the handle is still securely attached. If you have a gas barbecue, check the flames that come out of your burners.
Tip 4: preparing your grill rack for use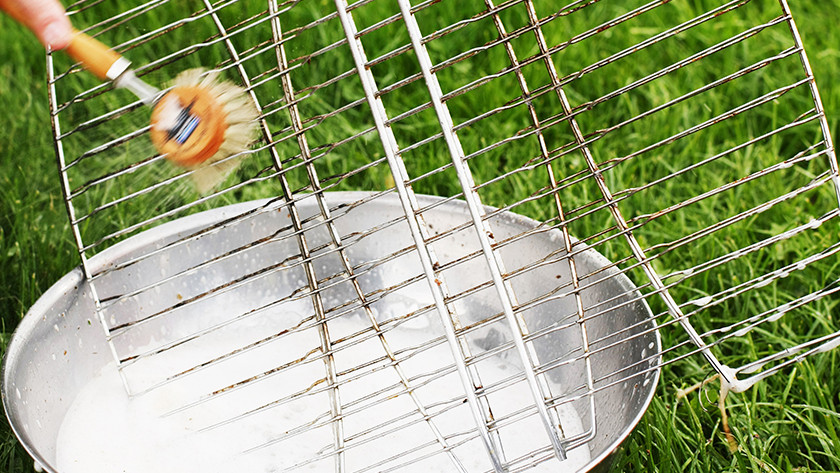 Most barbecuers are shocked by what they encounter on their grill rack after not using it for a while. It's possible that some racks have developed large rust spots, there are spider webs up to the edge of the BBQ, or the top layer came of the grill. If you still want to clean it, do so with a brush, water, and a small squirt of dishwashing liquid. Note: be careful when using a scouring sponge. It can damage the top layer.
Tip 5: air out the barbecue without a cover
Got your barbecue nice and clean? Good job. Don't cover it right away, first air it out a little. That will help the barbecue to dry gradually, so you don't have to worry about condensation and mold on your barbecue or the cover. Don't forget to clean the inside of the cover with a cloth. Did your barbecue not come with a cover? Make sure to get one.
Tip 6: is your garden ready for barbecue season?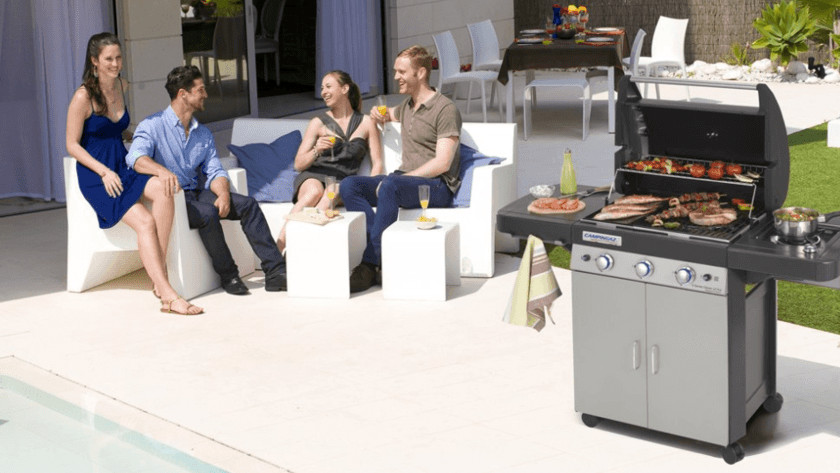 Thinking about inviting guests with your garden in the state it's in now? Might not be the best idea... Tidy up your garden and turn it into a neat and friendly place. Now barbecue season can start.
Tip 7: check if you have all the accessories you need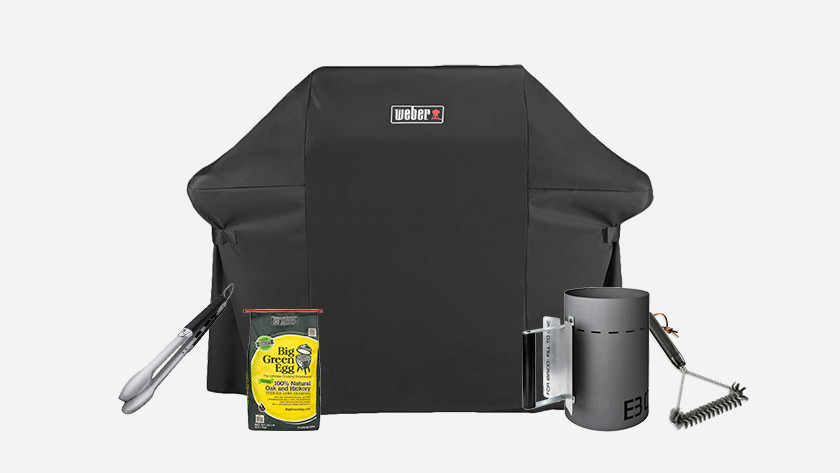 The barbecue is ready for use and your garden looks nice and neat. Are you ready to get grilling? You will need to have the right barbecue tools. After all, you want to get the most out of your grilling sessions. Check if you have all the barbecue accessories you need to prepare the dishes you have in mind.
Did this help you?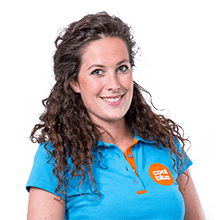 Article by: