Making smoothies with a food processor
Use a blender to turn your favorite fruit and vegetables into smoothies in no time. Did you know that your food processor can also make thick (fruit) juices and milkshakes? Keep reading to find out how.
Use the blender attachment for making smoothies and milkshakes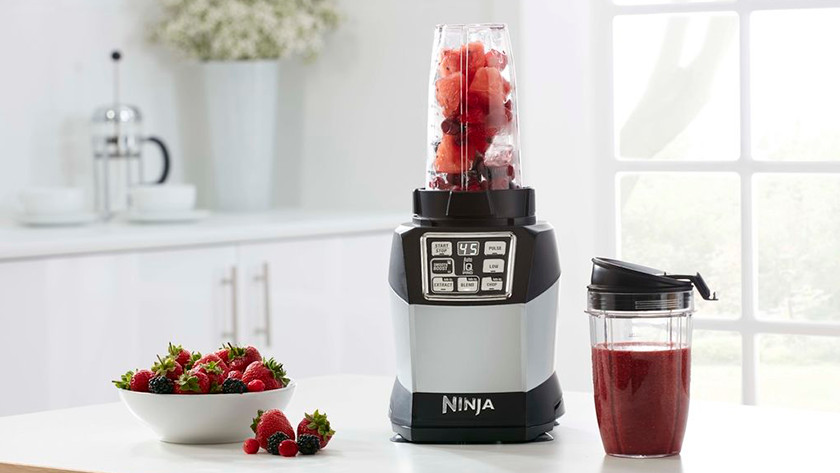 For most food processors in our range, a blender attachment is available, or this attachment is even supplied as standard. This accessory for your food processor usually looks like an ordinary blender, although on some food processors you connect a special ring or disk instead of a blender jar. They all work almost the same: you cut the ingredients into coarse pieces, put them in the mixing bowl and add a splash of water, fruit juice or other liquid. Then you turn on the food processor - preferably on a high stand - and after a few minutes you put a fresh smoothie on the table. Unlike a juicer, a blender attachment does not sift the ingredients. For example, no dietary fibers or vitamins are lost. Do you want to make a cold milkshake? Check carefully whether the blender attachment is suitable for crushing ice. After this, grind a hand of frozen fruit with some yogurt. Ice cold, sweet and healthy.
Did this help you?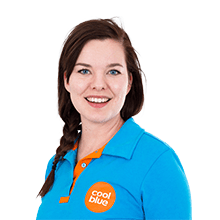 Article by:
Lisanne
Food Processor Expert.