Advice on food processors
Use a food processor to chop, cut, and grate various types of vegetables and fruit. Pick any shape and thickness you want: whether it's a finely chopped onion, or thick fries. You can also use a food processor to knead dough or mix batter without any problems. Read on to find out more information about food processors.
What can you use a food processor for?
A food processor is a great help when cutting things. You can easily chop an onion, slice apples, or grate carrots. But did you know that you can also use it to knead your pie or pizza dough, if you have the right attachments? You can even use it to make smoothies or thin fruit juices.
Whisk, knead, and mix
Chop, cut, and grate
Mash
Make thick juices (smoothies)
Make thin juices (fruit juices)
What should you keep in mind when buying a food processor?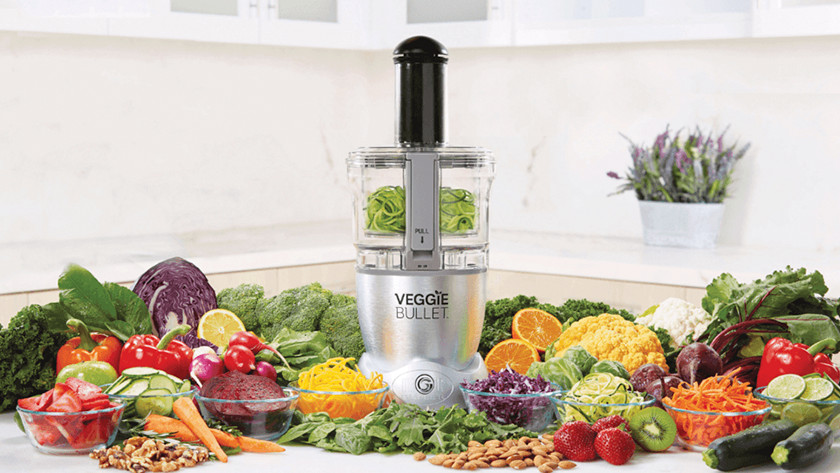 It looks like you have to determine whether a product suits you based on the included accessories. But other features should be taken into account as well. The power influences the versatility of the applications. The material influences how often you can use the food processor.
What accessories do you use on a food processor?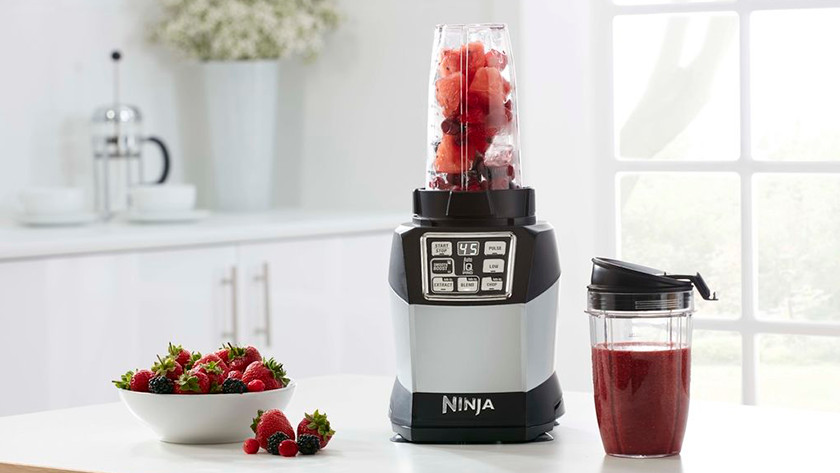 You can easily expand the accessories of a food processor, which makes it suitable for even more things in the kitchen. But how versatile is a food processor? And how does a food processor attachment compare to the quality of a specialized appliance?
What is the difference between a stand mixer and a food processor?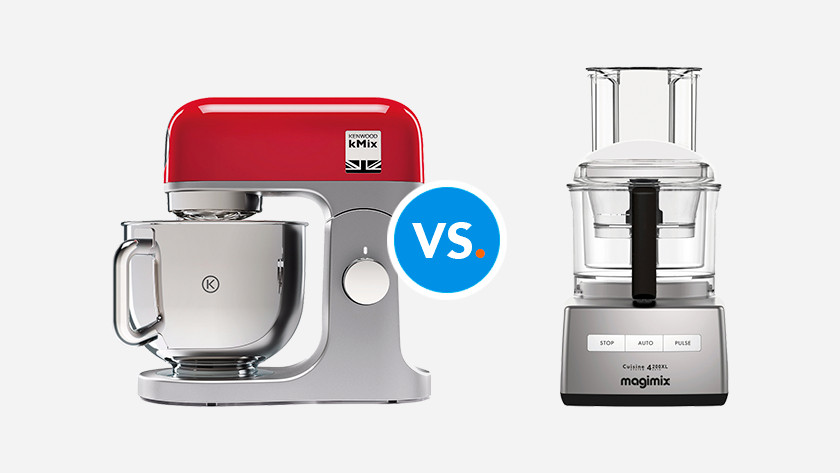 A food processor is mostly known for cutting, chopping, and grating vegetables and fruit fast. But with the right accessories, a food processor can be as versatile as a stand mixer, which mostly whisks, kneads, and mixes. There are some important differences and important details that make these two appliances suitable for different things.
Did this help you?