Humidity doesn't rise: 5 causes
You've bought a humidifier, yet you have the feeling the humidity doesn't go up. The hygrometer only indicates a small increase, even though your humidifier has been on for several days. There are various reasons why the humidity in the room doesn't go up. We'll explain them to you in this article, so you know what you can expect from your humidifier.
---
1. Placement
When installing the humidifier for the first time, make sure it's in the right spot in the room. The right spot doesn't mean anything other than freestanding, really. Never place a humidifier behind a couch or in a corner.
2. Surroundings are dried out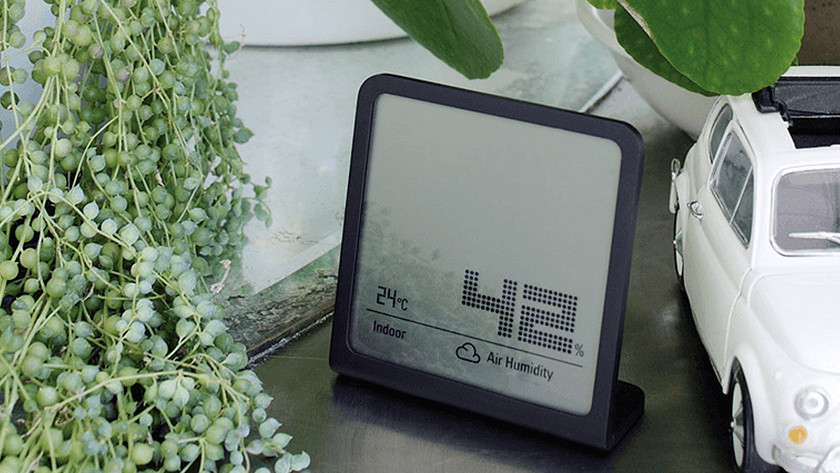 It can take days or even weeks before you start noticing an increase in humidity. Furniture, walls, and wood floors are often so dehydrated that they immediately absorb all humidity. Allow your humidifier a week to get started. After a week, the humidity percentage will start increasing. You can keep an eye on the humidity with a hygrometer.
3. Air conditioning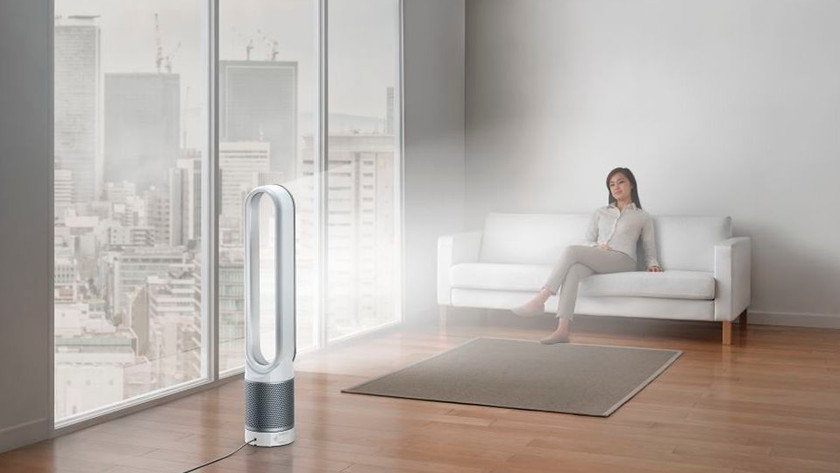 Cold air has the disadvantage that it contains very little moisture. Air conditioning will cool the air, but at the same time draw moisture from it. That's why your humidifier will have less of an effect. You'll mostly use your humidifier during the winter months. Fortunately, your air conditioning won't be on then. If the air in your house is dry in summer as well, make sure to buy a humidifier that can humidify large spaces.
4. Too little capacity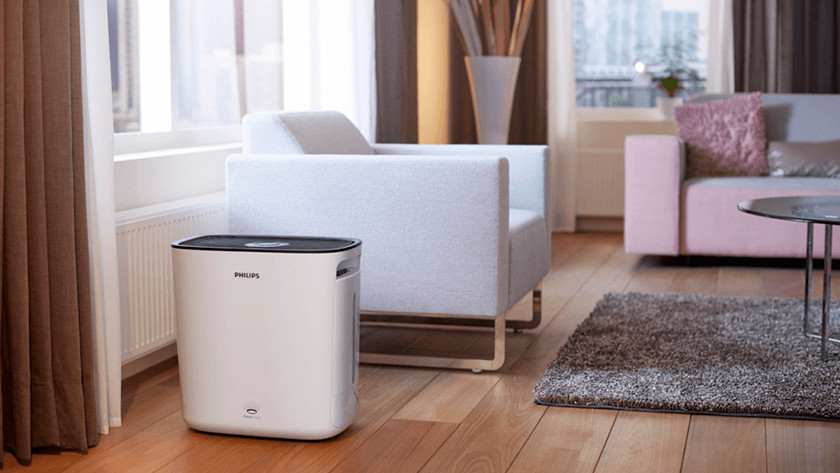 Before buying a humidifier, check the surface of the room it's going to be in. The indicated number of square meters the humidifier can handle was calculated for an average ceiling height of 2.70 meters. Is your ceiling a meter higher? Chances are your humidifier can't handle the room. In order to be sure your humidifier has sufficient capacity, we recommend buying one that's suitable for a slightly bigger room than the one it's going to be in.
5. Central ventilation system
Do you live in a new building? Chances are your house features a central ventilation system. Unfortunately, this doesn't help the humidifier. The moisture that the humidifier exhausts is extracted by the ventilation system. The solution is to buy a more powerful humidifier that's suitable for larger rooms.
Conclusion
Check if one of the issues above apply to your situation. It could be that the furniture in your house is badly dehydrated. A little patience goes a long way. In many cases, it's also a matter of capacity. If you go for a humidifier suitable for larger rooms, the humidity will go up.
Did this help you?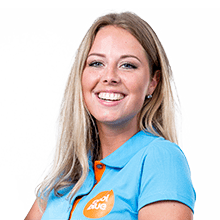 Article by: