Release: Canon EOS RP full frame mirrorless camera
Canon has launched a new mirrorless camera on 14 February 2019. In addition to the EOS R, there is now the EOS RP: a relatively affordable mirrorless camera with a large full frame sensor, for photographers who opt for high image quality. Thanks to this large sensor, the camera is suitable for shooting in different light situations, for example at sunrise or at night.
---
Full frame sensor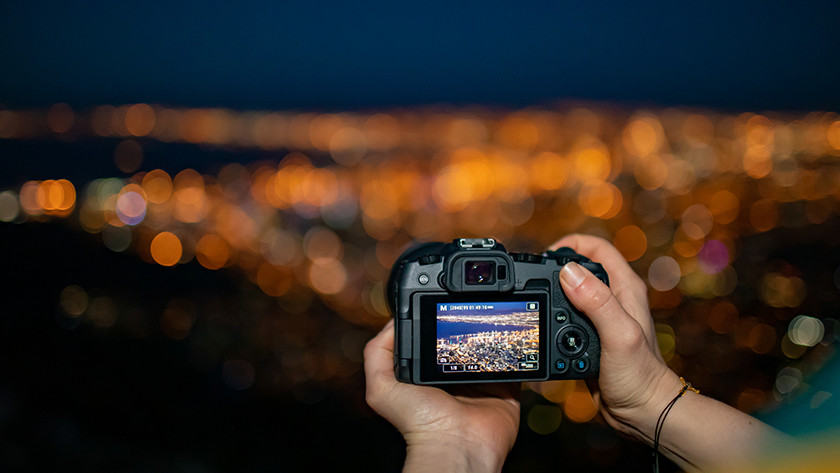 The new Canon mirrorless camera has a large full-frame sensor that captures a lot of light. In combination with the extensible ISO value up to 102,400, the sensor is also very sensitive to light. Thanks to these specifications, we expect the camera to take detailed pictures in locations where there is little light. For example, you use the camera to photograph concerts or the sunset.
Compact size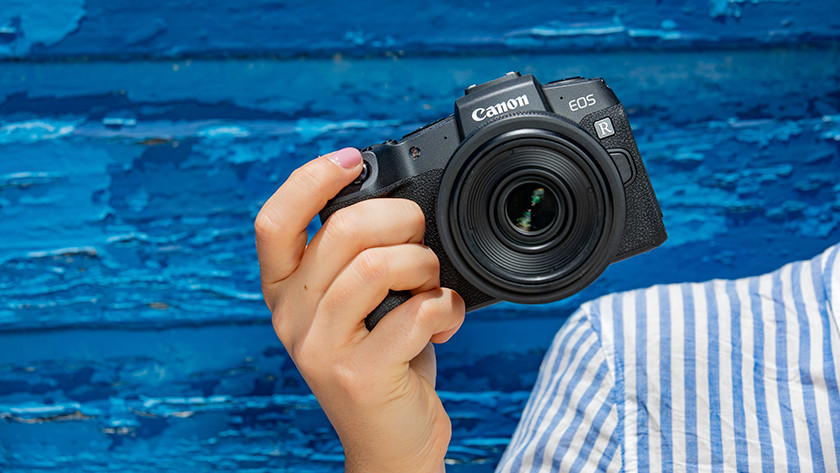 The design of the Canon EOS RP is more compact than that of the Canon EOS R. We expect that the model is less comfortable to hold. In addition, the EOS RP has a lower weight, which makes it pleasant to take pictures for a long time without getting cramped hands. If you want a larger body, attach the special grip under the camera. This grip does affect the weight of the camera.
4K filming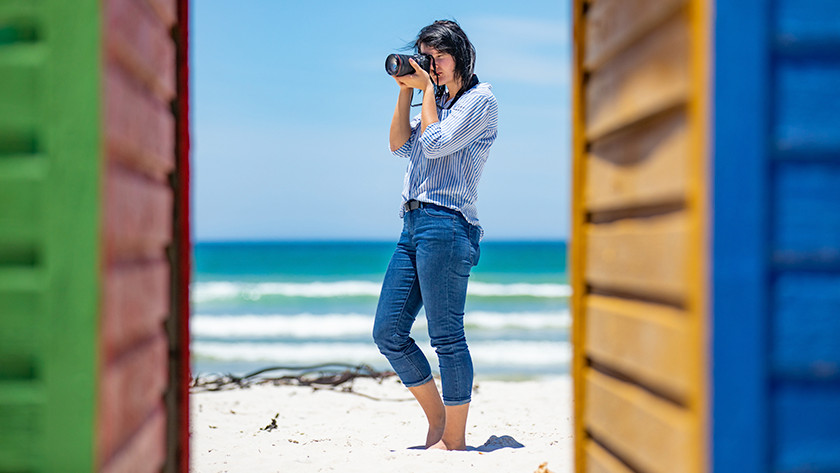 You not only take sharp photos with this system camera, you also record detailed video images. The camera films in 4K quality and is suitable for videographers or photographers who also record a lot of videos. With the tilting screen you can easily record vlogs and film from various points of view. In this way you create creative images from low and high points of view.
RF lens mount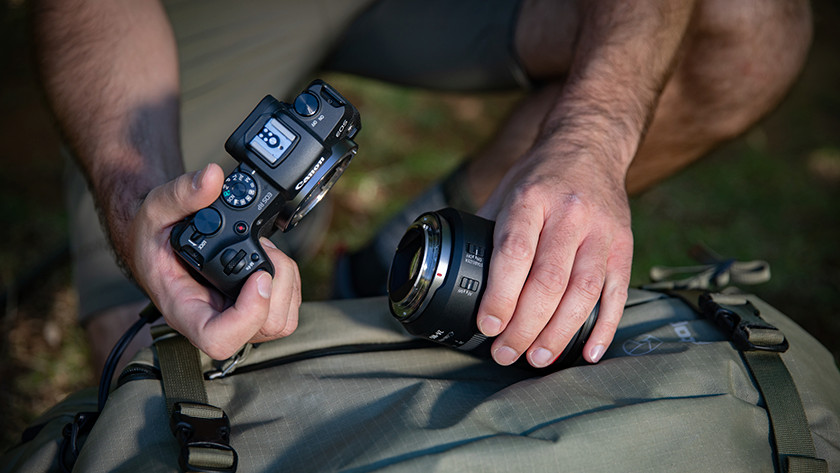 Just like the EOS R, the new Canon camera has an RF mount. To still use your current Canon EF (S) lenses, there is an EF-EOS R adapter that makes your lenses suitable for the EOS RP. This way you don't have to replace your entire lens collection when you purchase this mirrorless camera. We expect this to make the transition from a Canon SLR camera to a mirrorless camera less significant.