Setting a TSA snap lock without red lever
There are different TSA locks. A TSA clock lock can come with and without a red lever. In this article, I'll explain how you can easily set your own code on a TSA click lock without a red lever step by step. Note: you won't receive a key, as only airport customs have one.
---
Step 1
Set the number combination to the original factory code 0-0-0 if it's not set to that.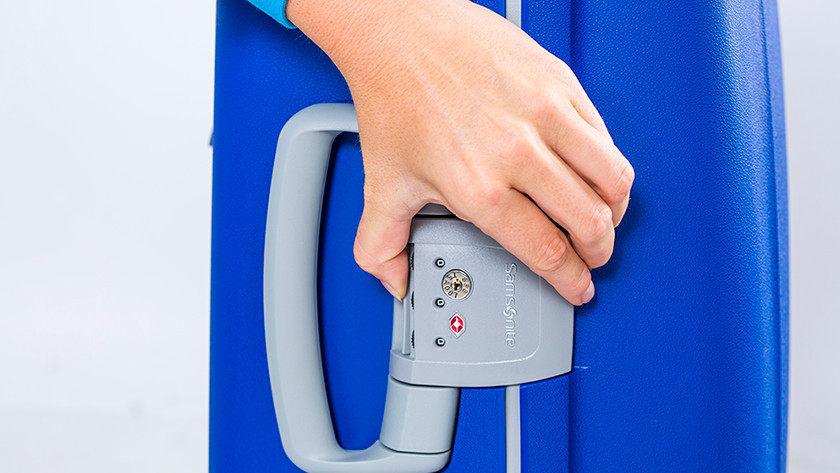 Step 2
Press the bar on the lock so the snap closure opens.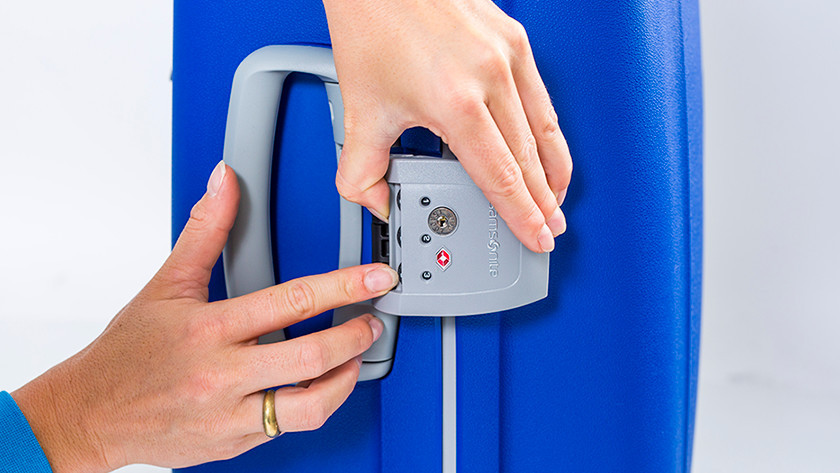 Step 3
Hold down the bar and set the desired code.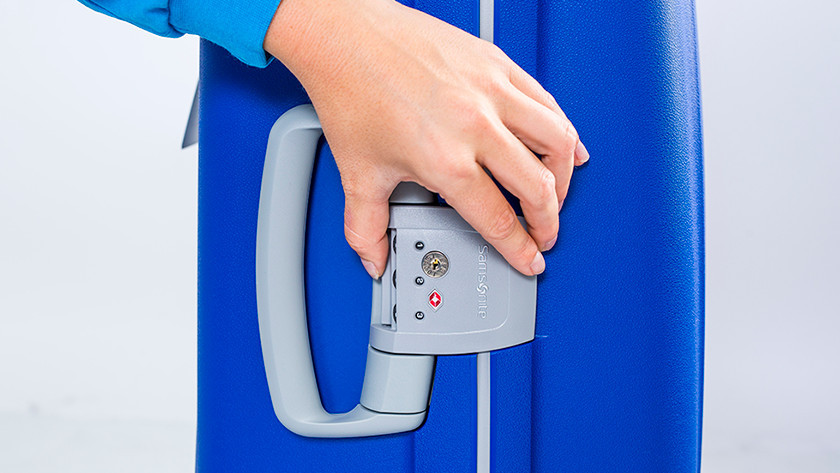 Step 4
Close the lock, test your code, and your lock is set!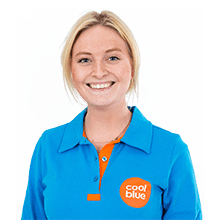 Article by: