Advice on smart plugs
With a smart plug, you can make any electrical appliance of your choice in the house smart. Plug a smart plug into an existing socket and connect an appliance, such as a lamp or a coffee machine, to it. You'll then be able to turn devices on and off from a distance using your smartphone and optionally measure their energy consumption.
---
How does it work?
You connect a smart plug wirelessly to a base station (the link between the Internet and your smart plug) or directly to your smartphone or tablet. This depends on the integrated communications protocol, such as Bluetooth, Z-Wave, ZigBee, WiFi, or the manufacturer's own unique protocol.
Example
Your child enjoys having a lamp on when sleeping. Plug a smart plug into the socket and connect the night light to it. Connect the smart plug to a sensor from the same brand.
As soon as your child falls asleep, the light will turn off automatically. When your child wakes up, the light will turn on again automatically. You'll be notified of all events on your smartphone, ensuring you remain up to date constantly.
What do you need?
For starters, you'll of course need smart plugs, so you can connect your devices to something. In addition to this, more elements and accessories are available, so you can also connect, for example, existing (built-in) lights with a built-in switch.
Smart plugs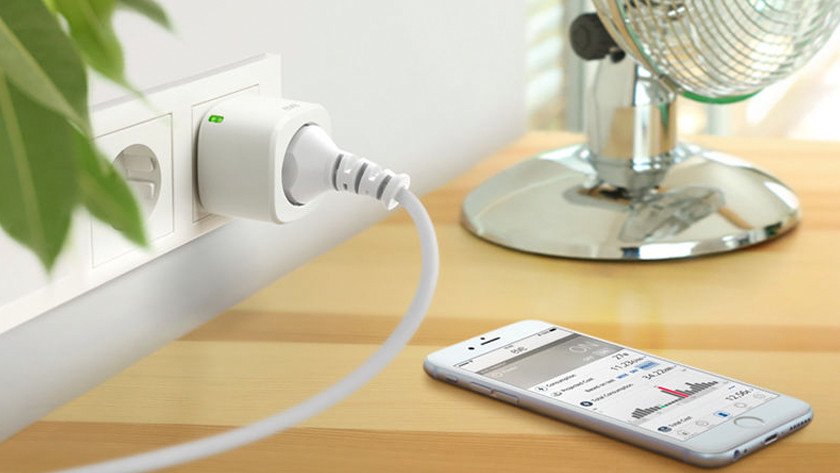 Using a smart plug, you can switch on and off connected devices and/or measure their energy consumption. You plug the smart plug into a socket, then connect a device to it. We recommend combining plugs from the same brand. Make sure all smart plugs in your house support the same protocol, so they can communicate with each other.
Base stations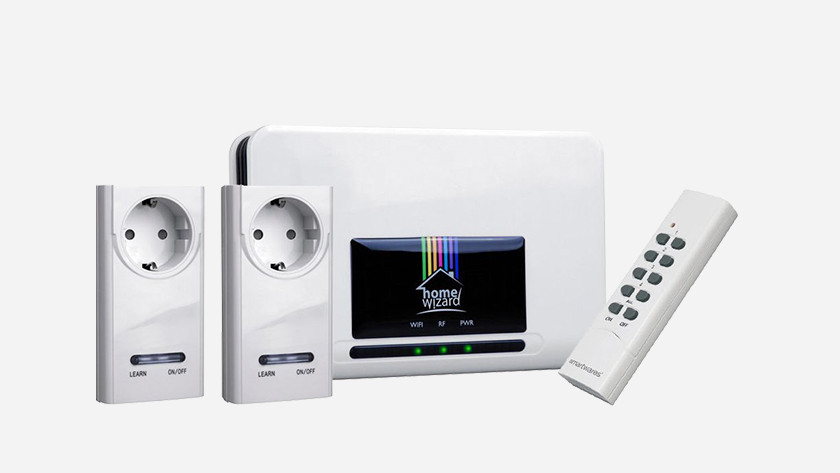 A base station is the heart of your home automation system. You'll connect the station to your home network via your router. Depending on a smart plug's brand, a base station may be necessary to control your products from a distance using a smartphone, tablet, or laptop. When a base station is necessary to use all of the options, we'll always indicate this on the product. These smart plugs won't work without a base station.
Sensors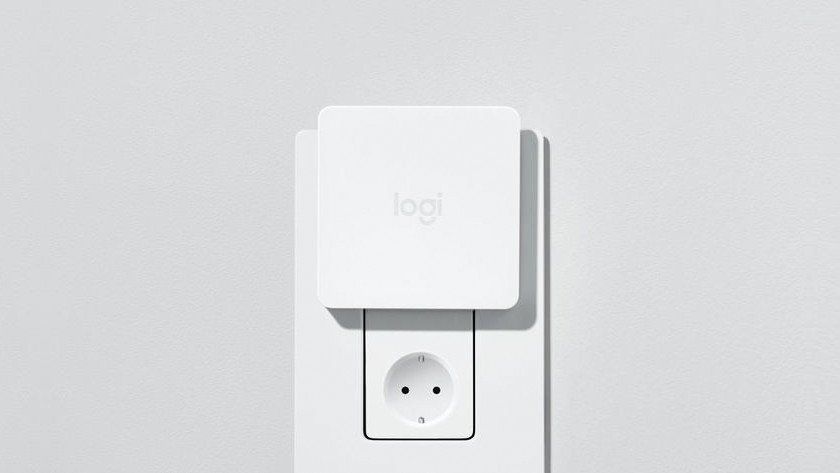 A sensor registers changes in your house. When it detects a change, the sensor sends a notification to your smartphone/tablet and/or other home automation products. Things it registers include, among others:
Motion
Sound
Temperature
Humidity
Water disturbance
Switches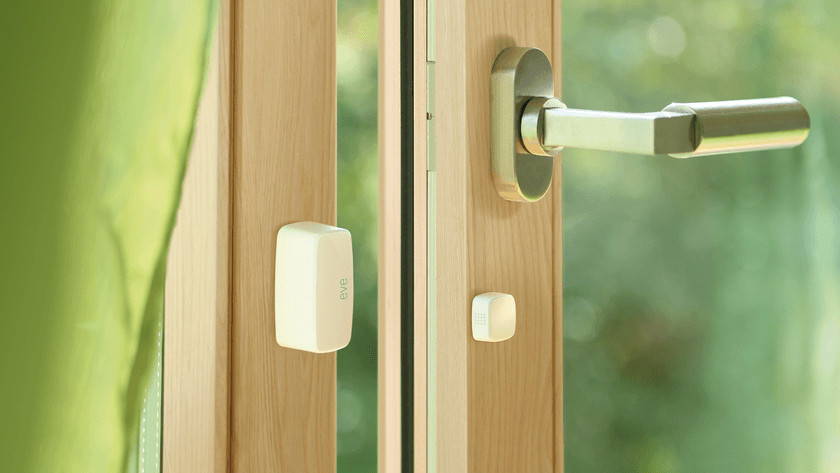 With a switch, you operate 1 or more smart plugs from a distance. Using the switch itself, or using your smartphone/tablet. Replace your current switch with a smart version or choose a built-in switch and convert your existing light switch to a smart version.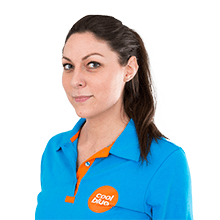 Article by:
Mascha
Home Automation Expert.