How do you choose a stick vacuum?
A stick vacuum is what you use for some quick cleaning. This type of vacuum is very agile and can easily be stored when you're done because it's compact. Which stick vacuum is right for you, depends on different factors. In this article, I'll tell you what to keep in mind when buying a stick vacuum.
---
Steelstofzuiger kiezen
A stick vacuum is lighter than a traditional vacuum and often runs on a battery. But there are many different kinds of stick vacuums. When making a choice, pay attention to the following things:
Replacement or extra?
Wooden floor, tiles, or carpet?
Weight and maneuverability
Noise level
Handheld vacuum and accessories
Replacement or an extra model?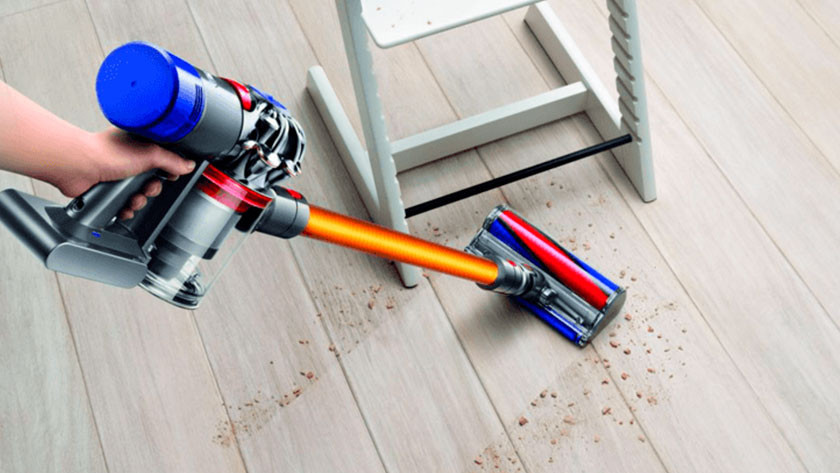 Because a stick vacuum is compact in size and easy to just grab for some quick cleaning, it's a perfect addition to have 'on the side'. Keep it on the second floor for instance, so you don't have to lug your regular vacuum up the chairs every time you want to clean something. Some stick vacuums are powerful enough to replace canister vacuums. That comes in handy if you live in a small house or if a regular vacuum won't fit in the hallway closet.
Wooden floor, tile, or carpet?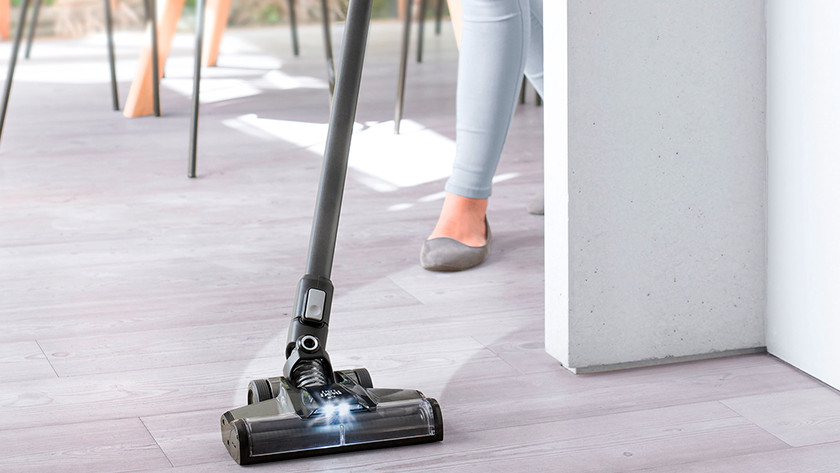 It's important to keep in mind what type of floor you have at home when choosing a new vacuum. If you have high-pile carpet, you need a stick vacuum with turbo brush. The brushes on this attachments spin around rapidly, removing dirt from deep in the carpet. A turbo brush is also very suitable for removing pet hairs. If you have vulnerable, wood flooring, a stick vacuum with parquet brush is what you need.
Weight and maneuverability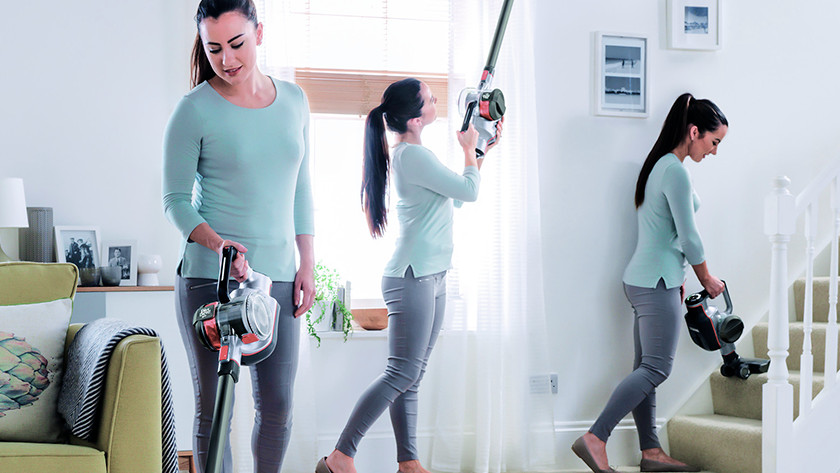 There's a good chance you'd like a stick vacuum because it's easy to move. This is true, because a stick vacuum is a lot lighter than a traditional vacuum. But stick vacuums have quite a range in terms of weight, ranging from 3 to 7 kilograms. Also consider the location of the motor. It's often on top, which means you're directly carrying. the heaviest part of the stick vacuum on your wrist. With some models, the motor's in the bottom, which feels a lot lighter when you vacuum.
Noise level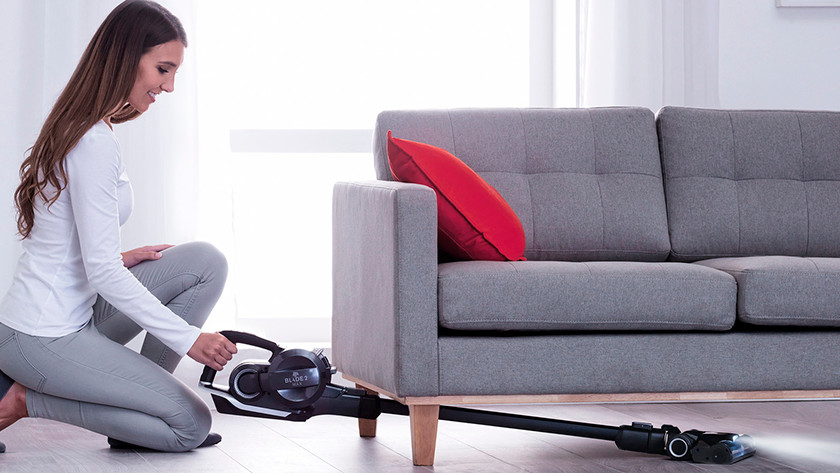 Unfortunately, stick vacuums aren't exactly known for their silence. Especially when compared to traditional vacuum cleaners, they're relatively noisy. Because stick vacuums are made of a light material and don't have a bag, the sound of the motor isn't really muffled. But you often use stick vacuums for a shorter time, so the sound will be less bothersome.
Handheld vacuum and accessories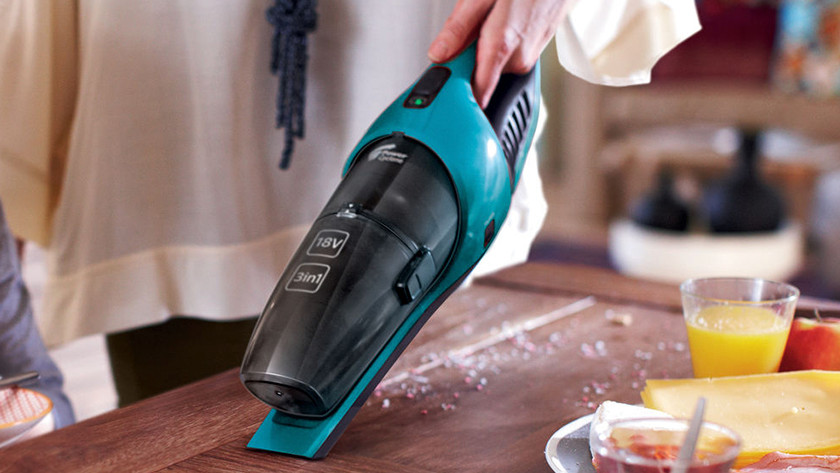 Many stick vacuums have an integrated handheld vacuum. That's useful, because you can grab it when junior's spilling crumbs all over the floor while eating. If you have pets, make sure to have a turbo brush with your new stick vacuum. This lets you easily remove pet hairs from furniture and stairs. With other accessories, such as an extra battery, a crevice tool, or a dusting brush, you can increase your stick vacuum's options.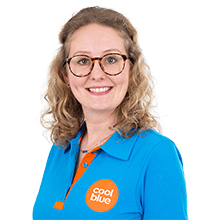 Article by: