Advice on handheld vacuums
Okay, the crumb can not sound very exciting, but it is handy. Because now for every crumb or dirt that vacuum cleaner there, that's a hassle. With a crumb vacuum cleaner you can easily take on those smaller cleaning jobs. I explain to you what the possibilities are.
How does a handheld vacuum work?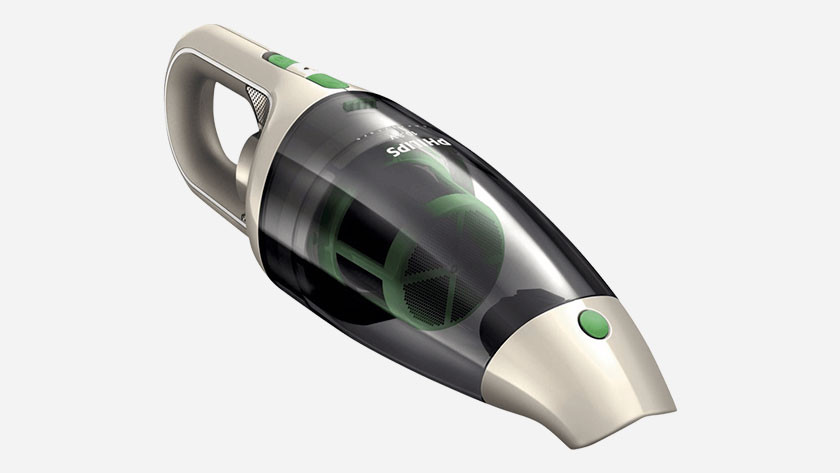 A handheld vacuum is a cordless hand vacuum cleaner that you use to clean smaller surfaces. Think of the kitchen sink, windowsill or the dining table after a nice dinner. handheld vacuum work on a battery. You charge this via a charging station. If you put the handheld vacuum back in the station after each use, the hand vacuum cleaner is always ready for use. Most handheld vacuums work with a dust container that, as soon as it becomes full, easily empties into the dustbin.
The pros and cons
Advantages
Handy and compact
Cordless
Time-saving
Disadvantages
Limited dust collection
Short battery life
Mouthpiece can scratch
Battery type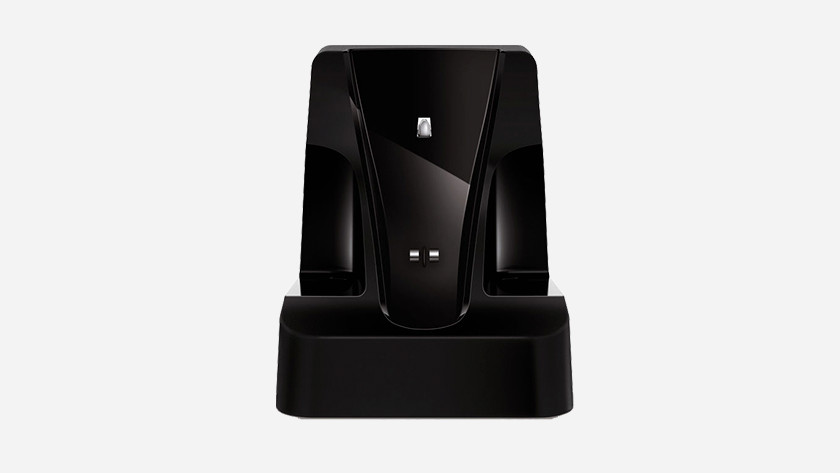 There are different types of batteries on which handheld vacuums work. The better the battery, the longer the operating time of the handheld vacuum. If you find a long useful life important, choose a Lithium ion battery. This battery is the most powerful, and therefore the most pricey. Another type is the NimH battery. This is a good middle way, but the disadvantage is that the capacity of the battery decreases faster. The Ni-Cad battery is the weakest battery.
Attachments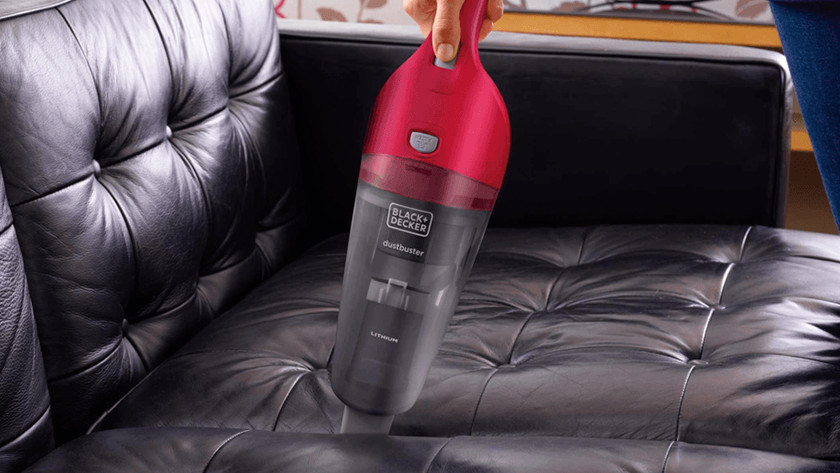 In some situations it is wise to opt for a petty thief with attachments. If you have pets for example. Then it is smart to opt for a handheld vacuum with turbo brush. The rotating brush in this attachment easily catches dog and cat hair. Or opt for an attachable furniture suction nozzle to suck the couch out properly. With a crevice tool you can also easily vacuum up the dust in the corners of the windowsill.
Special functions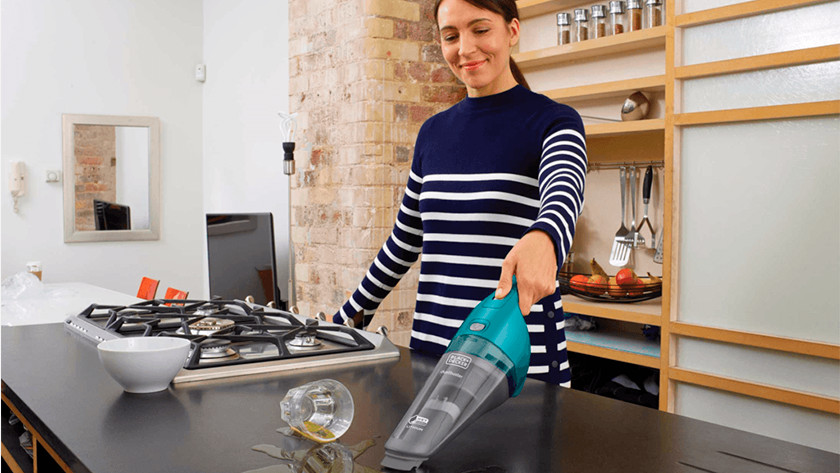 Certain petty thieves are also capable of sucking up wet dirt in addition to sucking dry dirt. This is especially useful for rush jobs, when a glass of milk goes over the table, for example. The absorbed wet and dry dirt is easily disposed of after use. Another function that some petty thieves have is a connection option in the car. This way you can easily drain the car seats and a short battery life is no problem.
User-friendliness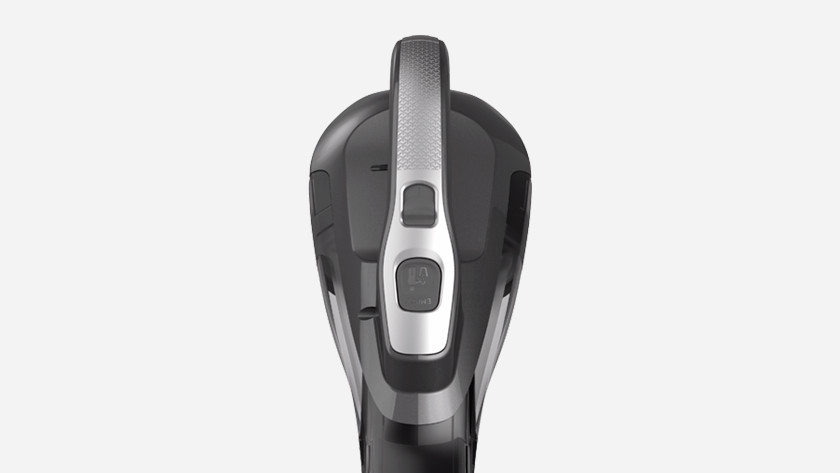 The one handheld vacuum is more user-friendly than the other. For example, you have to press a button continuously for some models, and switching a switch for other models is sufficient. But there are more things that determine user-friendliness. If you do not easily get anywhere at home, it is wise to opt for a handheld vacuum with extension stalk. You simply click on the suction nozzle of the crumb piston and thus you increase the range considerably.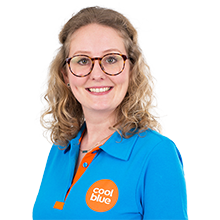 Article by: