Everything on vacuums
Buying a vacuum isn't hard since there are plenty of options. At least, if you know what you're looking for. Do you have pets or allergies? Do you want a vacuum with or without a bag? Or do you want a vacuum that doesn't make too much noise? Don't panic, I'll tell you all you need to know so you can make the right choice.
General
If you don't know that much about vacuums yet, it's good to start at the basics. Apart from the 'regular' vacuum, there are also 3 other types of vacuums: stick vacuums, handheld vacuums, and robot vacuums. If you don't know which type of vacuum suits you best, we recommend you read some more about the different types. Each vacuum has its pros and cons, and which type you need depends on your wishes and needs.
Usage situation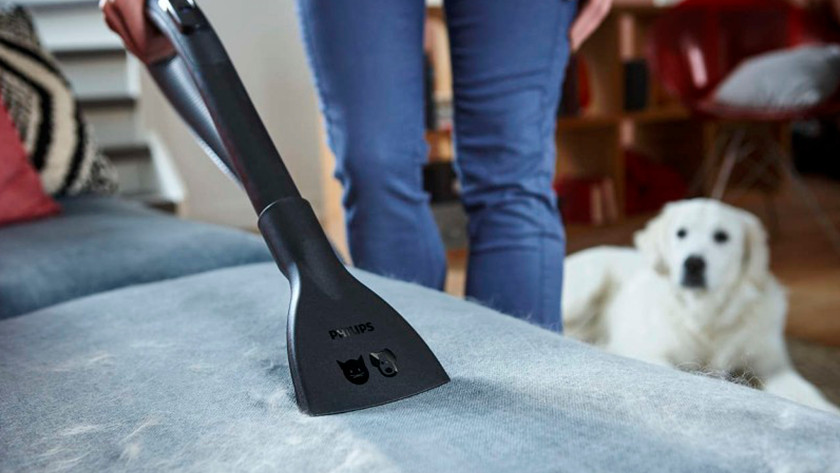 What vacuum is best for you, depends on the usage situation. Do you have pets or allergies? Would you like to vacuum the car? Do you have a lot of carpet or a delicate wooden floor? A kinds of things to take into account. What a vacuum is suitable for, depends on a number of factors. For instance, the attachments and the filter. I would like to tell you more about that in the following articles.
Compare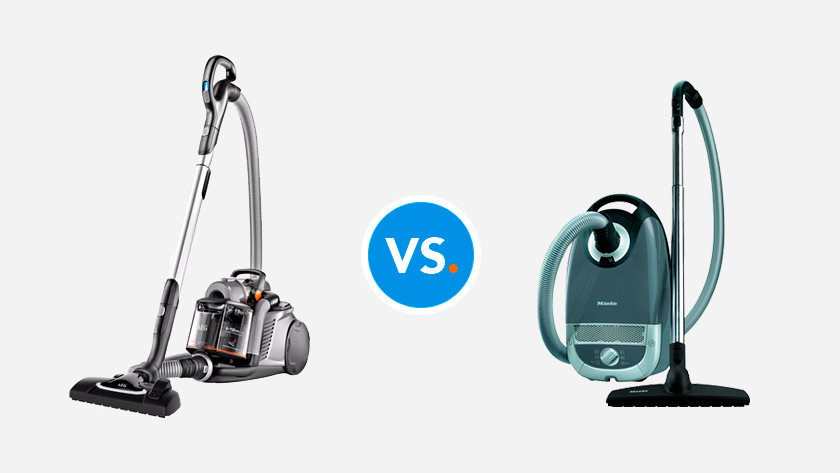 It can be hard to discover the differences between different types of vacuums. Do you want a vacuum with or without a bag? Do you want a stick vacuum, or a canister vacuum? And if you've figured out what type of vacuum you want, then how do you compare them? I'll tell you how to compare different vacuums and what to keep in mind in these articles. We also compare different attachments, so you know what to use them for.
Quality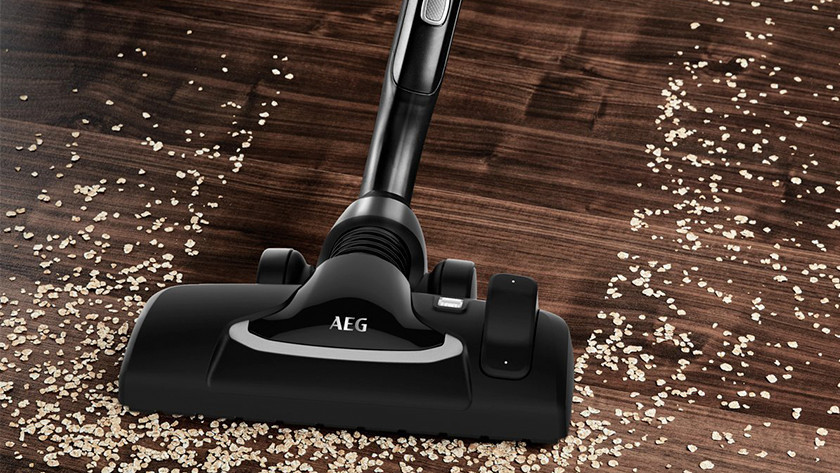 Vacuums are technical machines that have a lot of different terms. Performance class, cyclone technology, power, etc. All of these terms have something to do with the quality of the vacuum. To help you with this as well as we can, we made different quality specifications. These summarize different specifications which give you a better idea of the vacuum. Furthermore, I'll explain more about the energy label and the difference between power and suction power.