How do you choose a vacuum for pet hairs?
Pets are nice, but their presence does mean you have to clean more. To keep your house clean, you need the perfect vacuum. In this article, we explain which properties a vacuum that's suitable for pet hairs must have and which accessories are useful.
---
Suitable for pet hairs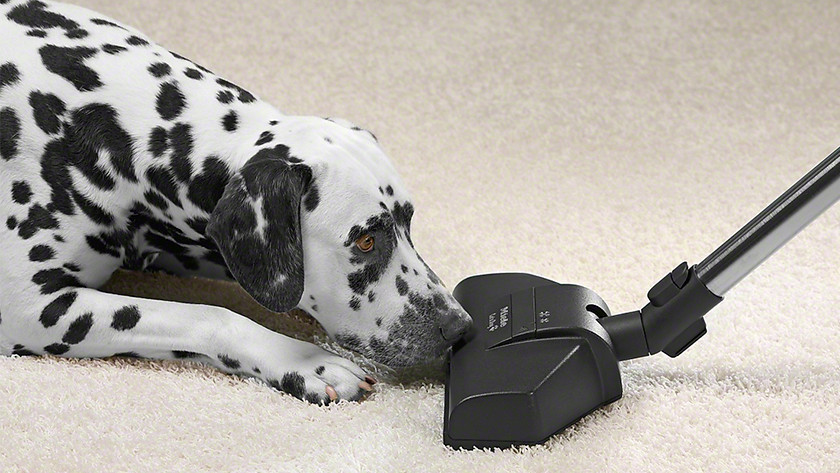 Since pets often shed hair, you regularly have to vacuum the house to keep things clean. We believe a vacuum that's suitable for pet hairs should have good suction power and a turbo brush. This brush has spinning bristles. They make sure that the hairs are picked up of the floor better and don't get tangled in the brush. They also make it easier to remove hairs or dirt that has settled more deeply from a rug or low-pile carpet.
Mini turbo brush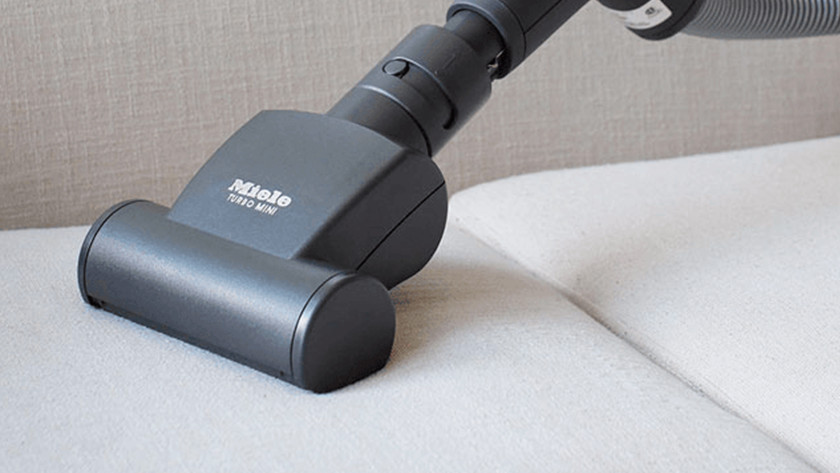 Does the dog sometimes get on the couch, is the cat fond of your favorite chair, or do your pets sometimes join you for car rides? In that case, put a mini turbo brush on your wish list. As the name suggests, this is a small version of the turbo brush. It lets you clean dust and pet hairs of furniture or from your car. A stick vacuum sometimes has an integrated handheld vacuum. You can also easily attach a mini turbo brush to that.
Floor type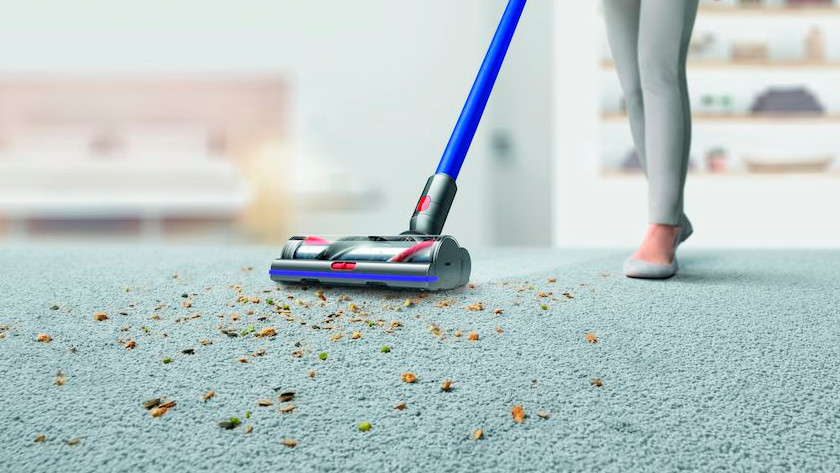 If you have a nice wooden floor, we recommend using a vacuum with a parquet brush. This way, your beautiful wooden floor stays beautiful. Do you have a wooden floor and pets? If so, you're facing a dilemma. We recommend a vacuum with a parquet brush so you don't scratch your wooden floor, because that would be a shame. In addition, use a (mini) turbo brush to remove pet hairs from your carpet and furniture.
Stick vacuums for pet hairs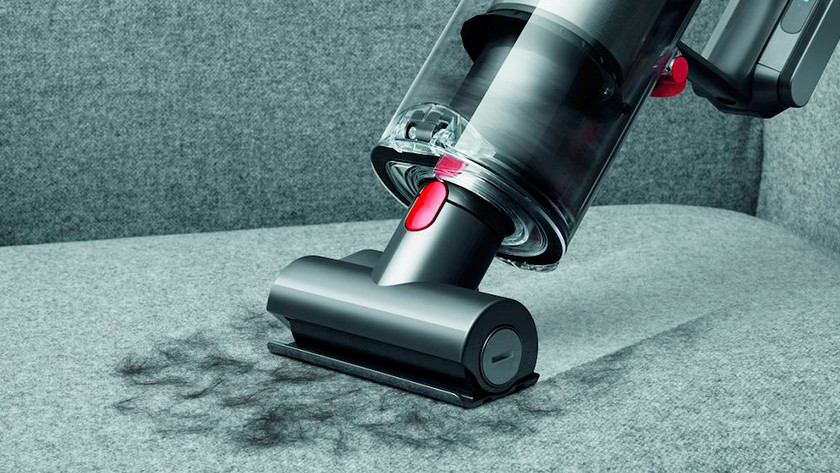 Because you probably use a vacuum more often when you have pets, a stick vacuum could be useful. Since you don't need a power outlet, you can quickly grab and use it. Many stick vacuums have a built-in handheld vacuum that you can remove. Use this in combination with a mini turbo brush to quickly vacuum couches and stairs.
Bagged or bagless
Stick vacuums are always bagless. Canister vacuums offer you a choice: bagged or bagless. When it comes to owning pets, it doesn't matter which one you choose. It is however true that it's easier to throw out the pet hairs if you have a bagged vacuum. A bagless vacuum's dust cup has to be emptied manually, which isn't that great. That's why some people with dogs or cats choose to get a bagged vacuum.
Noise level
Is your cat or dog not a huge fan of vacuuming? If so, a silent vacuum is perfect. Not only for your pets, of course, but also for yourself and your roommates. A vacuum is silent when it produces less than 60 decibels of sound. The TV can still be heard while you're vacuuming.
Did this help you?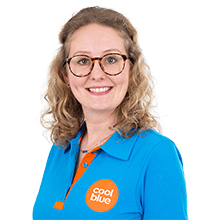 Article by: