What do I need to vacuum my car?
Are the crumbles of the children in the car or does a four-legged friend regularly jump in the back? Then you have to clean the car regularly. To make this as easy as possible, vacuum cleaners have different attachments. What you use to clean the seat covers or vacuum the trunk, for example, I will tell you in this article.
(flexible) crevice nozzle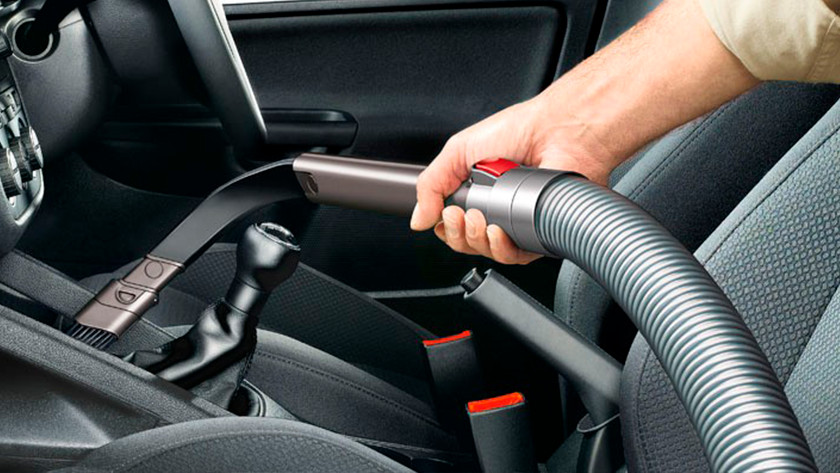 Most vacuum cleaners have a crevice tool. This is a narrow nozzle that makes it easier to reach places that are difficult to reach. When cleaning the car, use this nozzle to get between the car seats or to extract the glove box. To make this even easier, there are also flexible crevice nozzles. You can bend this at any desired angle. This is convenient, since you have little space in the car. This makes it just a little easier to clean every nook and cranny.
Furniture nozzle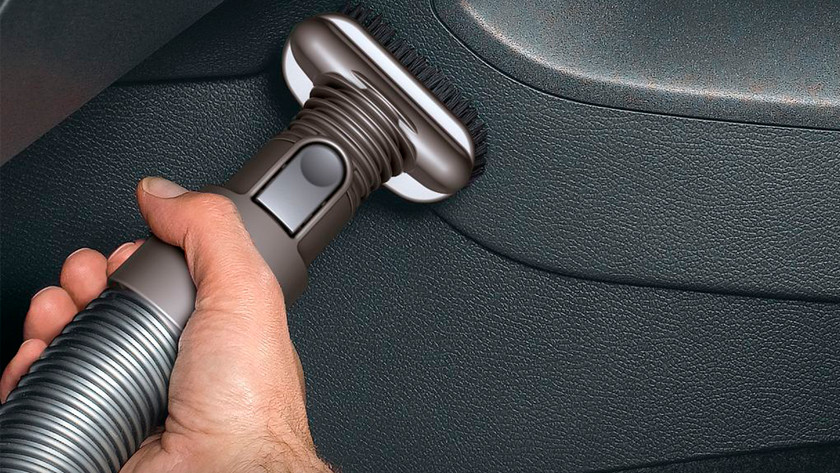 Use the upholstery tool for the large surfaces in the car. This is actually a small version of the regular nozzle. With this brush you can clean the upholstery of the car seats, make the parcel shelf dust-free or you can vacuum the mats on the floor. This brush is almost always supplied as standard with the vacuum cleaner, but can also be ordered separately.
Motorized mini brush / mini turbo brush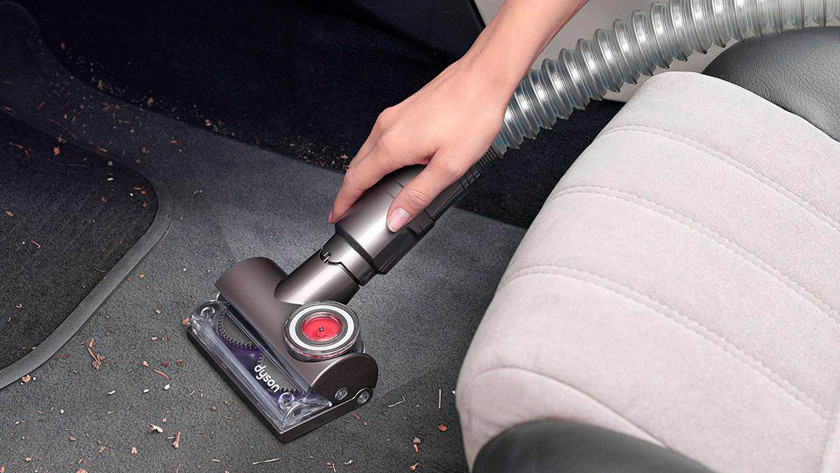 If pets are regularly loaded into the car, animal hairs are also lurking around. To easily remove from the cover, you need a slightly more powerful brush. A motorized mini-brush or mini-turbo brush then comes in handy. If you often have grass or other bulky dirt in the car, this brush is also recommended. These brushes have rotating brushes. This makes dirt easier to release and you absorb more.
Embossed brush or soft dusting brush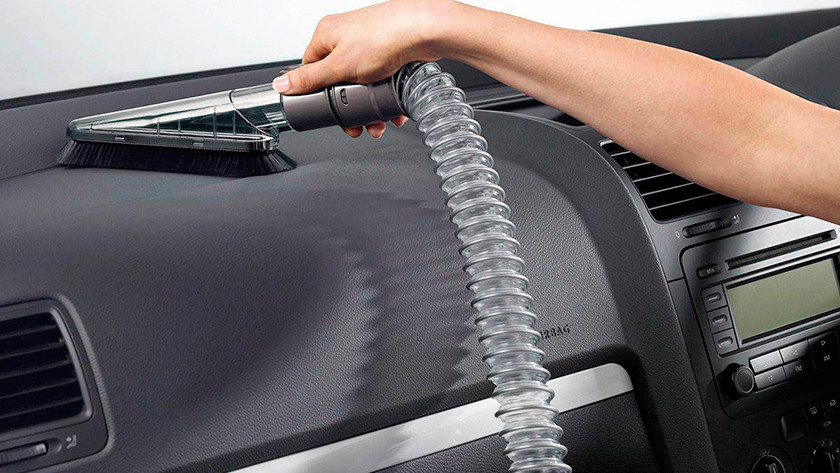 Some surfaces in a car are vulnerable, such as the dashboard, the mirrors or the inside of the door. To make these parts dust-free too, use a relief brush. The soft hairs of this brush prevent scratches. In some cases, the relief brush is elongated. We call it a soft dusting brush, but in principle the effect is the same. You also use these brushes to vacuum other parts, for example ventilation grilles or sound boxes.
Cord length
Would you rather not use too many extension cords and do you not have a power outlet on the outside of the house? Then a vacuum cleaner with a long cord is handy. The longer the cord, the fewer extension cords you need. Look for vacuum cleaners with at least 8 meters of cable length. The action radius is more than 10 meters and this gives you more room for maneuver.
Handle vacuum cleaner or crumb vacuum cleaner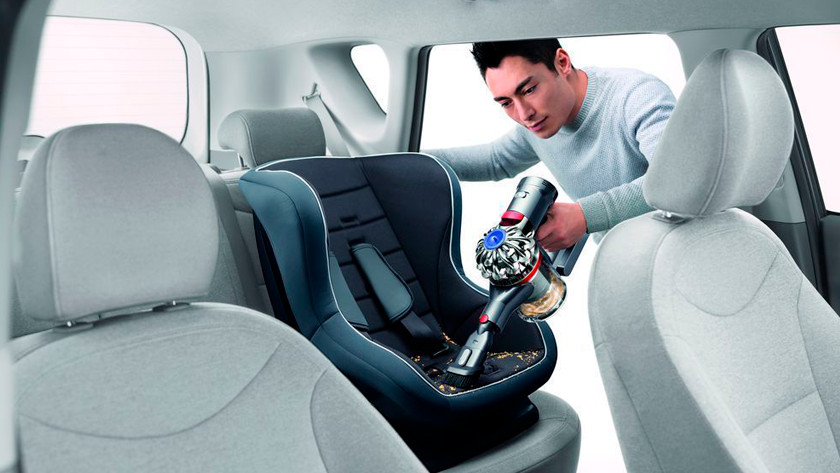 If you do not want to depend on a cord at all, then a stick vacuum may be a good choice for you. This is a vacuum cleaner with a battery. Make sure that you choose a steel vacuum cleaner with a built-in handheld vacuum , long battery life, and enough brush heads. This way you know for sure that you vacuum the entire car before the battery is empty.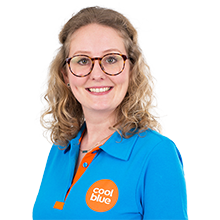 Article by: