Tips for barbecuing on a charcoal barbecue
Barbecuing on a charcoal barbecue is a challenge. We therefore gladly give you some tips and tricks to use your bbq as well as possible. On the pages below you can read tips for barbecuing on your charcoal barbecue.
Cleaning and grilling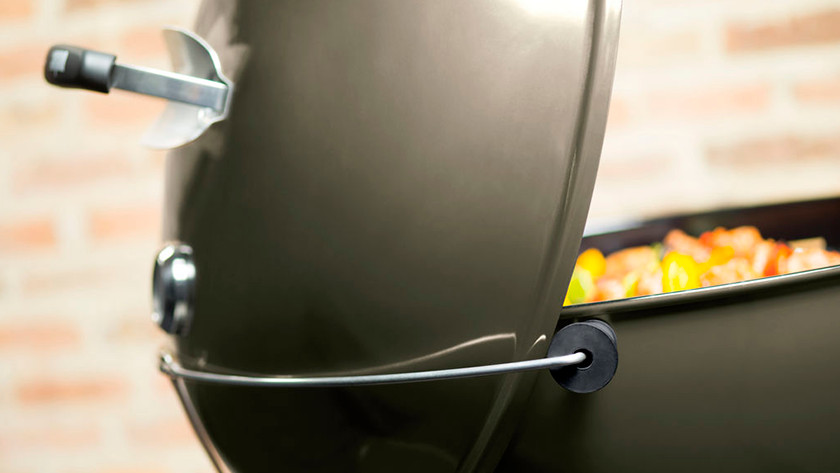 Charcoal barbecue cleaning
Nobody likes cleaning a BBQ. To make it as easy as we can, we'll give you 5 tips.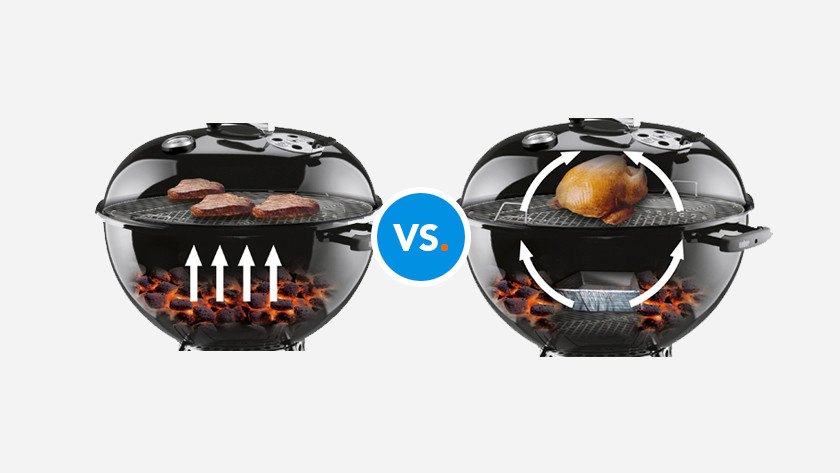 Are you going to grill directly or indirectly?
How you place coal in your bbq determines how you prepare dishes. Read all about coal placement in the bbq and learn directly and indirectly grilling.
Make vent holes and your barbecue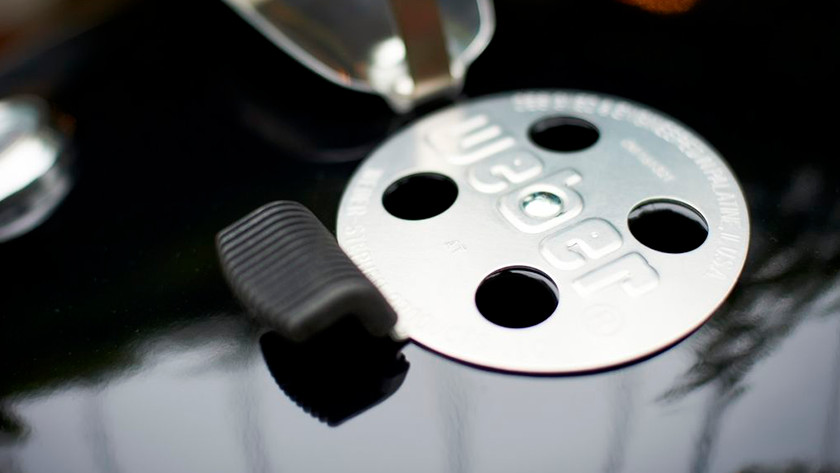 Use advice on bbq ventilation holes
Starting barbeque? Then you probably do not know anything about the air vents on your barbecue. Here you can read about what and how you use ventilation holes.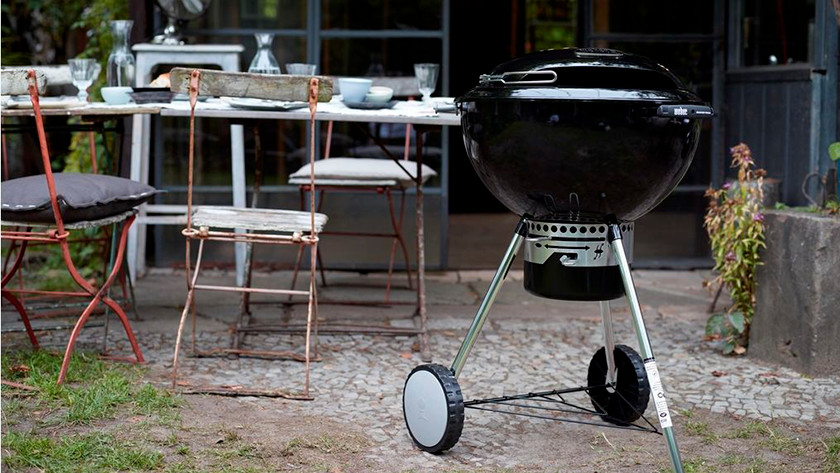 Advice about making your bbq
Are all stomachs filled? Then it's time to make your charcoal barbecue. How to extinguish a charcoal bbq, you can read in this article.
Did this help you?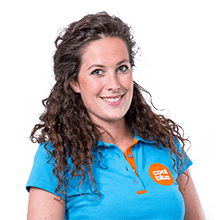 Article by: