Gaming with a Dolby Atmos headset
Gaming headsets are available in all shapes and sizes, but Dolby Atmos is widely respected for its sound quality. Dolby Atmos guarantees audio of good quality, so you can really experience in-game sounds. How come? I'll explain it here.
---
What is Dolby Atmos?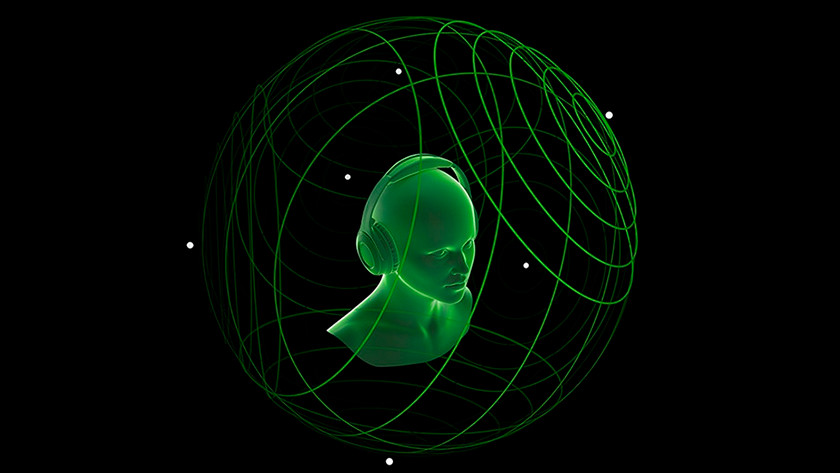 You've probably already seen the text at the beginning of a recent movie in the movie theater: 'a Dolby Atmos experience'. Dolby Atmos is a new type of surround sound that goes against the traditional idea of the number of channels. Instead of the 2 (stereo) or 7 (7.1 surround sound) fixed sound channels, 50 or more speakers are used to create an environment rich with sound. This allows Atmos to 'place' sounds in the room and create a more realistic surround sound experience.
Dolby Atmos for gaming headsets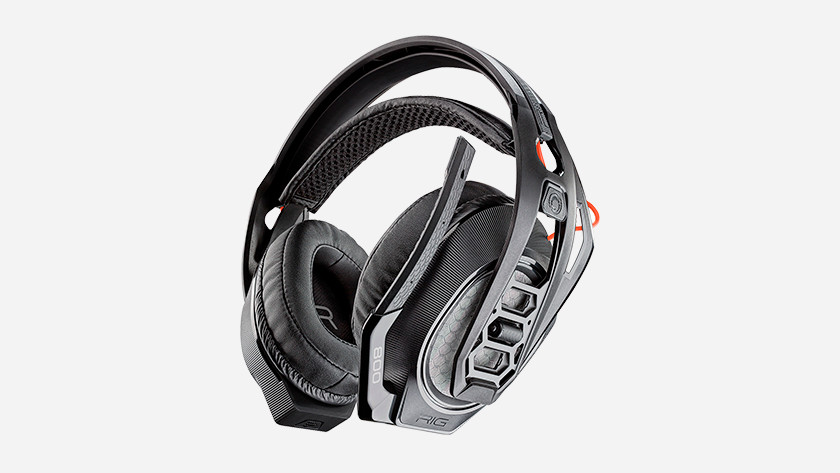 Since recently, Dolby Atmos surround sound technology is available with suitable gaming headsets. The effect is created via software instead of with multiple speakers. Atmos places a sound three-dimensionally in a level. That way, you not only pick up the direction but also depth, both horizontally and vertically. This is quite useful if a level comprises several floors and open spaces.
Why do I want it?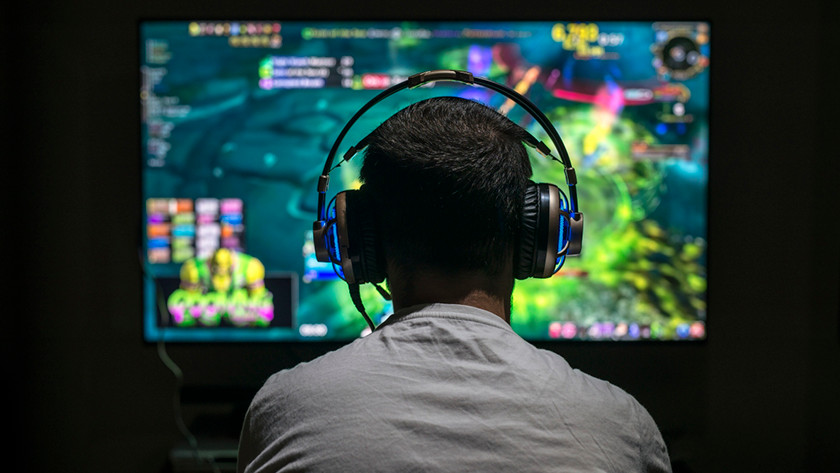 Gaming with Atmos gives you an advantage in terms of spatial insight. This comes into its own with horror games and tactical shooters, where your virtual life depends on knowing the location of your opponents. Game developers can use Atmos to indicate exactly how a sound moves through the level and control the atmosphere of the game, so you'll experience intense scenes as they were intended.
What do I need?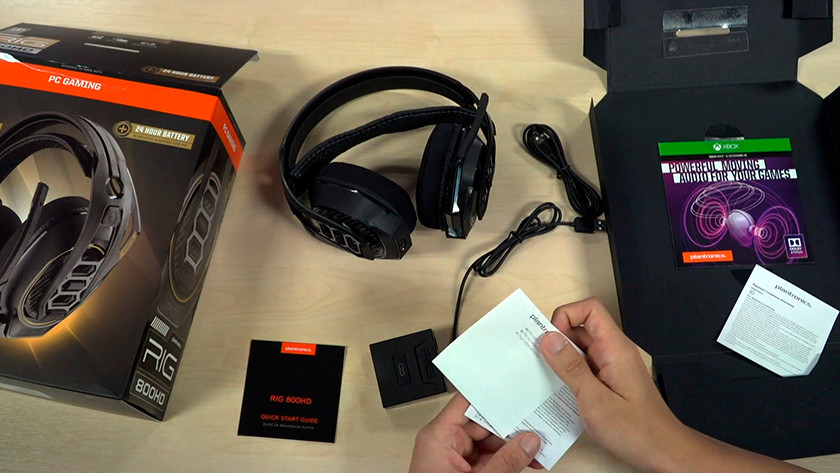 Atmos is currently available for Windows 10 PCs and Xbox One consoles. For both Windows 10 (with the latest Creator's update), you need Dolby Atmos software (available in the Windows Store) with a paid license. Some gaming headsets with Atmos support include the Atmos license by default. Not all games and movies support Atmos yet, but you can get started with Overwatch, Star Wars: Battlefront II, and 4K Blu-rays right away.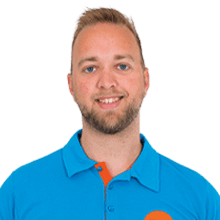 Article by:
Giovanni
Gaming Headset Expert.