How do I transfer calls to my mobile phone?
Do you want to know how you routinely transfer a call from your landline to a mobile phone? In this article I will show you how it should be done.
---
Transferring telephone to a mobile phone
Do you have to leave the house, but do you expect an important phone call on your home phone? No worries. It is possible to transfer calls to another device such as your mobile phone. This way you can be sure that you will not miss a single call. The way you do this varies per product and provider. Always read the manual of your fixed telephone and the instructions of the provider carefully. There are standard settings for Gigaset devices. Do you want to know which these are? Read the Gigaset article below.
Transfer to another phone number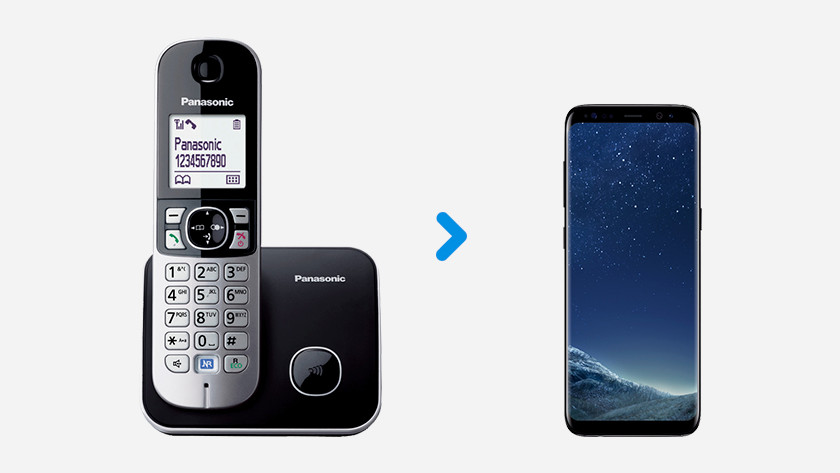 Transferring to another telephone number may vary per provider. Do you have a Ziggo or KPN subscription? Then, with the steps below, you can set up a call by default to your mobile phone:
Press * 21 * on the handset.
Type the mobile phone number you want to divert to. Finish with #.
Do you hear a dial tone? Then the phone is forwarded.
Test whether the call forwarding works by asking someone to call your fixed number.
** Please note: ** your provider may charge you for forwarding calls to other devices. Contact your provider for more information.
Transfer a call to another handset
With fixed telephones you have the option to transfer incoming calls to another handset that is registered on the same base station. It is not possible to transfer a call to a handset that is not connected to the base station. Please note that the way you do this differs per brand and model. Always read the manual of your fixed telephone first.