Carry-on luggage rules
Okay, you're traveling by plane and you take hand luggage with you. Then it is useful to know in advance how big your hand luggage can be and what is allowed. This depends on the rules that airlines use. And of course there are also goods that are forbidden. In this article you will read more about this and you will be prepared for travel.
---
Hand luggage dimensions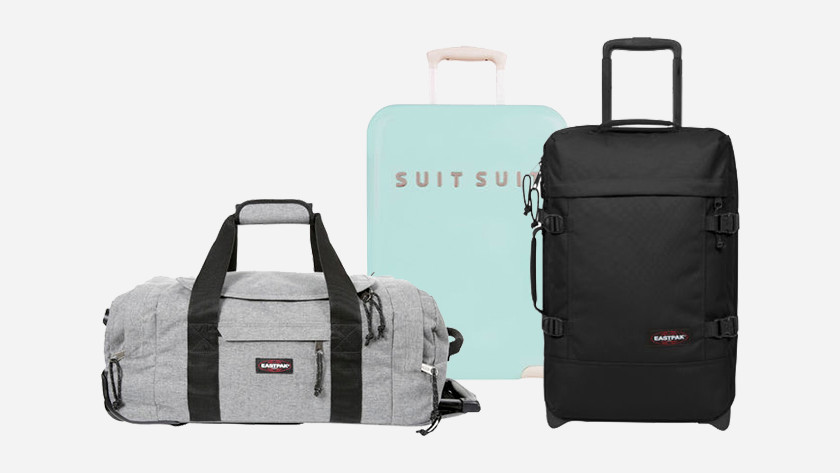 Looking for a hand luggage suitcase? Make sure that the dimensions (including wheels) and the weight (including the suitcase itself) meet the guidelines of the airline company.
You can take 1 piece of hand luggage with an average of 10 kilograms per person. The dimensions of a hand luggage suitcase vary around 50x40x25cm. Previously, airlines also allowed an extra bag, for example for your laptop, but here they are increasingly stricter.
In short: always check the rules of the airline you fly with so that you will never be confronted with surprises.
Hand luggage liquids
It's not always clear what you can and can not take along with liquids on the plane. In general, liquids, gels and aerosols in packaging of 100 milliliters are allowed in a transparent, resealable plastic bag. And yes ladies, this applies to your make-up. Fortunately, drugstores adjust their assortment accordingly and you can go there for your travel items in the right format.
The line in brief:
Up to 10 liquids of 100 milliliters
The liquids must be in a transparent, resealable plastic bag
Maximum 1 bag per traveler
Exceptions to the rule
Yes, there are also exceptions to the rule regarding liquids in your hand luggage. You can include the following articles without limit. Moreover, these products do not have to be in such a transparent, plastic bag. You have to take them out of your bag and put them in the box during the hand luggage check. It concerns the following exceptions:
Medication, diet and baby food may also exceed 100 milliliters if you demonstrate that they are necessary (such as a doctor's certificate).
Products that you buy tax-free at an airport are allowed to carry in your hand luggage, provided you keep the purchase in the original bag with receipt at hand.
Prohibited objects
| | Forbidden in your hand luggage | Note! |
| --- | --- | --- |
| | Fire and shooting weapons | Toy weapons for children are also prohibited |
| | Explosives and other flammable liquids | Also a lighter or drinks with a too high alcohol percentage are forbidden |
| | Blunt objects that can be struck | Sports equipment such as a hockey stick or skateboard are also prohibited |
| | Pointed, sharp weapons and objects | Also a nail file, nail scissors or razor blade are forbidden |
| | Chemical and toxic substances | This also concerns contagious material, such as contaminated blood, bacteria or viruses |
Did this help you?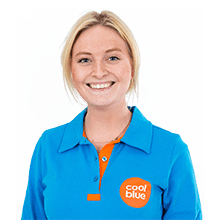 Article by: