What do I make with the Airfryer?
With an Airfryer you bake much more than just fries and snacks. We like to inspire you, so that your airfryer comes in handy when you start with other recipes from your favorite cookbook.
---
French fries, snacks and potato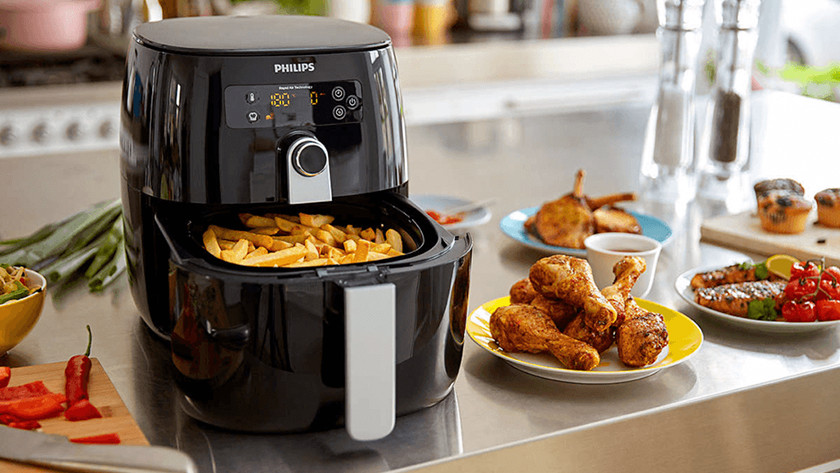 French fries in the airfryer
If you bake fries in the Airfryer, preferably opt for oven fries or special airfryer fries. All other species can also, but experience shows that they are often less crunchy and dry. For the change you also bake sweet potato fries in your airfryer.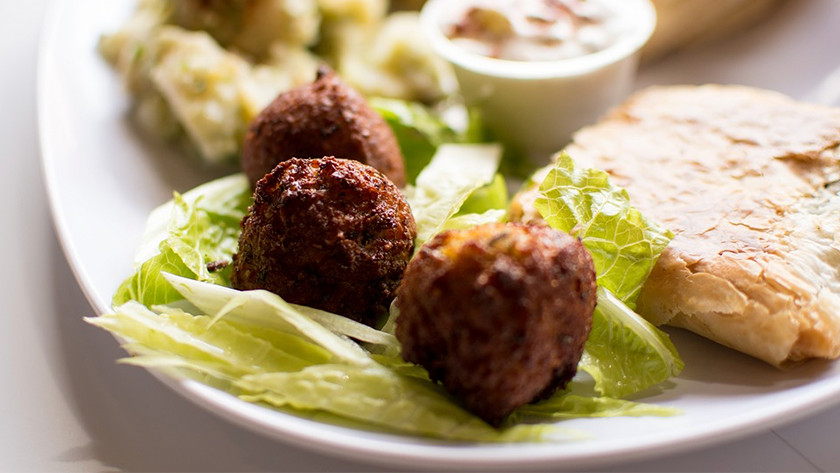 Snacks in the airfryer
For baking good airfryer snacks, we advise you to use only the version made for the oven or Airfryer. Otherwise you end up with very pale looking fried snacks.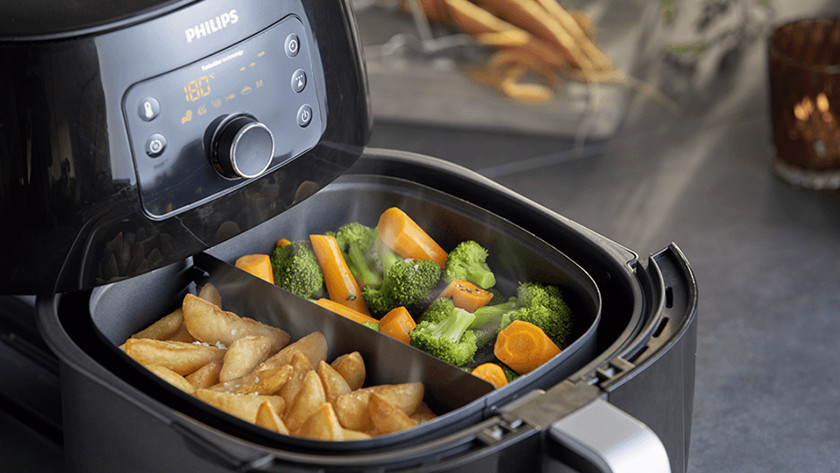 Potato in the airfryer
In the Airfryer you bake potato croquettes, potato slices or potatoes. But for example, you also bake sweet potato in your airfryer. Whether they are cut, freshly bought or deep-frozen; everything is possible. Experiment with the baking time and temperature and add some oil to taste.
Meat, fish and vegetables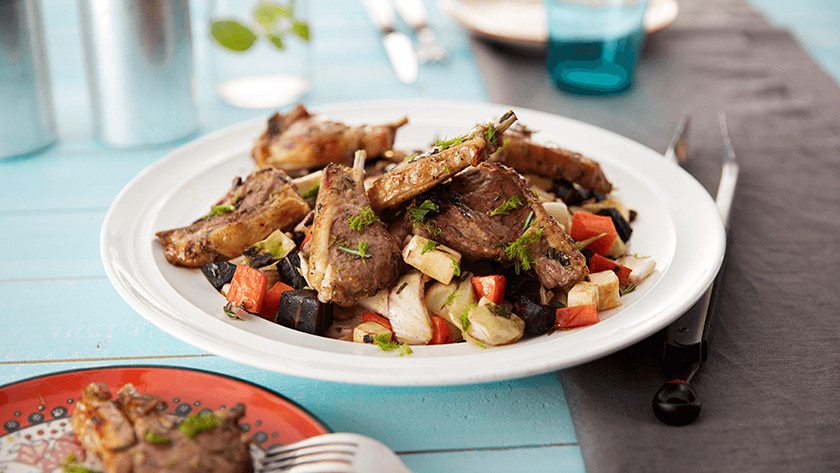 Meat in the airfryer
In fact, all types of meat are suitable for your airfryer. Chicken skewers, meatballs, chicken legs; you bake it nice and juicy and cooked. Pay attention to the temperature, because if you bake a thin piece of meat too hot, it will dry quickly. Larger pieces of meat should not be too close to the heating element. It is not necessary to use oil during baking meat, but it does provide a crispy result.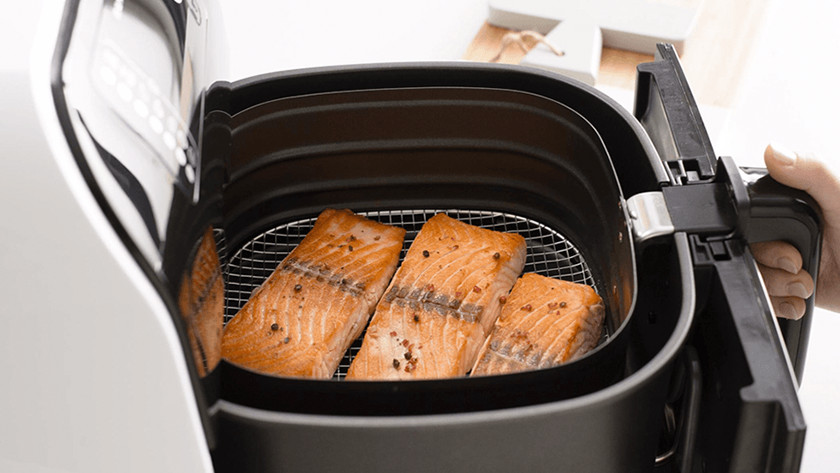 Fish in the airfryer
You can also prepare fish or shellfish in the airfryer. Breaded fish will be especially nice and crispy without you having to add grease. Place a delicious piece of salmon in the airfryer and marinate it in advance for extra taste and a nice crispy crust. Shellfish such as shrimp or langoustines can also be prepared in the airfryer without any problem.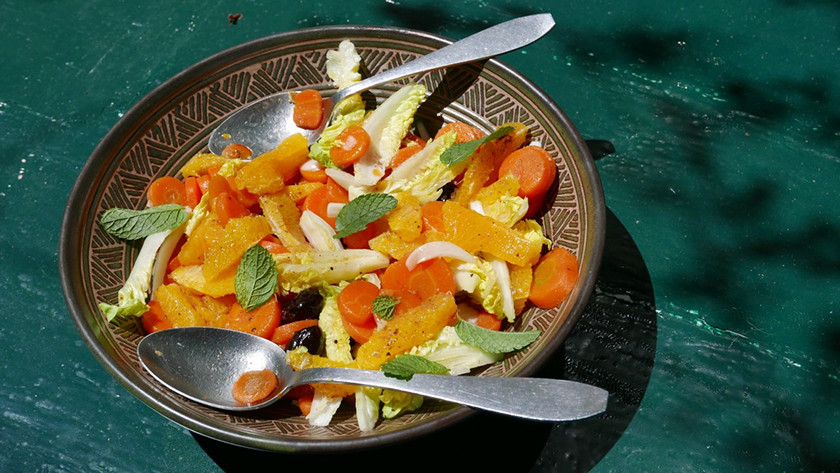 Vegetables in the airfryer
You can easily schedule vegetables in your Airfryer. Use firm vegetables such as eggplant, carrot, pumpkin, paprika or zucchini. Cut into coarse pieces and make them with oil and some salt or spices before you put them in the airfryer.
Pastries, oliebollen and sandwiches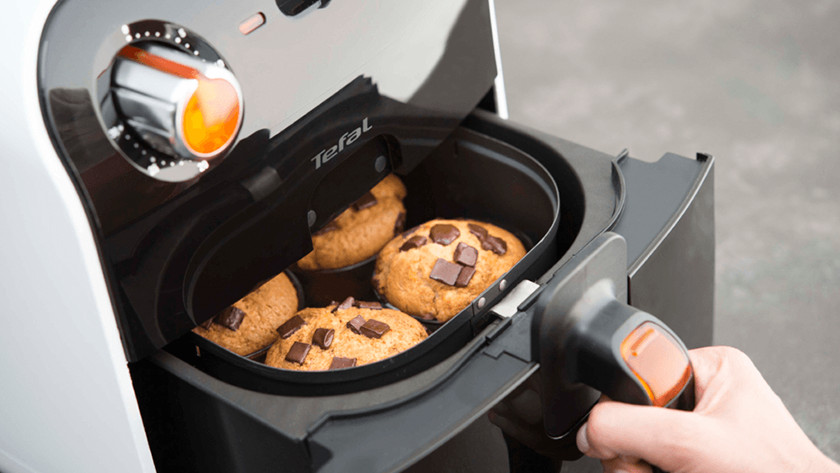 Cake or cake baking in the airfryer
The Airfryer is also available for baking recipes. So you bake a cake, but also a cake or a plate cake. Keep in mind that the Airfryer is smaller than a normal hot air oven. Baking an apple pie for 12 people is therefore difficult. The same applies to cookie baking. That is fine, there is only little space for many cookies at the same time.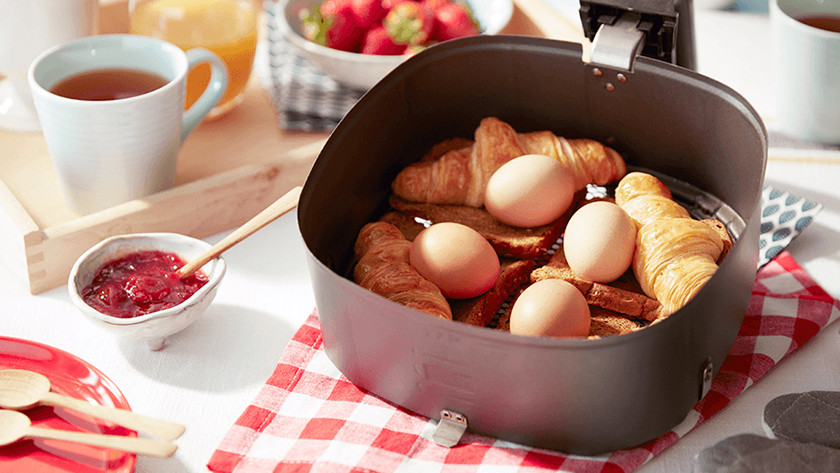 Buns bake the airfryer
Do you just want to bake something, such as pistols or croissants? That is what the Airfryer does for you too. So you enjoy a delicious fresh breakfast in the weekend. Only heating products is also a possibility, provided you do not set the temperature too high. So it seems like your ragout or sausage roll comes directly from the bakery.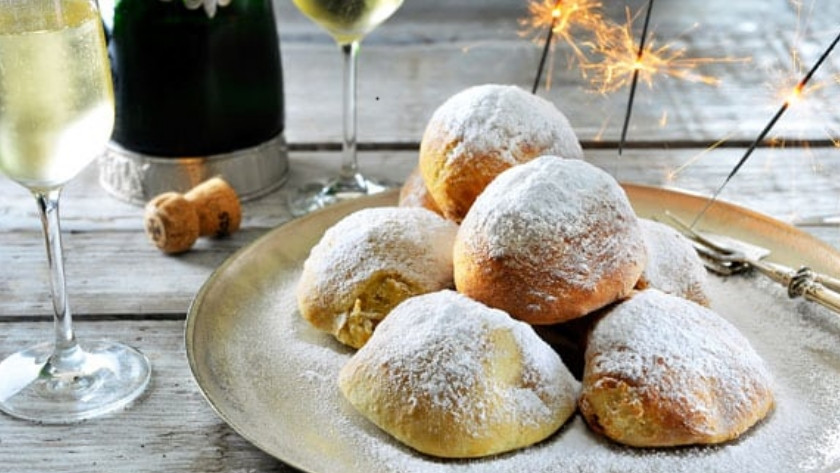 Oliebollen in the airfryer
Even baking oliebollen is possible. For this you use an oliebollenmix suitable for the oven. Make sure you use a recipe to make oliebollendeeg in your airfryer. The dough may not be too weak. Spray the oliebollen with oil and fry in the airfryer. This way you can make delicious and more healthy oliebollen during the holidays.
App with airfryer recipes
Use the special Tefal or Philips app for recipes you can make in your airfryer. The possibilities are endless; choose from sweet or savory snacks, or even complete diets.* *Philips Airfryer recipes app: NutriU ** *Tefal Airfryer recipes app: ActiFry *
Automatic baking programs
Do you find it inconvenient to set the appropriate temperature and time per dish yourself? An airfryer with automatic baking programs would be a good choice. You only have to push one button for the right baking program to grill a chicken or bake muffins.
Which baking accessories do I need?
To bake cakes, cakes or muffins you need specific airfryer accessories. To prepare a full meal at once, a cooking rack comes in handy. Philips offers a lot of choice in baking accessories, but you also have them from other brands. Please note that the accessories are suitable for your brand and size airfryer.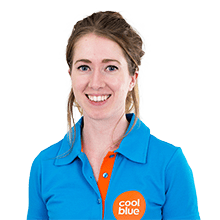 Article by: