What do I need for virtual reality?
Virtual Reality comes in different shapes and sizes. There are VR headsets for your phone, console, laptop, and PC. There are a number of big differences between the different kinds of VR headsets, though. We've made a list of the different types of VR headsets, along with their possibilities.
Virtual Reality using your smartphone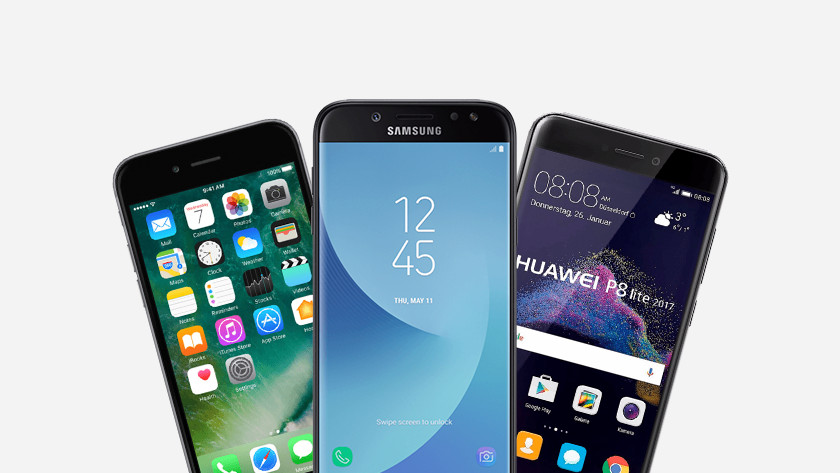 The simplest way to try out VR is using your smartphone. Do you have a high-end smartphone – like a Samsung Galaxy S6, iPhone 6, LG G4, or HTC One (M9) – and is it from 2015 or more recent? In that case, you only need a suitable VR headset. Note that your smartphone has to run on Android or iOS in order to be able to use VR.
A passive VR headset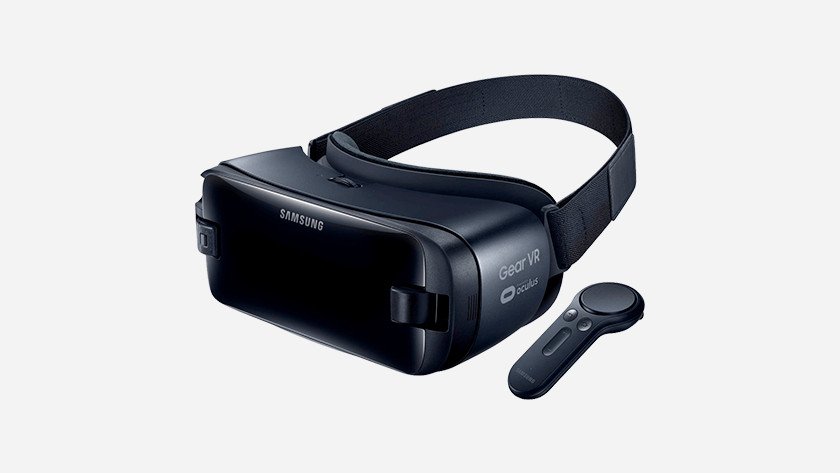 A passive VR headset has a slot that you slide your smartphone into. The lenses on the VR headset warp the image when you look through them, creating a 3D effect. When starting an app that supports VR, you'll see everything in 3D, and the image will respond to the movements of your head, thanks to the many sensors in the smartphone.
What can I do with it?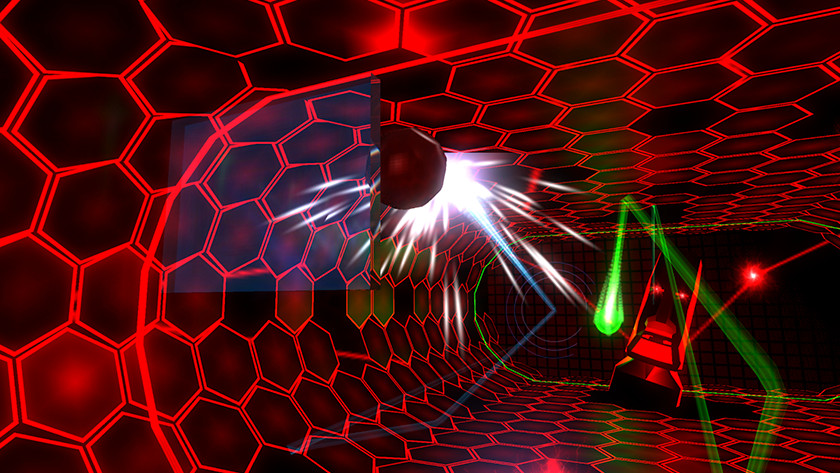 VR with your smartphone is used to view 360-degree videos and images, and to play simple games. YouTube has a growing collection of 360-degree videos and the App Store and Play Store offer more and more apps for playing simple games. In a game like Proton Pulse, for instance, you shake your head up and down in order to head a ball back as often as possible.
Virtual Reality on your console
For VR on your console, you need a PlayStation 4, PlayStation Camera, and preferably also the PlayStation Move controllers.
A PlayStation 4, with accessories
As a console gamer, you can get started with VR on the PlayStation 4. Connect the PlayStation VR headset and you'll be ready to dive into your favorite game, provided you have a PlayStation Camera too. You also need the PlayStation Move controllers to make certain VR games even more fun by using your hands. The images created by PlayStation VR are a lot sharper than VR on your smartphone.
A PlayStation VR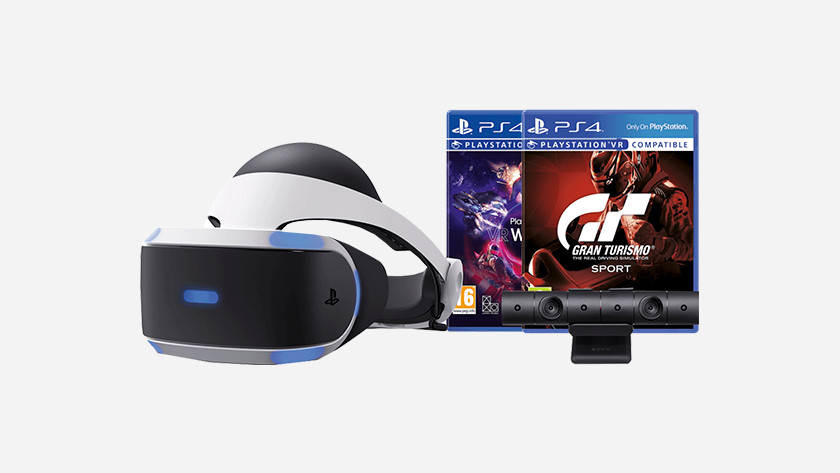 The PlayStation VR is a VR headset created specifically for the PlayStation 4. The PlayStation VR has the same sensors as your phone, allowing it to accurately track your head movements. There's also a little unit connected between the VR headset and the PlayStation 4 that ensures the images are also shown on your TV. That way, your friends on the couch can see exactly what you're doing.
What can I do with it?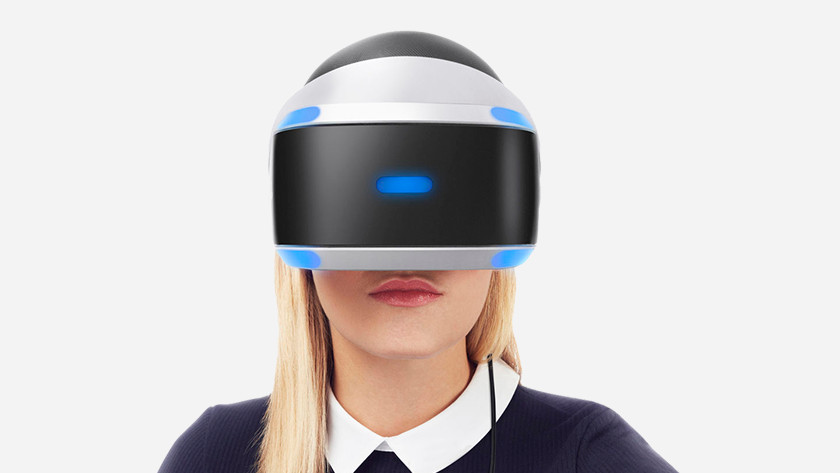 The PlayStation VR – just like the PlayStation 4 – is intended for gamers. The VR headset was launched on 14 October with over 50 games. These include a number of well-known names such as Resident Evil 7 VR, Batman Arkham VR, Star Wars: Battlefront X-Wing VR, and Final Fantasy XIV. You also have the option of playing regular PlayStation games on it, in a so-called Cinematic Mode.
Virtual Reality with your PC or laptop
For true VR fans, there are the VR headsets for PC or laptop. These headsets require a powerful and recent gaming PC. Think of a desktop or laptop with at least an Nvidia Geforce GTX 1060, Core i5 processor, and enough free USB ports. Older hardware will struggle more when displaying VR games and is not recommended by manufacturers of VR headsets for PC.
An active VR headset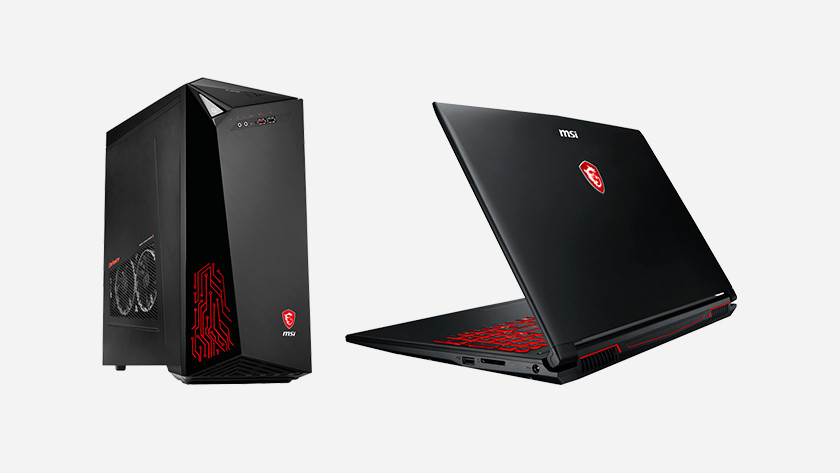 Combined with the right VR headset, you'll then have the technological state of the art at your disposal when it comes to VR. One of the suitable VR headsets is the HTC Vive. Like the PlayStation VR, this VR headset has all the necessary sensors to track your head movements. This type of VR headset is called active, because it has its own screens. The screens in this headset have a high resolution and refresh rate. That's why you need a powerful PC or laptop.
Free space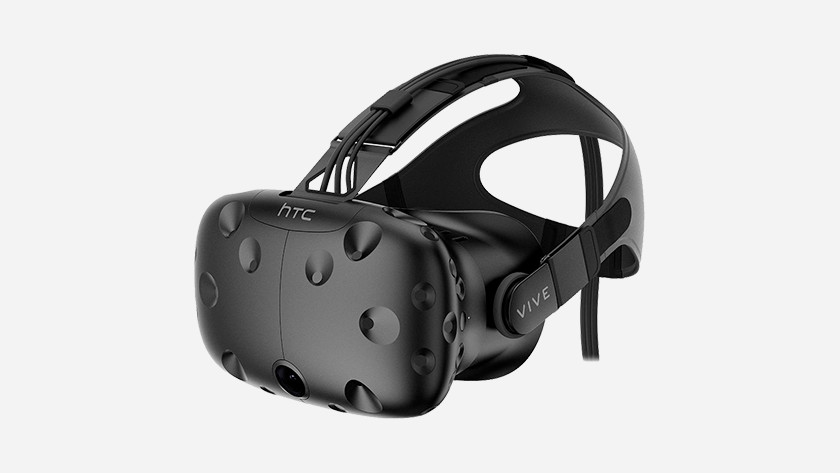 In the case of the HTC Vive, you also need some free space to fully experience the VR experience. This active VR glasses comes with two sensors that you hang up in your living room for example. The sensors monitor the supplied motion controllers so that you can see them in the virtual world. They also demarcate the virtual leeway so that you can walk around in space with the HTC Vive on your head.
Windows 10 VR headsets with inside-out tracking
The Windows 10 VR headsets by for instance HP, Acer, Lenovo, and Medion use inside-out tracking. The surroundings and controllers are tracked by cameras that have been integrated in the headset. Although inside-out tracking may be less accurate than separate sensors, it does save time when setting things up. In addition, the integrated sensors mean you won't need as much space in your room, and you won't keep as many USB ports on your PC or laptop occupied.
What can I do with it?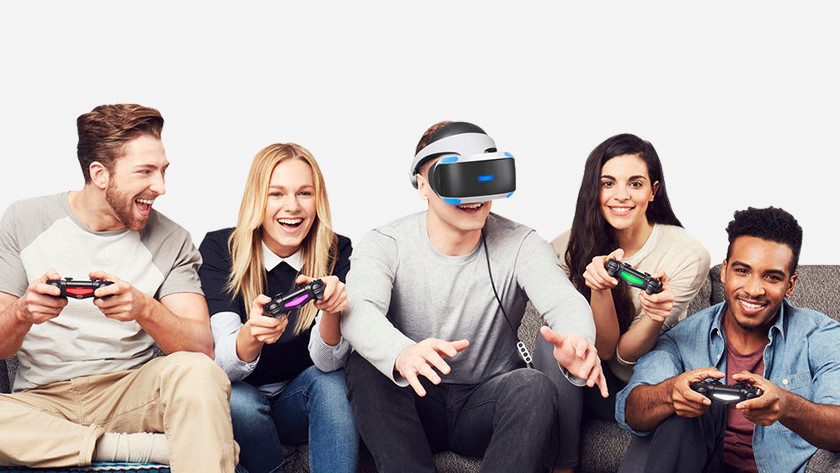 Using this type of VR headset, you'll create the most beautiful 3D drawings in VR using Google's Tilt Brush, or play intense games that make you move your whole body. You can also view real-world recordings in 360 degrees. That way, you'll be right in front of the stage at a concert, or on top of Mount Everest.
Article by: