Which kind of earbuds and headphones do you need to work at home with your favorite music?
Working from home can be fun, but you start to miss your colleagues after spending 4 weeks at home. That is why it's nice to be able to relax with earbuds or headphones while you work from home. In this article, you can read what you need to work at home with your favorite music.
---
Multipoint pairing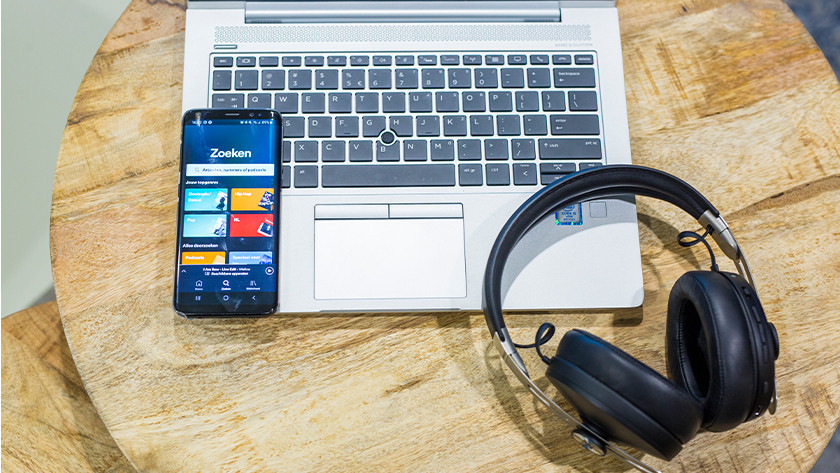 Multipoint pairing is a useful function if you do many things at once while you're at home. It allows you to connect earbuds or headphones to 2 devices at the same time. If you're listening to music on your PC and you get an incoming call on your phone, the connection automatically switches to your phone. This means you're always available and you never have to switch the connection manually.
We advise
The Jabra Elite 75t is 20% smaller than its predecessor, the 65t.
If they're fully charged, the earbuds last 7.5 hours, which is longer than other fully wireless earbuds.
The earbuds are water-resistant, so you can also train with them in.
Noise canceling
Are you doing your homework and is your brother driving you crazy after school? Or do you have a child at home who, together with his best friend or girlfriend, set the television a little too loud? Noise canceling offers a solution. Noise-canceling headphones and earbuds measure the ambient noise via the integrated microphones. This sound is then analyzed and turned into an anti-noise. The anti-noise ensures that you hear less from your environment. Headphones muffle ambient noise better than earbuds. If you want to really reduce ambient noise, look for mid-range or high-end noise-canceling headphones.
We advise
Via Bluetooth, you can wirelessly stream music from your smartphone or tablet.
Active noise canceling muffles distracting ambient noise and white noise.
The Smart Listening function adjusts the degree of noise canceling to your activity.
Bluetooth headset
Do you make a lot of calls at home and do you want to be clearly audible? Look for a Bluetooth headset. You can also listen to music with most Bluetooth headsets. This way, you're not only clearly audible when having a phone call but you can also stream your favorite songs.
We advise
In the ear
|
Bluetooth
|
For calling on the go
|
11 hours of talk time
|
6 months of standby time
Thanks to the DeepSleep mode, the headset has a standby time of 6 months.
You can listen to your favorite music wirelessly via the headset.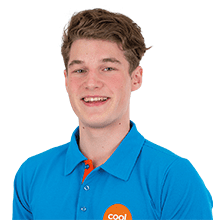 Article by: