Everything on noise cancellation
In this article, you can read everything on active noise canceling. For instance, we explain how the technology works, what the pros and cons are, what situations it's suitable for, and which headphones or earbuds suit your needs best.
---
Is there a difference in noise canceling?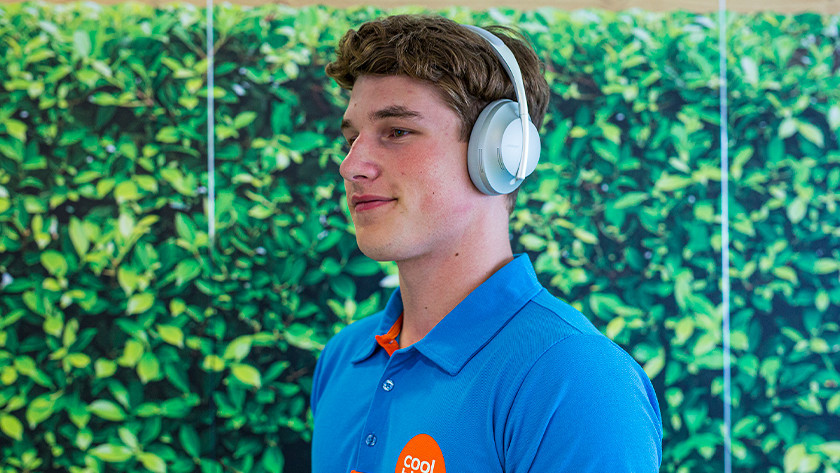 Sure. Noise canceling works better with more expensive headphones than with cheaper ones. Our expert has divided the headphones into 3 classes; basic, mid-range, and high-end. Basic headphones minimize ambient noise. With mid-range headphones, most sounds are muted, while with high-end headphones, you are virtually isolated from your environment. In addition, some headphones have customizable noise canceling. This allows you to determine how much ambient noise is muted.
Which noise-canceling noise headphones should I choose?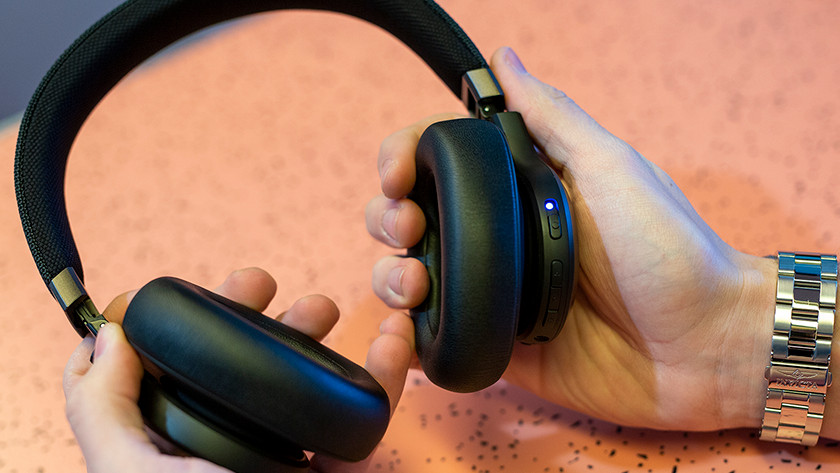 All well-known brands that offer headphones and earbuds have one or more noise-canceling models in their assortment. There are major price differences between brands and models. That has to do with the quality of the noise canceling and extra options. Think for instance of adjusting the level of noise canceling, the working of a battery, and different noise-canceling modes. Which headphones or earbuds you should choose, completely depends on your requirements. The higher your expectations, the higher the price.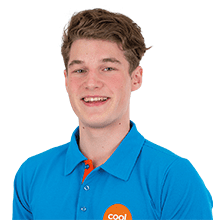 Article by: