What makes a dishwasher quiet?
A silent dishwasher has a noise level of up to 43 decibels. Thanks to the special casing and a brushless motor, you won't be bothered as much by noise in your living room. This is very nice when you have an open kitchen.
---
Silent dishwasher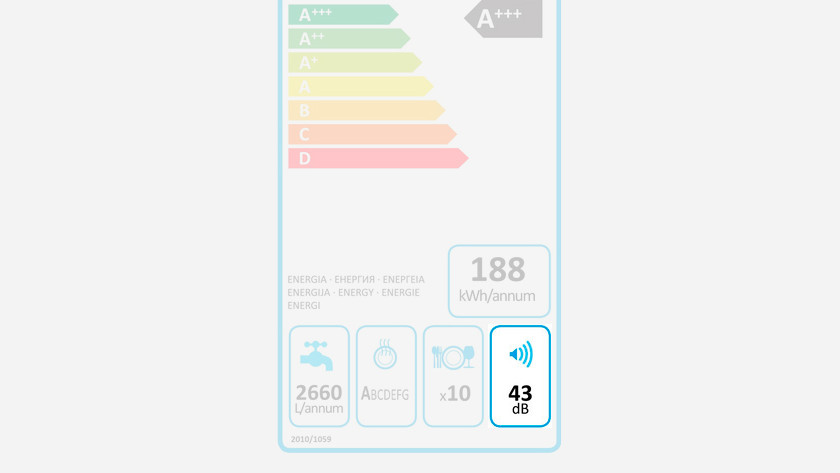 If you want a dishwasher that makes as little noise as possible, buy one with a noise level of up to 43 decibels. This is useful when you have an open kitchen or when the dishwasher is close to your bedroom. Silent dishwashers have an insulating casing and an inverter motor, also known as a brushless motor. With a brushless motor, there are no extra parts that that function as a power source. This means there's less friction and you hear less noise.
Built-in or freestanding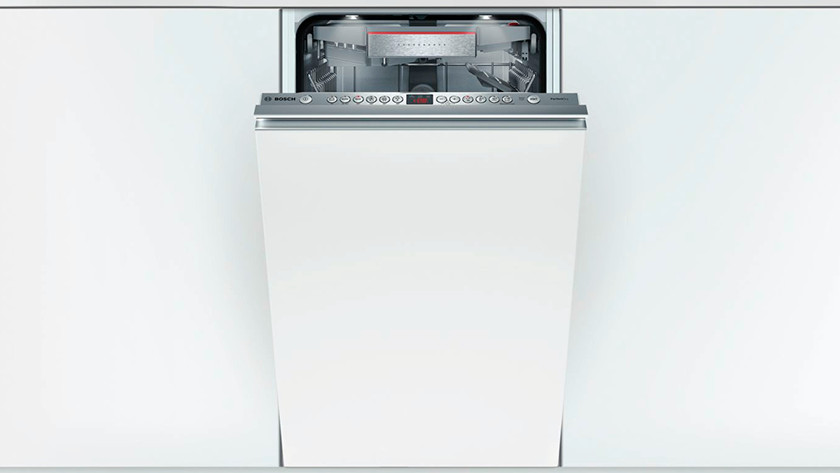 For the noise level of a dishwasher, it matters whether you have a freestanding or a built-in dishwasher. A freestanding dishwasher makes about 2 decibels more noise than a built-in dishwasher. This is almost double the sound. A built-in dishwasher makes less noise because of the worktop above the machine. It also matters which program you use. There are special night programs that make less noise, for example..