What is AEG ProSense technology in washing machines?
All AEG washing machines have a ProSense loading sensor. With ProSense, the washing program takes no longer than necessary and you save energy. The sensor weighs your laundry in the drum and adjusts the program time accordingly. Handy when you regularly do small laundry. In this article you can read more about this technique.
---
What is the use of ProSense?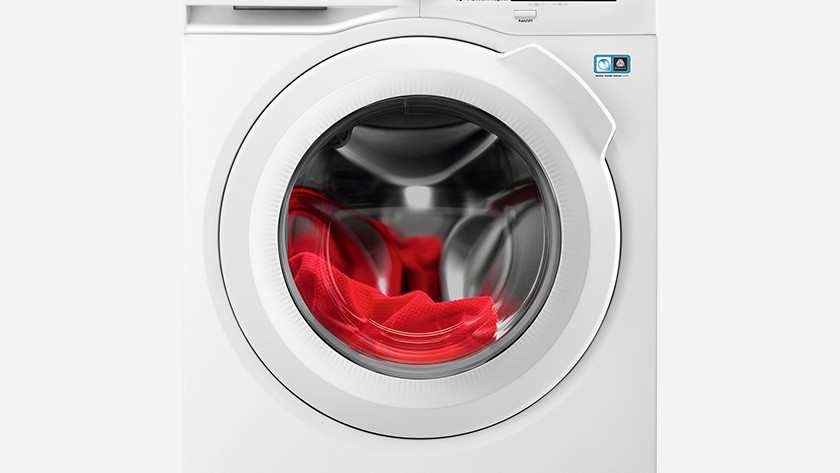 You have a washing machine with a large drum, but your laundry basket is not nearly full. But you still want clean bedding. No worries, with ProSense you can run a small laundry and save energy. The load sensor shortens the program when the drum is not full. This is not only better for your energy bill and the environment, but also for your clothing. Your laundry does not sit in the drum longer than necessary, which means it will wear less.
How does ProSense work?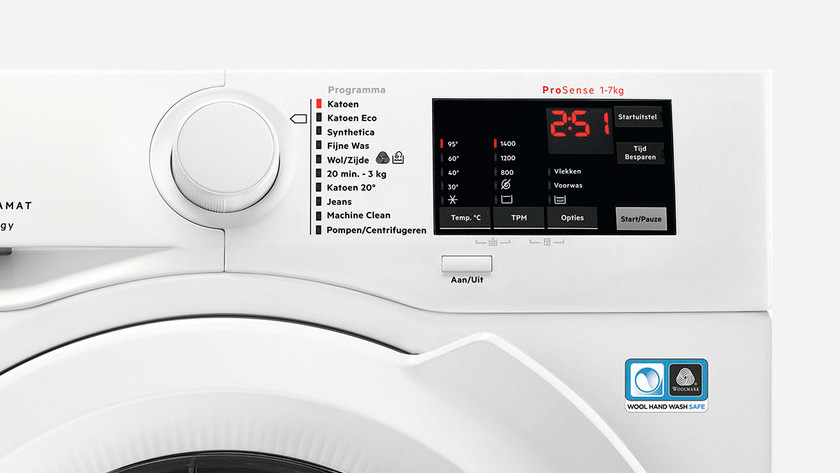 Every AEG washing machine has a ProSense load sensor. As soon as you press the start button, the washing machine weighs how much laundry is in the drum. The drum rotates a few times while "kg" flashes in the display. The washing machine automatically adjusts the program duration to the amount of washing. The sensor also measures how dirty your laundry is. As soon as the detection is complete, the "kg" indication disappears. You now see the shortened program duration; the washing program starts.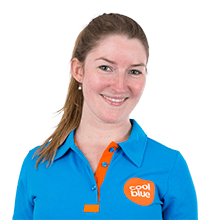 Article by:
Rowan
Washing Machine Expert.