How do you use AEG SoftWater technology?
An AEG SoftWater washing machine ensures that your clothes remain soft and colorful for longer. This is because AEG SoftWater 'softens' the tap water with salt. This way, you can prevent your washing machine from affecting your clothing in the long term. You can read how AEG SoftWater works and how you use it here.
Did this help you?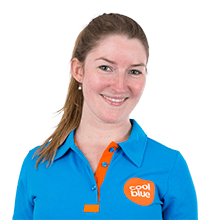 Article by:
Rowan
Washing Machine Expert.