What is Gigaset ECO-DECT?
Gigaset Eco-dect is a mode on Gigaset phones that reduces the power consumption. With this mode, you save up to 60% on the energy consumption of your desk phone. In this article, we explain the advantages and disadvantages of this mode and how to set it up on your Gigaset phone.
---
What is ECO-DECT?
Almost all Gigaset devices nowadays feature an ECO mode or even an ECO mode Plus. This technology significantly reduces the power consumption of the devices.
Advantages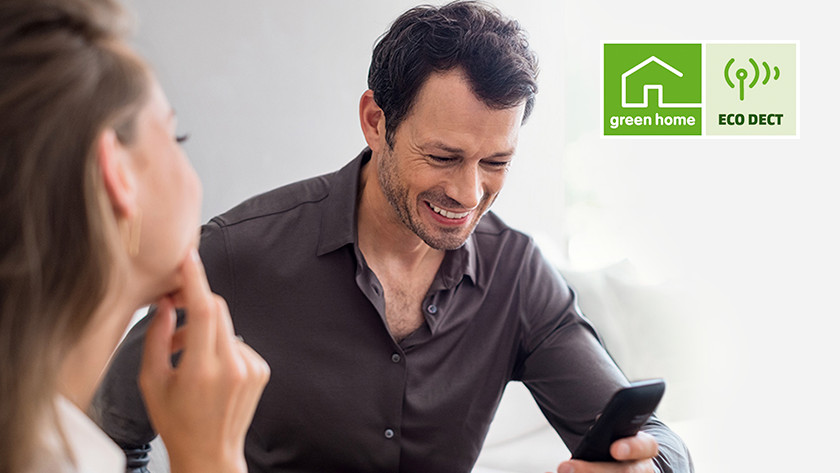 It's actually very easy. By reducing the transmission capacity, less energy is used. By using ECO mode, you can use up to 60% less power. Other than that, DECT devices always emit a very limited amount of radiation. This radiation, which is never dangerous, will be reduced even more by ECO mode.
Disadvantages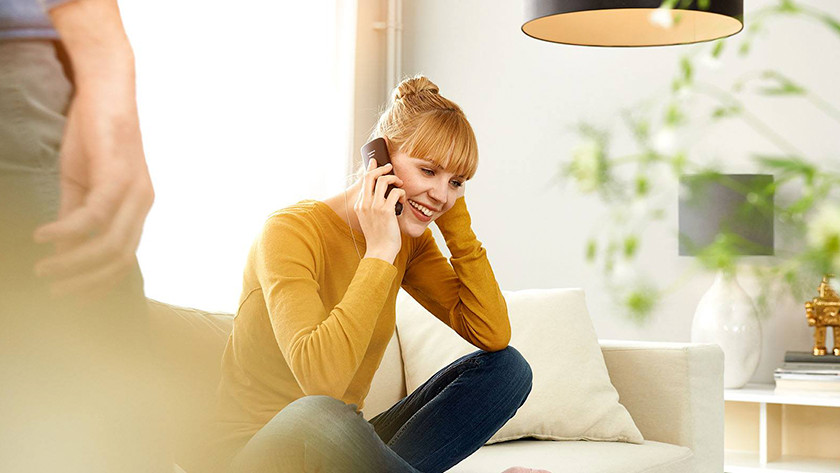 Yes, there is a small disadvantage. In ECO mode, the transmission power of the devices is limited. While the range of a Gigaset is usually always 50 meters indoors and 300 meters outdoors, this is halved when using ECO modi: 25 meters indoors, 150 meters outdoors.
ECO mode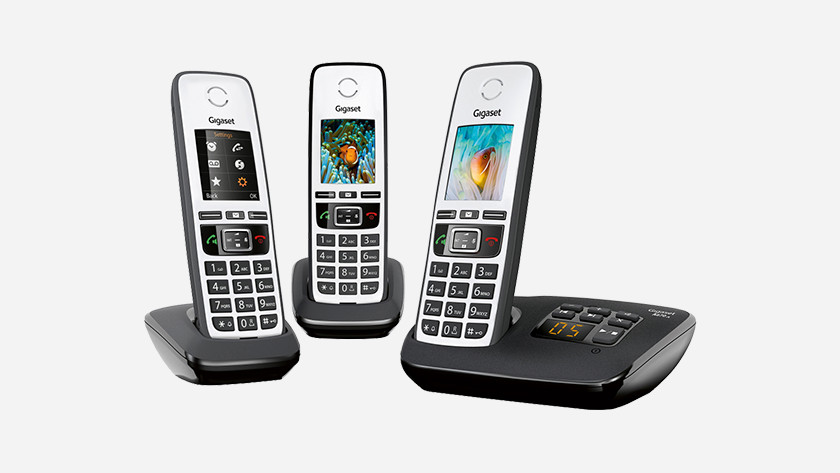 Phones equipped with an ECO mode have the option of lowering their transmission power by as much as 80%. Devices with Eco mode Plus can completely turn of the range limit. This mode will then be active for all handsets registered to a base station, if all these handsets support ECO mode.
How do I set up ECO mode or ECO mode Plus?
To activate ECO mode or ECO mode Plus, you should take the following steps:
Open the main menu.
Select 'Settings'.
Select 'ECO DECT'.
Select 'Maximum range'.
Select 'Edit'.
Switch off 'Maximum range'.
Did this help you?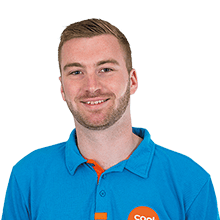 Article by:
Jesper
Landline Phone Expert.