What is Miele CapDosing and how do you use it?
With a Miele CapDosing washing machine, you can protect your favorite laundry with a CapDosing detergent or fabric softener capsule. Your wool or sink laundry, for example, will stay beautiful longer. Do you want to use your Miele washing machine with your own detergent or fabric softener? Not a problem. You can simply add this via the detergent drawer. In this article, you'll read what CapDosing is and how you can use it.
---
Protect your special laundry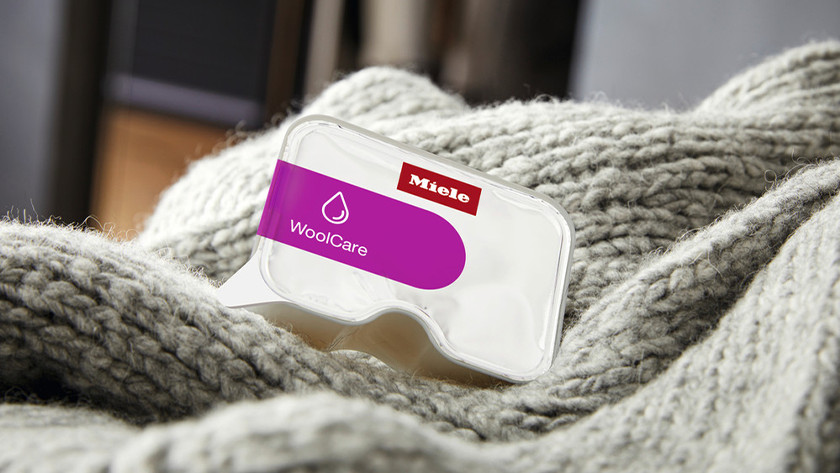 With Miele CapDosing detergent and fabric softener capsules, you can give your favorite wool or silk laundry a special treatment. Each capsule contains exactly enough detergent for a specific fabric. If you have a wool sweater or silk blouse, you can use the wool or silk cycle in combination with a capsule for wool or silk. This keeps your laundry nice for longer. In addition to capsules for wool or silk, Miele has capsules for sports and outdoor clothing, among other things. This way, you always have the right amount of detergent for your type of clothing.
Capsule in your detergent drawer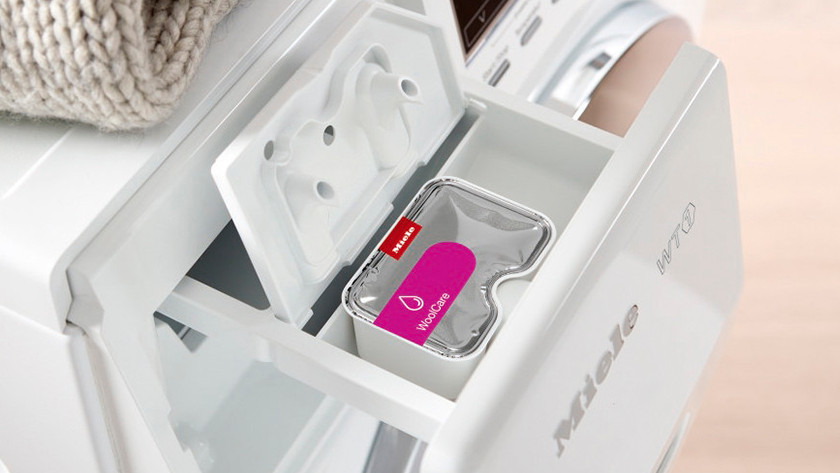 With a Miele washing machine with CapDosing, you simply put 1 capsule in the hatch of the detergent drawer for each load. Next, touch the 'cap' sensor key on the display and select the correct capsule with the arrow. You can now choose a washing cycle for wool, for example, and the washing machine simply does the rest. Please note that there is room for 1 capsule per load. Do you use a capsule for detergent? If so, add your own fabric softener through the drawer above the hatch. Do you use a fabric softener capsule? If so, add your detergent separately.
CapDosing with a TwinDos model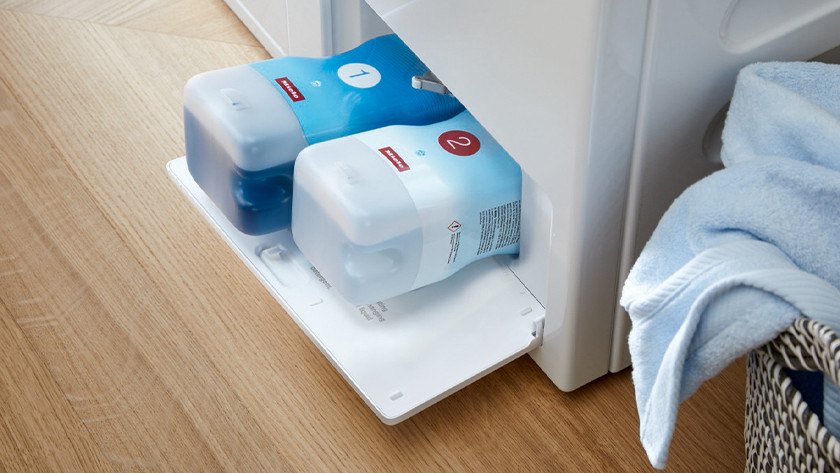 Do you have a Miele TwinDos washing machine? You, too, can use CapDosing capsules for specific types of laundry. Make sure you switch off the automatic TwinDos dosing via the display when you use CapDosing. You can read how to do this in the manual for your new Miele washing machine.
Own detergent? No problem!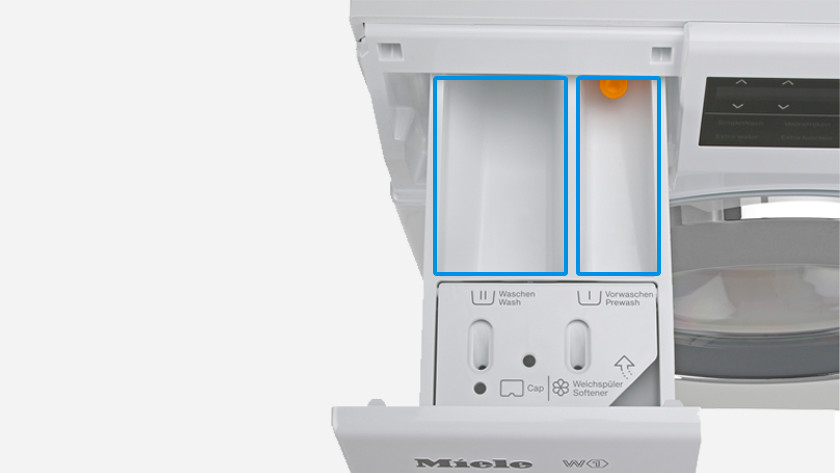 Would you rather use your own detergent? No problem. You can put this in the left compartment of the drawer. This compartment is suitable for both liquid detergent and powder detergent. If your clothing is very dirty, you can use the right compartment for a pre-wash. This way, you simply use the drawer as you would with any other washing machine. For your own fabric softener, just open the CapDosing hatch and add it to the location of the flower or asterisk (*). In the manual for your washing machine, you can read how you set the display accordingly.
CapDosing detergent package
Laundry detergent
|
For 10 washes
|
For special laundry
|
Cups
|
10 cups of content
With this package, you have enough capsules for 10 cycles (wool, fine wash, down, and laundry with stubborn stains).
Your clothing stays beautiful longer.
Self-dosing is no longer necessary.
The capsules cannot be reused.
Did this help you?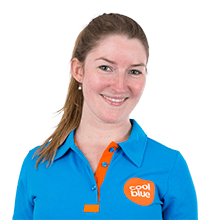 Article by:
Rowan
Washing Machine Expert.