What is WiFi 6 and what can you use it for?
WiFi 6 is the new version of WiFi. It allows you to reach higher speeds. Your WiFi coverage is also better and your network doesn't slow down as much during busy periods. In this article, we'll explain what WiFi 6 is and what the advantages are. We'll also tell you which devices already work with this new WiFi standard.
---
A new WiFi standard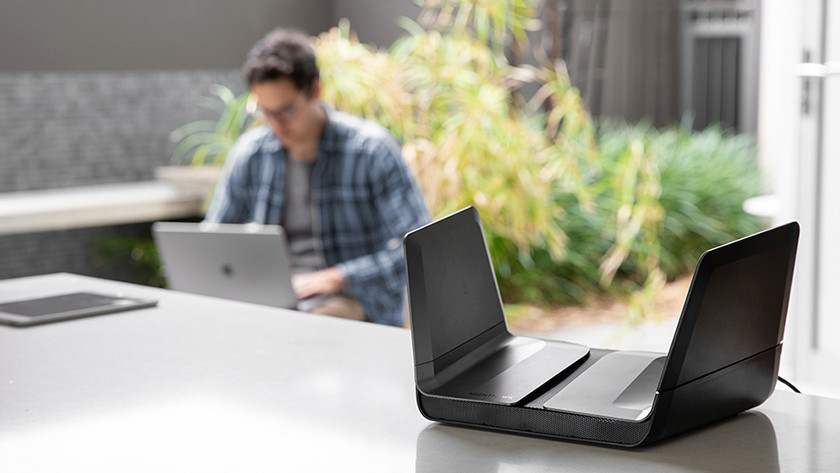 Wifi 6 is the latest WiFi standard and was launched in 2019. The technical name is 802.11 ax. This new WiFi version has a number of technical improvements in the background. For example, it uses a different method to send data to your devices. This not only ensures a higher speed, but also more capacity. This means you can connect more devices at the same time. This is ideal if you have a smart home with dozens of devices.
Higher speed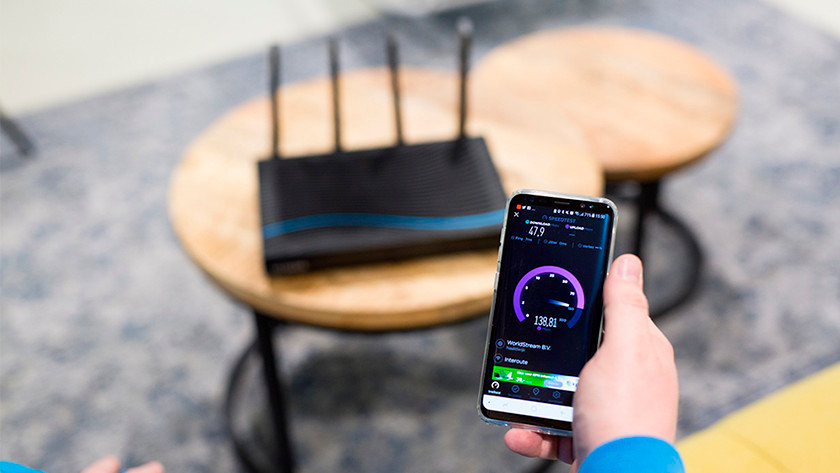 The maximum WiFi speed of WiFi 6 is 3 times higher than the top speed of WiFi 5. This doesn't result in faster internet right away with an average connection. It does ensure that you forward things faster within your own network. Very useful if you stream movies in high quality from your NAS, for example. You also maintain a high speed for longer. You can also watch series in another room if that wasn't possible before.
Better WiFi coverage
The new wireless technology of WiFi 6 also ensures better WiFi coverage. This way, you get more than just a higher speed at a greater distance from your router. Wifi 6 works on both a high and a low frequency. That low frequency goes through thick walls and ceilings better. This allows you to also have WiFi on another floor. This also improves the coverage and speed of multi-room WiFi. This way, you really have WiFi throughout the house.
Not slowing down as much during busy periods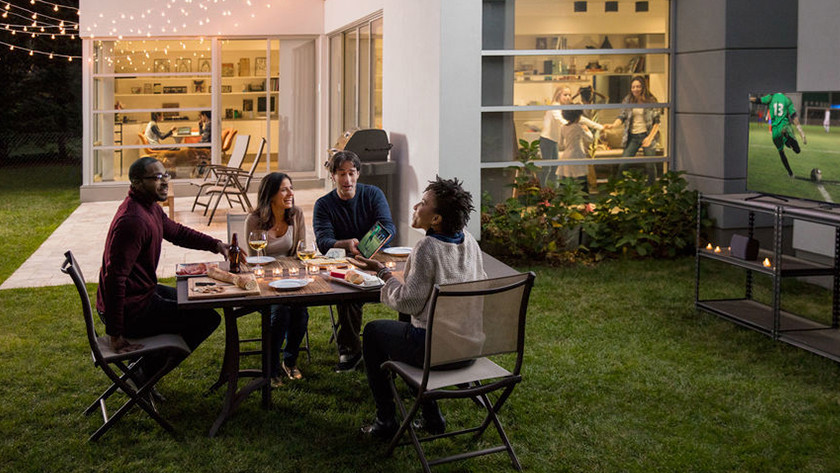 Do you have a lot of smart home devices at home? Your smart thermostat, doorbell, IP camera, or smart light are all connected to WiFi. WiFi 6 ensures that you can be online with more devices at the same time. Your WiFi doesn't become unstable. This is possible because devices with WiFi 6 don't occupy a full WiFi channel constantly. They only use the bandwidth that is needed. This way, you always stream movies without lags. Even if all your devices are online at the same time.
Which devices work with WiFi 6?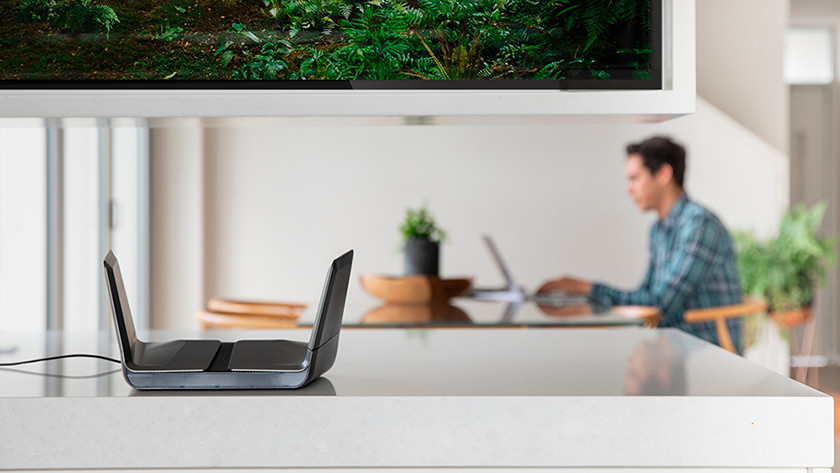 You need suitable devices to take advantage of all the possibilities of WiFi 6. These devices have a limited availability, but new high-end models, smartphones, and laptops already have wireless ax. For example, do you have a Samsung Galaxy S10 or newer, or an iPhone 11? This allows you to fully use WiFi 6. Older devices don't benefit from higher speeds or better range. On the other hand, they do benefit from the network slowing down less. This way, your network remains stable, even during busy periods.
Did this help you?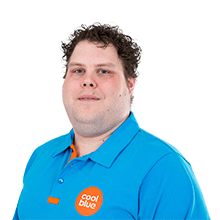 Article by: