What should I keep in mind when buying a M.2 SSD?
You mount a M.2 SSD directly onto your motherboard. This makes it more compact and leaves more space in your computer case. A much higher speed is also possible with NVMe modules than with a 2.5-inch SSD. This storage medium comes in various shapes and sizes. In this article, I will explain what you should pay attention to when purchasing an M.2 SSD.
---
What's the difference between a B key and an M key?
If you search for M.2 SSDs you will quickly see that there are different keys available. The term key may be somewhat confusing, but refers to the connection that the M.2 has. An M.2 SSD with M key doesn't fit in a motherboard with only B key and vice versa. The key is also relevant to the speed: SSDs with an M key can handle a higher speed than versions with a B key. So check carefully which version your motherboard supports.
Which length should my M.2 memory have?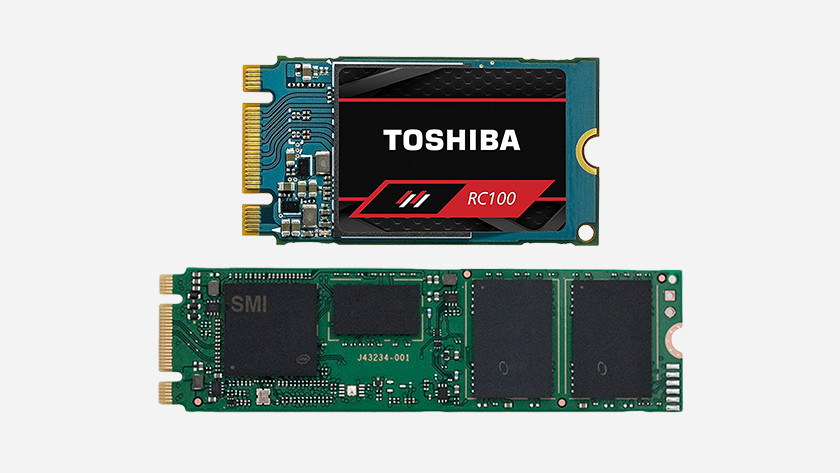 An M.2 SSD comes in different sizes: 2242, 2260, 2280, and 22110 are the most common. The first 2 digits represent the width in millimeters. That means they're all 2.2 centimeters wide. The last 2 digits represent the length of the M.2 storage module. These are available in lengths from 42 to 110 millimeters. 80 millimeters is the most common size. Before purchasing, check which M.2 SSD length your motherboard supports. These are often multiple sizes.
What's the difference between an NVMe and AHCI M.2?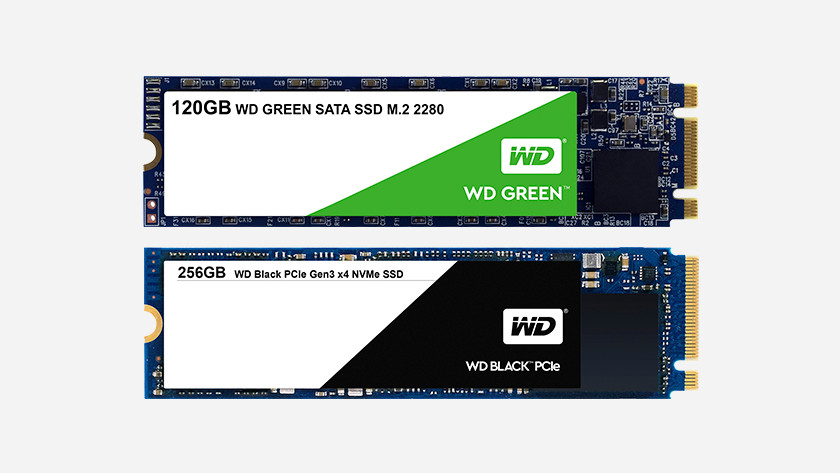 M.2 SSDs come in 2 different standards: AHCI and NVMe. These are protocols with which your SSD communicates with the other computer components. AHCI is the technical standard developed for SATA drives. A protocol that dates from the time of the classic hard drive, meaning it has a limited speed. NVMe or NVM Express has been specially developed for fast SSDs. This protocol works via the PCIe interface on your motherboard and therefore has maximum speeds that are up to 6 times higher than with AHCI. That way you really benefit from an SSD. Here too, your motherboard must support this standard.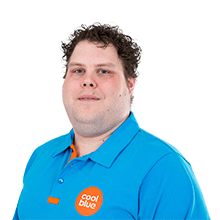 Article by: