Advice on wine fridges
The aging process of wine is a delicate matter. To make your wine rest well, you need a storage environment with the right temperature. With a wine fridge, storing your wine is a lot easier. Which wine fridge do you need to store your wine collection? To answer that question, we'll go through the following steps to end up at the right wine fridge for your wine collection.
---
1. How many bottles do you want to store?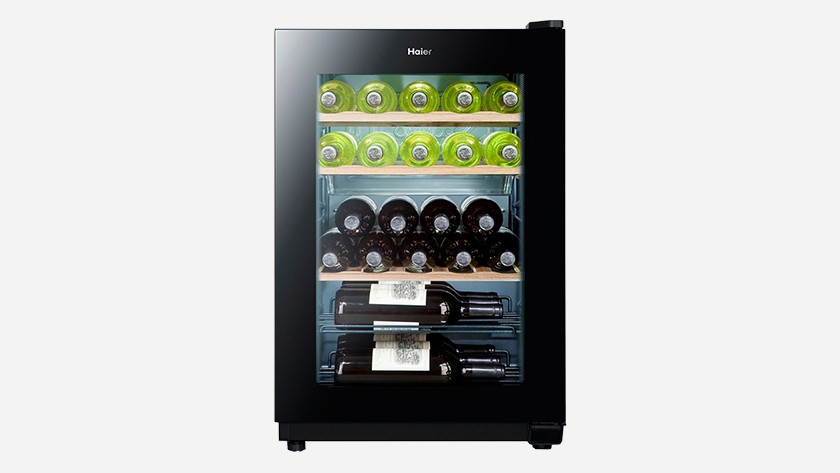 Wine fridges come in various shapes and sizes. The choice for a wine fridge depends on the size of your wine collection and how much room you have at home. The capacity of wine fridges is expressed in the amount of bottles you can keep inside. Does a wine fridge have room for over 41 bottles? We call this a large wine fridge.
2. Do you want to store both white and red wine?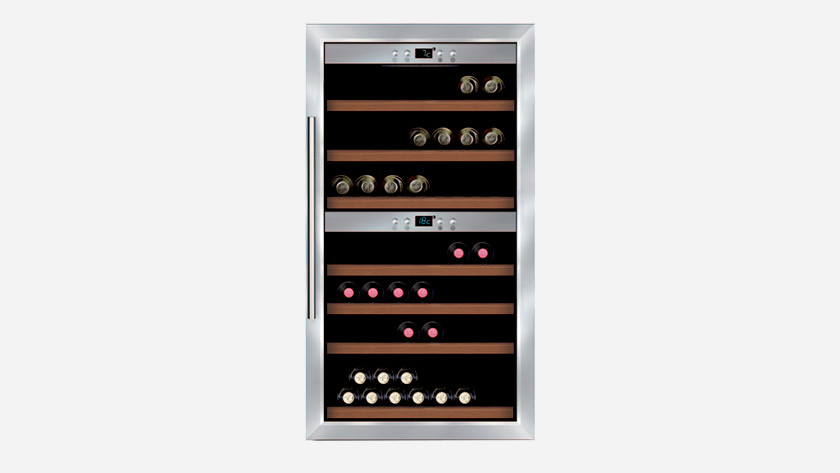 The types of wine in your collection are another important thing to keep in mind. Wine fridges can feature multiple temperature zones. If your collection contains both white and red wine, you need multiple temperature zones. That's because red wine should be stored at a higher temperature than white wine. The temperature can be separately set per zone. This way, you can create the optimal ambient temperature to let both red and white wine rest well. Does your collection consist of either red or white wine? A wine fridge with 1 temperature zone is enough.
3. How do you save energy?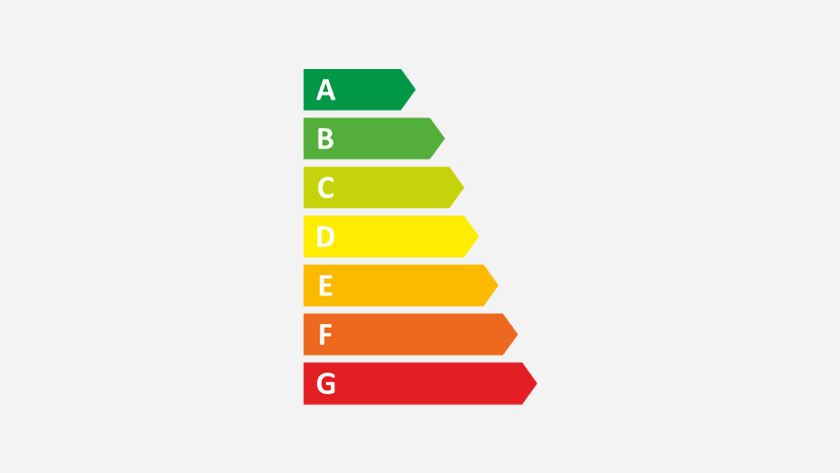 A wine fridge is constantly on. That's why we recommend you keep the energy consumption in mind when you buy one. An E energy label is the most energy-efficient wine fridge. With an E wine fridge, you save up to € 40 on your annual energy bill compared to an old wine fridge.