Are my old pans suitable for induction?
Not all pans are suitable for induction cooking. Before you start using your old pans on the new induction cooktop, it's important to check whether this is possible. In this article, we'll explain how to check this.
---
What makes a pan suitable for induction?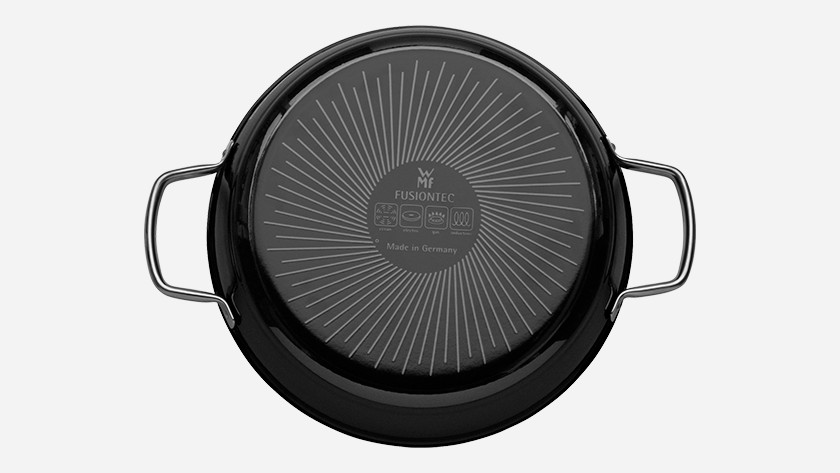 To create friction between the induction cooktop and the bottom of the pan, the pan should be magnetic. Only then will it create the desired friction, resulting in heat. If you use an unsuitable pan, there won't be a magnetic field. The induction cooktop will measure this and probably switch off automatically for safety. There is a good chance that you mistakenly think that your induction cooktop is broken. It's often not the cooktop, but the pan that is unsuitable.
Check your pans
Fortunately, testing your old pans is very simple. Take a magnet, like the one you have on the fridge, and stick it to the bottom of the pan. Does the magnet stick? Great! The pan is suitable for induction cooking. Pans made of aluminum, teflon, and copper often aren't suitable for cooking on an induction cooktop. In that case, it's time to purchase a few new pans that are suitable for induction. Take a look at the cookware sets, so you have a good basis of pans at home.
How does induction work?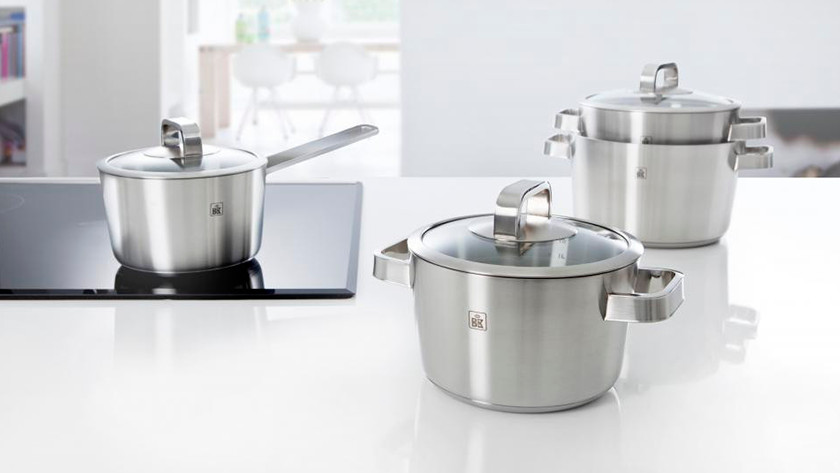 An induction cooktop works with electric coils that create a magnetic field under the pan. This creates friction under the pan that is converted into heat. The cooktop itself doesn't heat up, but only the bottom and the contents of the pan. Cooking on induction gives you a lot of control, because you're able to set the heat very precisely. And when you adjust the heat, you'll notice the change quickly.
Did this help you?
Article by: