2 solutions for WiFi in the car
Spend a lot of time in your car? Want to be connected to wireless Internet everywhere at all times? In that case, WiFi in the car is a must. More and more car manufacturers offer the option of integrated WiFi. In this article, I'll show you 3 different ways to get WiFi in your car.
---
Mobile WiFi
For a wireless network outside the home, you'll need cellular internet. Mobile WiFi works via 3G or 4G. Just like wired internet, mobile WiFi can't be faster than the connection the Internet comes on. To use WhatsApp, send email, and surf to news sites and blogs, 3G speed is sufficient. Planning to stream music or videos? In that case, I recommend 4G or 4G+. You can get a data plan for this or use a prepaid data SIM card. The latter is especially handy to avoid high costs when driving outside the Netherlands.
1. WiFi via portable router
A MiFi router is a mobile WiFi router that allows you to take 'your WiFi' with you anywhere. A MiFi router can supply up to 20 devices with WiFi. Because you'll place a SIM card inside a MiFi, you won't need a network cable. A power cable isn't required either, because MiFi routers have batteries. A MiFi router with a USB port can often be used as a power bank too. That way, you can carry your WiFI with you even outside of your car. For example when attending a business meeting, or going to the beach for a relaxing day off.
2. WiFi via USB WiFi dongle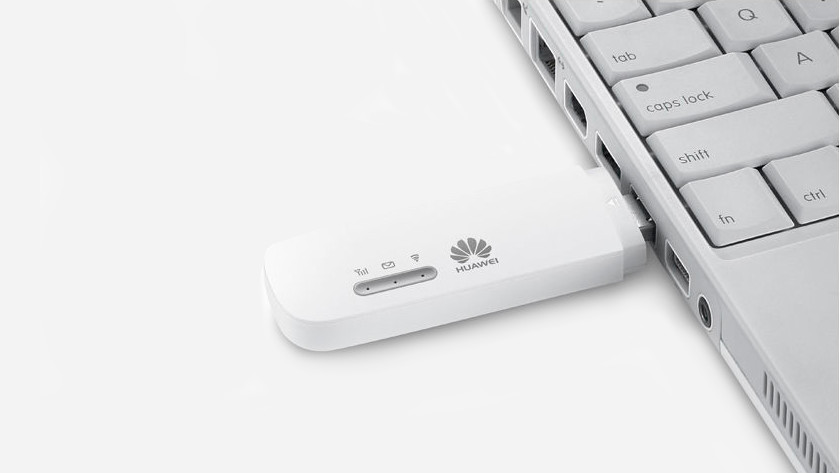 Your car doesn't have a cigarette lighter, but it does have a USB port? In that case, plug a WiFi dongle into the USB port to give your car WiFi. Of course, you can also opt to plug the dongle straight into your laptop. Already got a WiFi dongle, but don't have a USB port in the car? Use a car charger to connect the dongle.
Prefer WiFi via your phone?
Prefer to use your phone's data bundle? Create a WiFi hotspot and share the connection from your smartphone. The tethering function lets you share your phone's 3G or 4G signal with others.
Note: your phone antenna is often weaker than the antenna on a WiFi device.
Did this help you?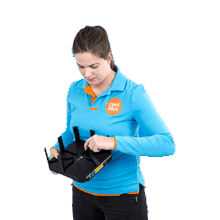 Article by: