7 tips when your TV remote doesn't work
Does your TV not react to the buttons on your remote? That doesn't always mean that your remote is broken. Usually, you solve this problem by changing the batteries, pairing the remote again, or turning the TV off and on. In this article, you can read 7 tips for solving problems with your remote.
---
Summary of tips for when your TV remote doesn't work
You can quickly and easily perform these actions.
Tip 1. Try different buttons
Tip 2. Check if the TV is on
Tip 3. Pair the remote
Tip 4. Check the batteries
Tip 5. Turn the tv off and on
Tip 6. Disconnect connected devices
Tip 7. Check the infrared signal
Tip 2: check if the TV is on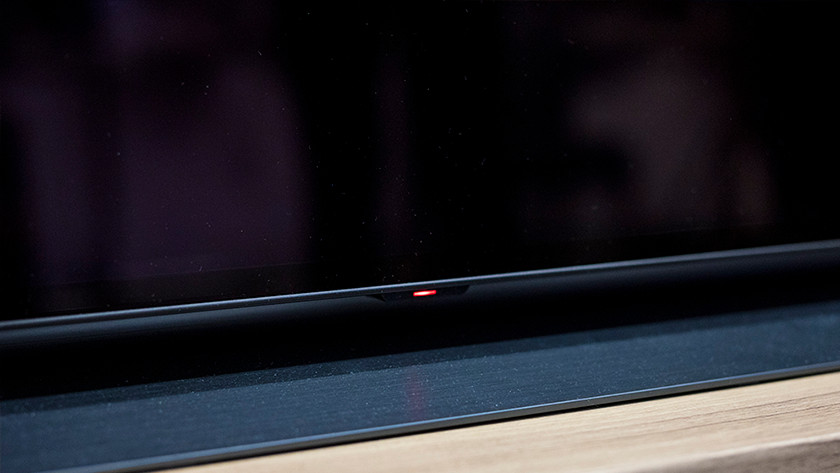 The remote usually only works when the TV is in standby mode, so when it's not completely off. Check to see if the small LED light underneath the TV is glowing first. If it's not, look for the TV switch that lets you turn on the TV. This switch is usually on the bottom of the screen.
Tip 3: pair the remote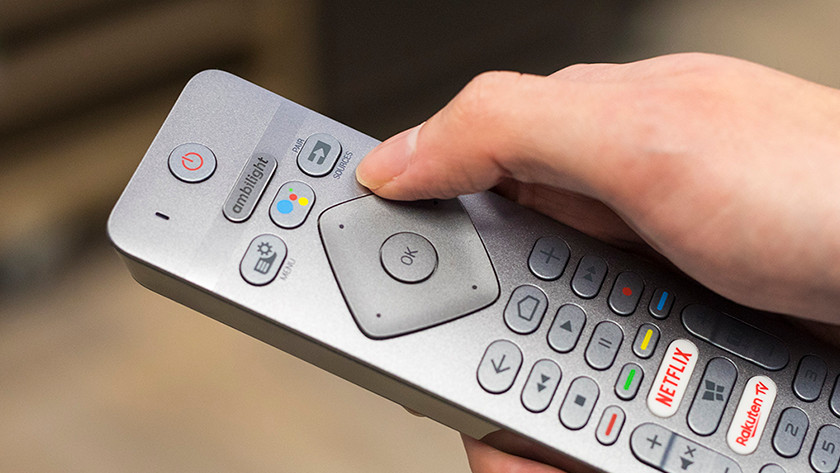 Most remote controls work as soon as you take them out of the box, but some have to be connected to the TV first. This action is known as pairing. Usually, you need to press a couple of buttons at the same time. Check in the manual of your TV if this is necessary and how to do it.
Tip 4: check the batteries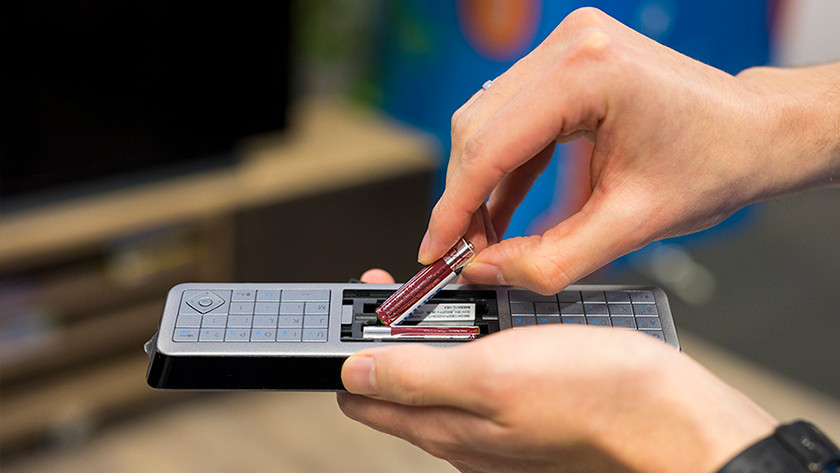 Take the batteries from the remote and put them back in. Make sure that the + and - icons on the batteries and on the remote fit together. If this doesn't work, take the batteries back out. Then press the on-button on you remote for one minute. This way, you use up all of the power that might be left in the remote. Put the batteries back in. Does it still not work? Change the batteries.
Tip 5: switch TV off and on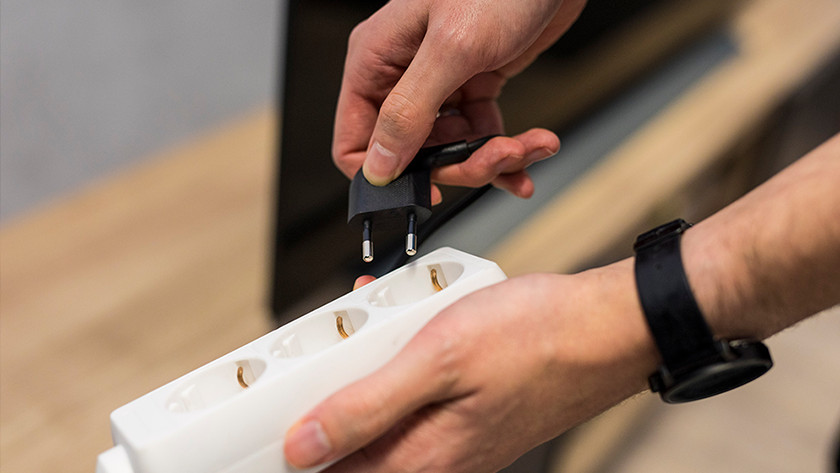 Take the connector of the TV out of the socket and wait for one minute. Then connect the TV again and press a button on your remote.
Tip 6: disconnect connected devices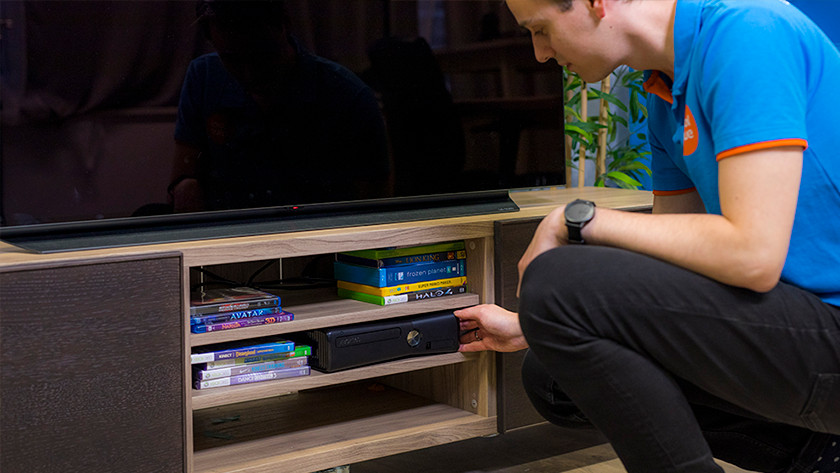 Sometimes connected devices can disrupt the signal of the remote. In that case, it helps if you switch off the TV and disconnect all devices. Think of your digital decoder, gaming console, USB flash drive, or Chromecast. Turn the TV back on and press the on-button on your remote.
Tip 7: check the infrared signal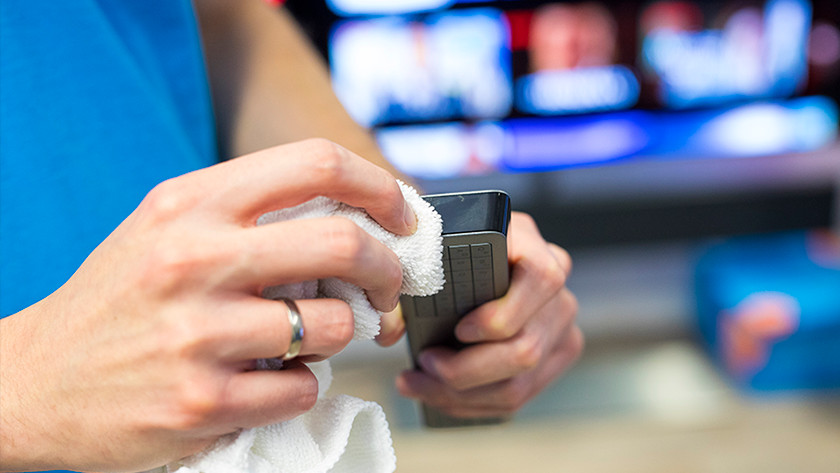 To make sure that the infrared signal isn't blocked, you can clean the transmitter at the top of the remote. Also make sure that there aren't any obstacles between the remote and the TV. Think of a soundbar or other accessories that could possibly block the infrared receiver on the TV.
Did this help you?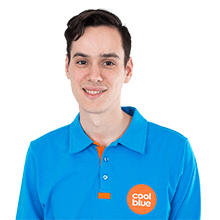 Article by:
Laurence
Television Expert.