Advice on multi-tools
Wouldn't it be useful if you could do all sorts of different jobs with one type of tool? Good news! A multi-tool is exactly made for that. You simply switch between the available attachments, and the possibilities are endless. But before you decide to purchase a multi-tool, you have to determine whether a rotating or an oscillating multi-tool is the best choice for you. There is a big difference in what you do with it. With an oscillating multi-tool, for example, you can not engrave decorations and with a rotating variant you will not cut any recesses in your worktop. To help you choose the right multi-tool, I will tell you more about the differences and similarities in this article.
---
What are you going to use the multi-tool for?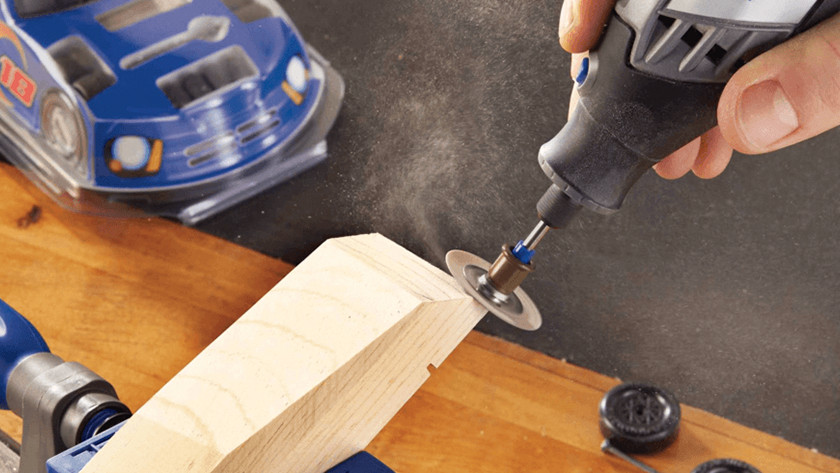 Detail work
You use a rotating multi-tool for detailed work. Think of polishing jewelery, engraving floral motifs or texts, grinding metal parts or sanding small pieces of wood. The attachments are a lot smaller than those of an oscillating multi-tool, which makes it very suitable for working on very small surfaces. It is not for nothing that hobbyists or model builders use this type of multi-tool for their precision work.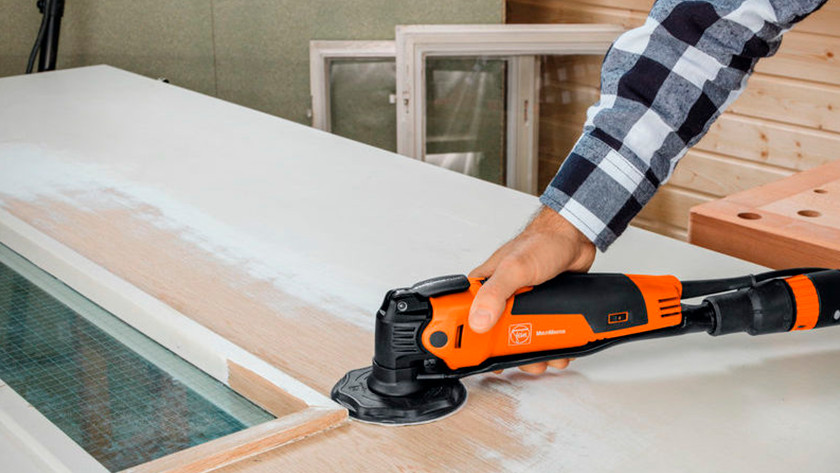 Fine-to-medium work
For jobs that require a little more power, an oscillating multi-tool is a smart choice. Sanding down stairs, scraping away glue or sealant residues, cutting pipes or screws and sawing through pieces of laminate is all possible. With a large collection of accessories, there are few jobs that you do not do with this type of multi-tool. The big advantage over a sanding or drilling machine is the compact size of a multi-tool. Because of this, working in tight spaces and narrow corners is no problem.
Conclusion
Rotating and oscillating multi-tools are not interchangeable. To be sure that you choose the right multi-tool for your planned jobs, it is advisable to think ahead of time what you are going to do for work. In general you can say that you need an oscillating multi-tool for renovations, jobs in and around the house and renovations. A rotating multi-tool is the best choice for hobby jobs and precision work.
Did this help you?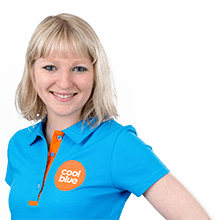 Article by: