How do you choose the right soundbar?
Do you want to improve the sound on your television? A soundbar is a good choice for you. With a soundbar, you can easily create better sound for your favorite films, series and sports, or TV programs. Do you want to expand your soundbar to a multi-room system or a home theater? A soundbar is the right base to start. In this article, we'll give you advice on how to choose the right soundbar.
---
Choose a soundbar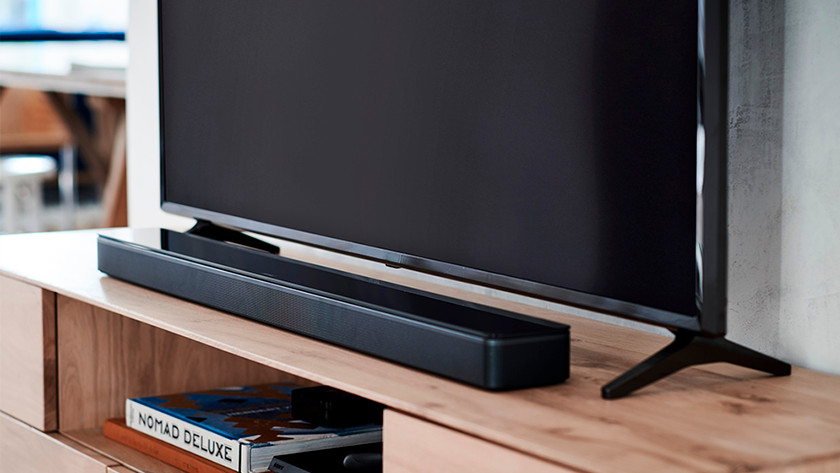 Choosing a soundbar isn't an easy task. Naturally, you have to find the one that meets all your wishes. Ask yourself the following questions:
Which connector does your television have?
Do you want to connect the soundbar wirelessly?
Do you want a multi-room setup?
What sound quality do you expect from the soundbar?
Connector
HDMI port

Optical port

HDMI cable

Optical cable
Before choosing a soundbar, first check which connector is on your TV. You need an HDMI ARC connection or an optical connection for a soundbar. You can see how they look in the image. Do you have them both? Choose the HDMI connection. It gives you the best sound quality. Some TVs sound bars have a 3.5mm jack connection. You can also connect the 2 devices via that route, but we don't recommend that because you have a loss of quality.
Multi-room setup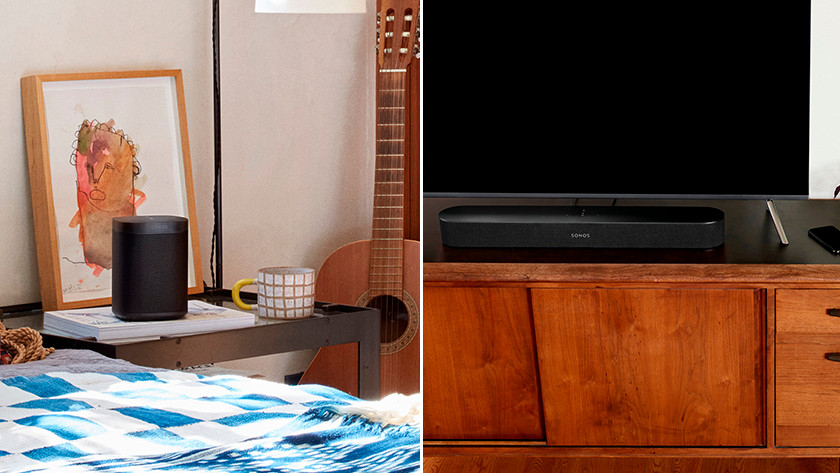 Do you want to enjoy your favorite music throughout the house? Choose a soundbar that connects wirelessly to WiFi speakers throughout the house. This way, you can walk from room to room without the music being interrupted.
Sound quality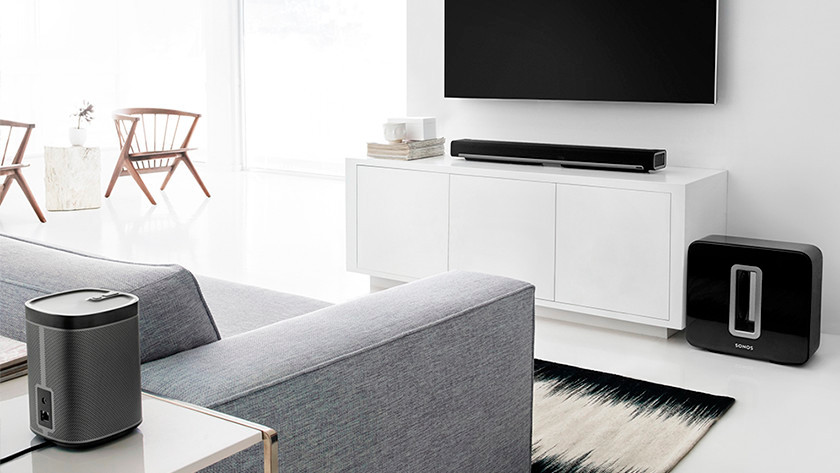 What sound quality do you expect from your soundbar? To get the optimum sound from your soundbar, we recommend that you choose a soundbar with surround sound and hi-res audio. The separate subwoofer and rear speakers are optional. You can use this to create a home theater. This is how you experience deep bass and surround sound.
Did this help you?
Article by: