Advice on soundbars
Do you want to expand the sound in your room or improve the sound of your television with a soundbar? After reading the articles on this page, you'll know everything there is to know about soundbars. That way, you can choose the one that's best for you.
Help with your decision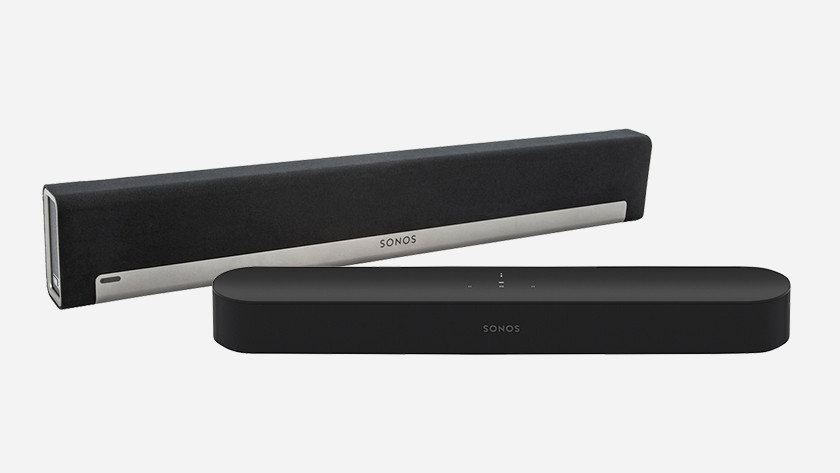 You're thinking about getting a soundbar, but you're not sure which one is best for you. After reading the articles below, you'll know what to keep in mind when choosing a soundbar.
Expert reviews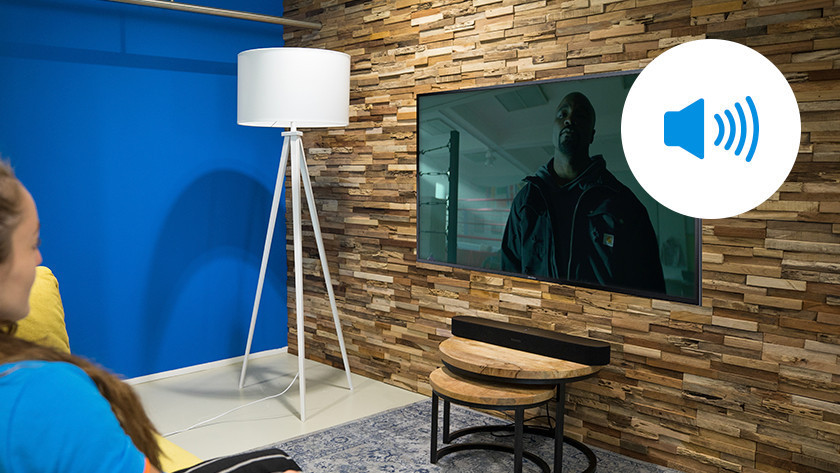 Are you considering buying a soundbar, but do you want a little more information about the product first? If so, read our expert reviews. Our experts reviews the most important properties of soundbars, from sound quality to user-friendliness.
Dolby Atmos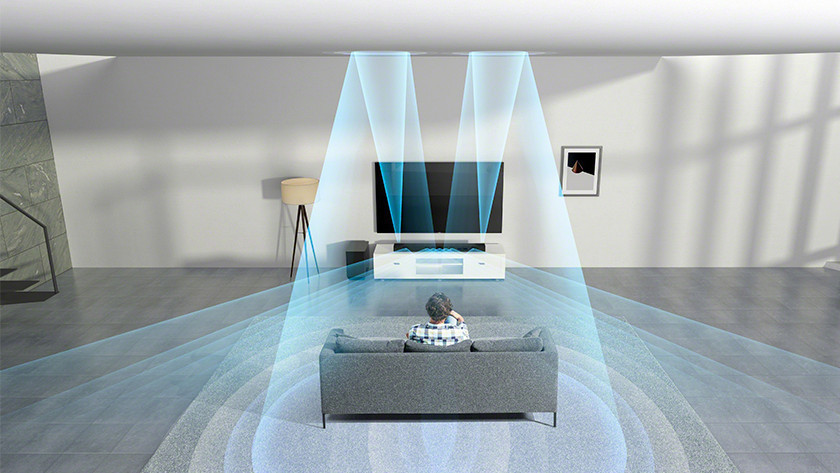 What is Dolby Atmos? What is a smart soundbar and what can I do with it? What do I need an HDMI ARC connector for? Find the answers here.
Help after purchase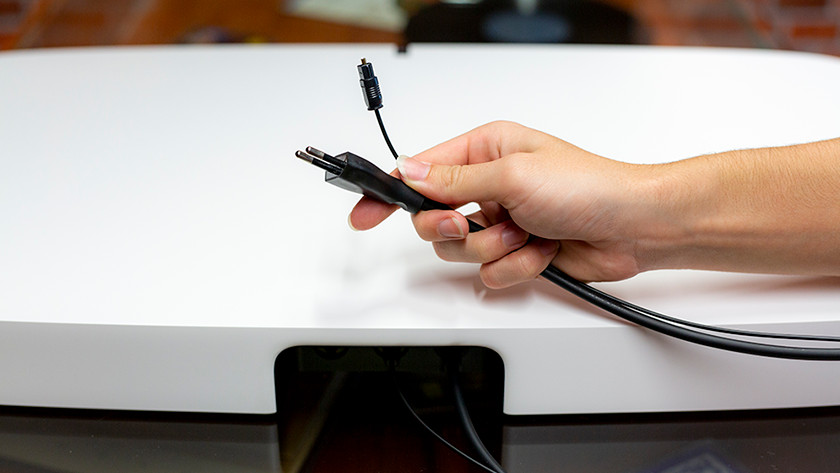 How do you connect the soundbar to your television or to other speakers at home? How do you set up your soundbar? You'll find all help after purchase here.