Which type of speaker gives the best sound in the living room?
If you ask someone if they want the best sound from their speaker, they'll always answer with "yes". But when is sound good and when is sound bad? This is often subjective. Still, there are a number of things you can take into account if you find sound quality extremely important when choosing a new speaker. In the article below, we'll give you some more information to help you choose.
---
HiFi speakers with amplifier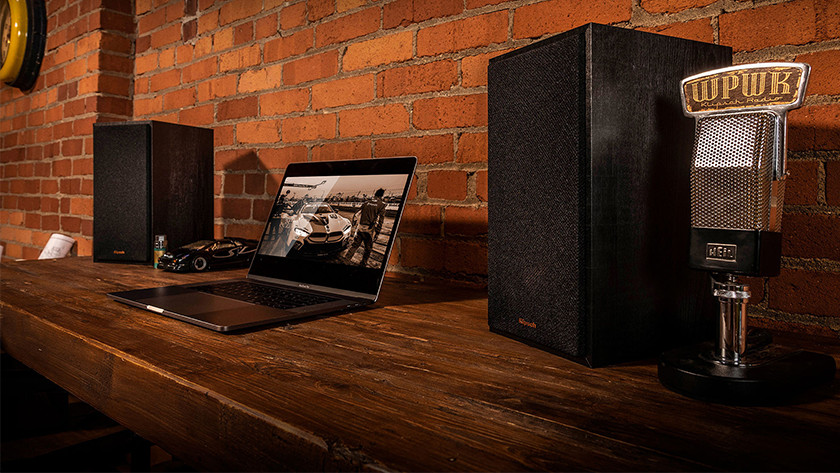 HiFi stands for high fidelity, which means 'very reliable'. That is because HiFi speakers deliver superior sound quality. Especially if you connect them to a high-end amplifier or receiver. Make sure you connect them via a cable to prevent quality loss.
Home cinema set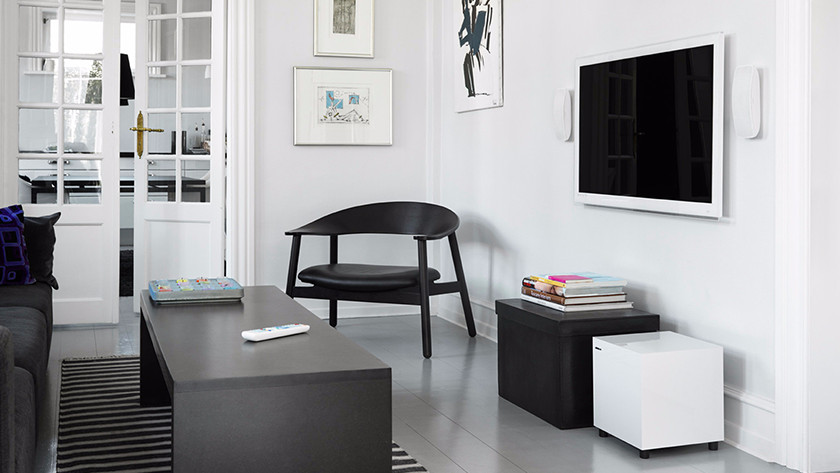 A home cinema set is everything you need for a home cinema. Think of a soundbar, subwoofer, and rear speakers. You can use these to easily create a 5.1 setup or higher, known as surround sound. This comes with great sound, because the individual parts are completely in tune. You can listen to music when the movie has ended.
One or more WiFi speakers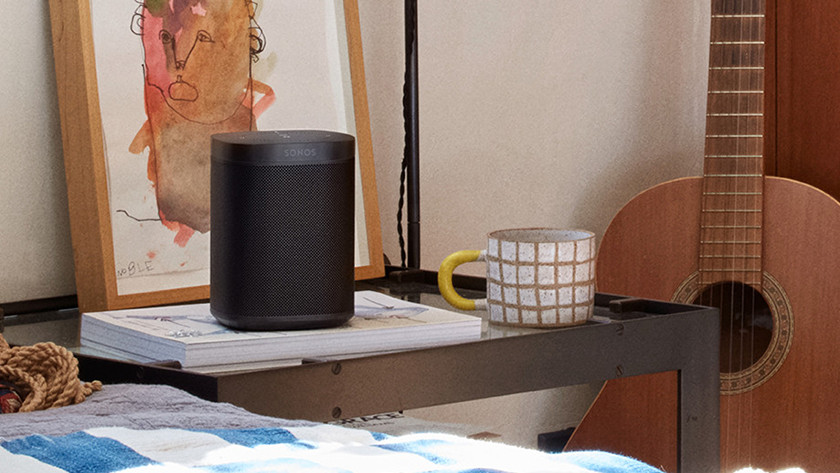 WiFi speakers are smart. This means you can control them with your voice or via an app. Because you stream music, the sound quality is lower than with HiFi speakers. You can read more about this in the last paragraph. The user-friendliness is a big plus. You connect the speakers wirelessly via WiFi, so you can easily place them anywhere in your house and control them in any location with a strong enough signal. Use your smartphone, tablet, or simply your voice.
Soundbar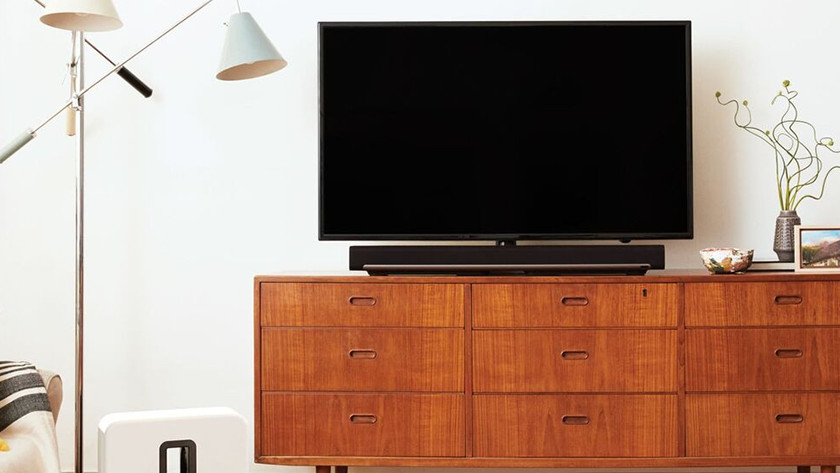 You can easily improve the sound of your TV with a soundbar. The sound is certainly good, but it's not as high-quality as (miltiple) HiFi or WiFi speakers due to the flat design. Purchase a subwoofer if you want to add even more power to your soundbar. This makes the sound of a soundbar more similar to that of a HiFi speaker. Do you really want to complete your set? Choose a soundbar, subwoofer, and rear speakers. This allows you to create a 5.1 sound setup.
Price/quality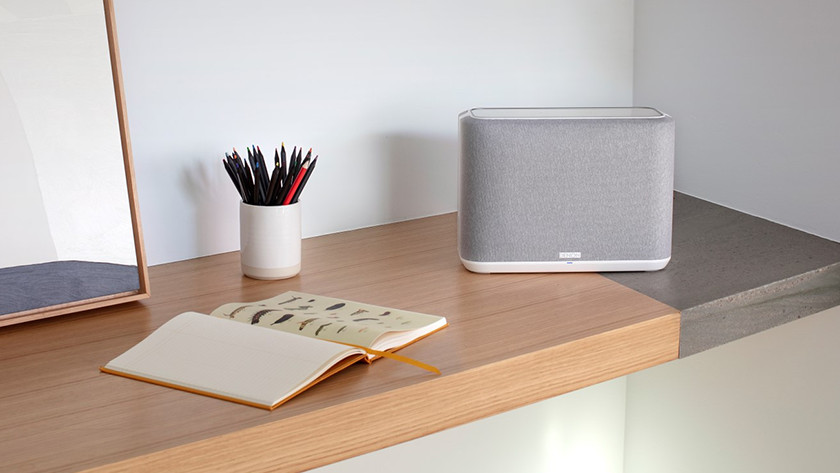 There are big price differences when it comes to home audio. This usually relates to sound quality and the functions. Good sound relies heavily on the parts that have been used, which is often reflected in the price. The rule of thumb really is: the higher the price, the higher the quality.
Size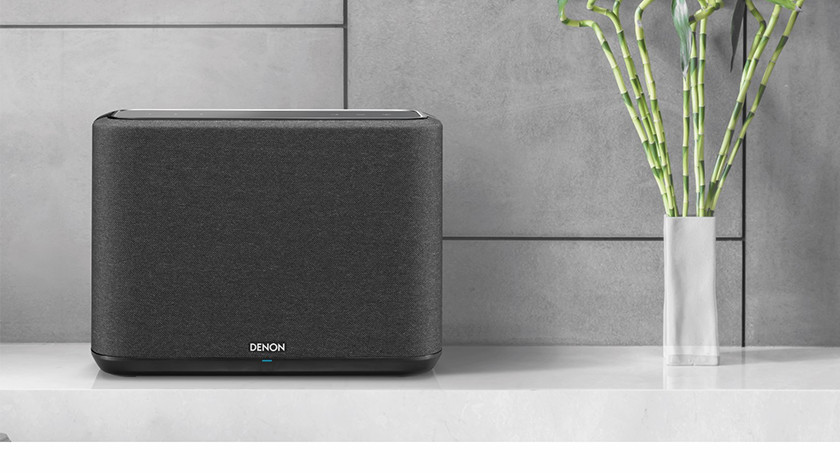 A large speaker provides more power. This is thanks to the larger woofers in the speaker, which produce lower vibrations. In other words, you'll enjoy more full bass sounds if the woofer and speaker are bigger. Do you prefer a compact speaker or soundbar, but you still want to experience proper bass? Read the next paragraph.
Subwoofer for extra bass
You can also purchase a separate subwoofer that you place on the floor, next to the TV, or even under your couch. Connect it to your soundbar or WiFi speakers and listen to the lowest bass tones for even more sounds effects. A subwoofer produces lower bass tones than a speaker or soundbar.
The impact of streaming on sound quality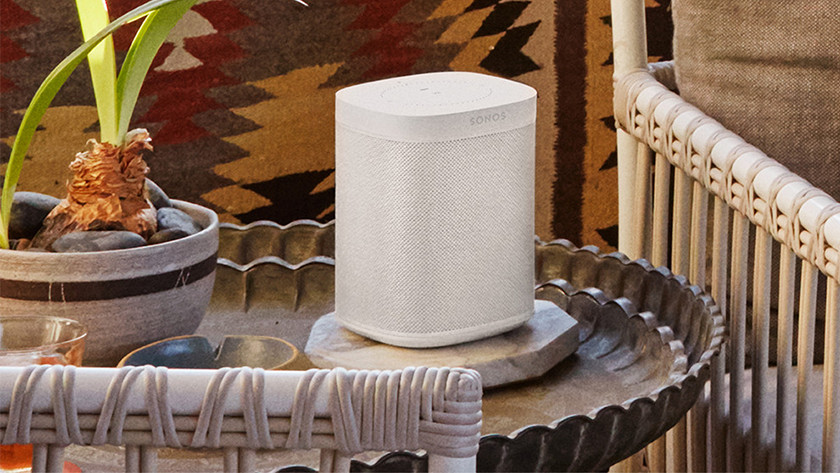 Streaming means lower-quality music. The software on the playback device breaks the music file into pieces and sends them to your speaker via WiFi or Bluetooth. The speaker brings these pieces back together and converts them back into an audio file. This compromises the sound. It's clear that audio sounds best when you use a cable to connect the audio source to the speaker. Please note that the audio file should be of high quality, for example WAV or AIFF files.
Article by: