Choose an extra SONOS speaker
You are satisfied with your Sonos speaker and would like to expand the system. On this page we show all options. This way you create a stereo pair, home cinema set or extended multiroom system
---
Create a multi-room system
As soon as you have 2 or more Sonos speakers, the fun really starts. Connect them over Wi-Fi to each other, spread them through your house and control them with 1 app. In this way you stream music to each room. Still not convinced? Then read our 4 reasons to create a multiroom system.
Expand your system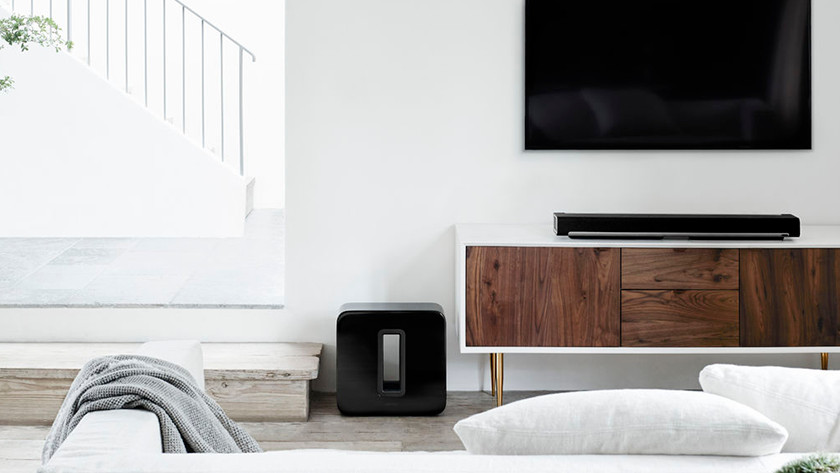 In addition to a multi-room systen, you can just as easily create a stereo pair or a wireless home cinema set. In case you're in doubt over which home cinema setup works best for you, we love to help you get started.
Google Assistant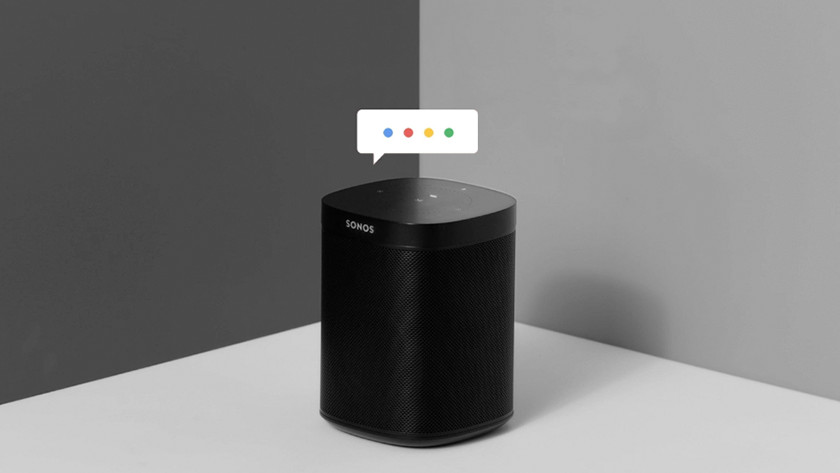 You can use Google Assistant on the Sonos Beam and the Sonos One to control your Sonos speakers with you voice. Ask the speakers to play a song, pause it, and play a different song. If you connect the Assistant to your Google Account via the Google Home app, you can also ask questions about your calendar, the weather, traffic, or the latest news.
Control tips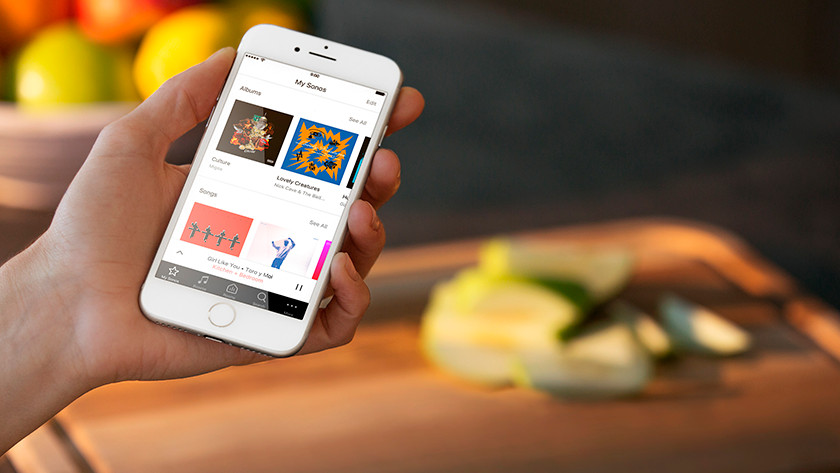 Did you know that you simply set an alarm or switch off the white light? With these tips you get everything out of your Sonos speakers.
Discover all streaming options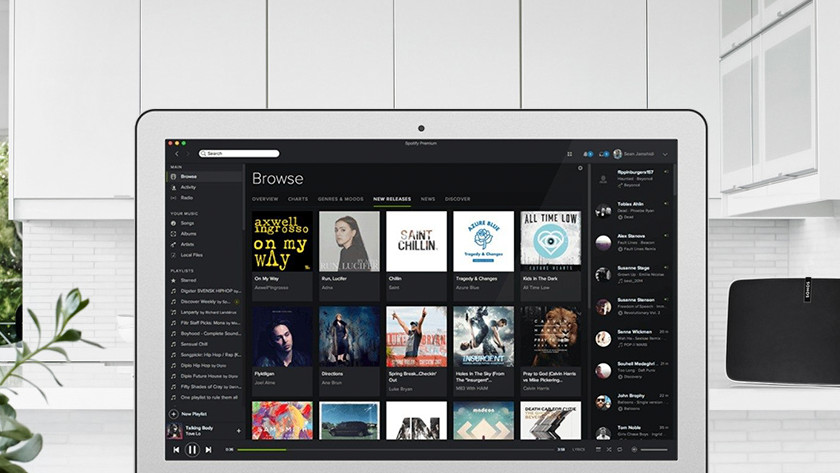 You've probably already discovered your favorite streaming options, yet there are even more services that are definitely worth checking out. Some of them are even free.
Did this help you?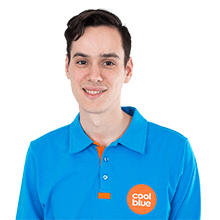 Article by: